The parody allegedly portrayed managers' outrage over wage negotiations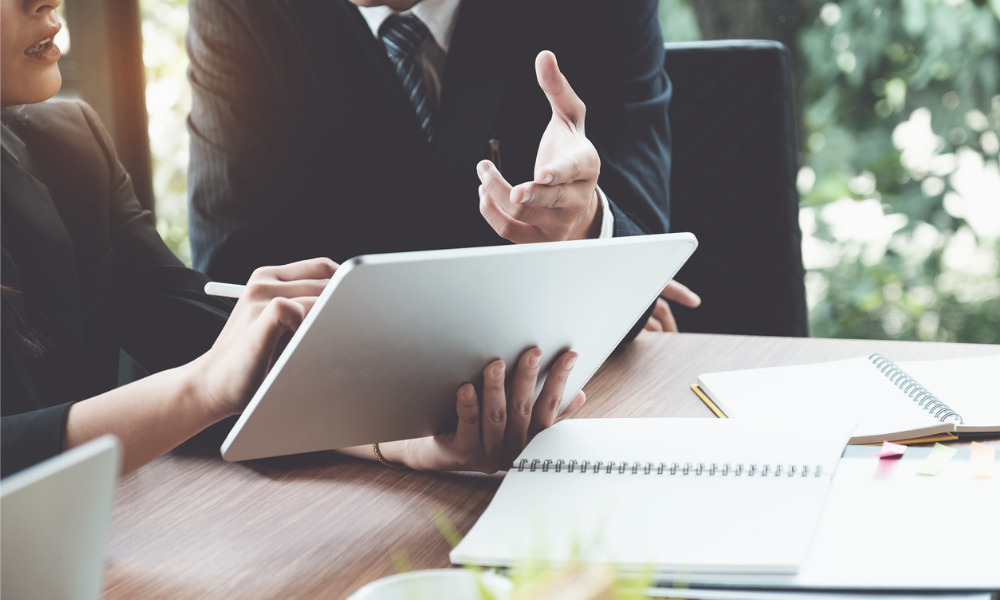 A technician for oil and gas company BP has been awarded $200,000 (US$142,000) as recompense for having been wrongfully terminated over his use of an Adolf Hitler meme allegedly portraying his managers.
The worker, who was stationed at an oil refinery in Kwinana in Western Australia, posted a video that parodied a famous scene from the 2004 film 'Downfall'. In the clip, an angry Hitler is seen lashing out at his officers over Nazi Germany's impending defeat in the Second World War.
The parody allegedly portrayed BP managers' outrage over wage negotiations with the workers. The clip was purportedly shared with other oil refinery employees through a private Facebook group.
Read more: CEO apologises for seemingly echoing Nazi slogan
The worker was fired for allegedly breaching BP's code of conduct. The company believed the meme was "highly offensive and inappropriate".
The employee lodged an unfair dismissal case before the Fair Work Commission but initially lost.
At the time, Melanie Binet, who serves as FWC's deputy president in Western Australia, rejected the idea that the act could not have been offensive all because it was labelled as a parody.
The ruling was reversed by a federal court, however, after the employee claimed the video was only meant to be a joke, and the decision enabled the employee to return to work.
The federal court believed it was unreasonable for BP to assume that the employee was comparing the management to Nazis.
This week, the FWC ordered BP compensate the worker's lost earnings.
Read more: Pizza workers fired after forming swastika on customer's order
But BP questioned the amount, suggesting the employee be paid only $150,000 since his act of sharing the meme online allegedly constituted misconduct, The Sydney Morning Herald reported.
Brad Gandy of the Australian Workers Union, which advocated for the employee, is pleased with the outcome but believes the employee was subjected to "unnecessary drama and heartache".
"To dig in and drag an honest worker through nearly two years of stress and uncertainty, all because a few stuffed shirts didn't get a joke, is poor corporate behaviour," Gandy told SMH.