Dr. Low Kiang Wei of International SOS discusses the impact of this dual threat on the workforce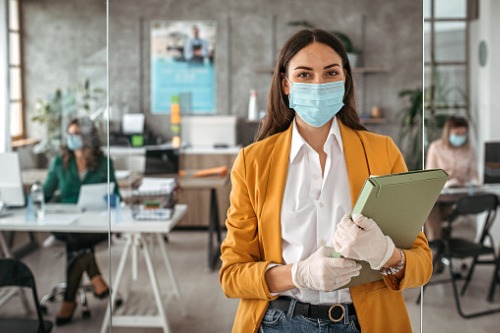 Health experts are warning organisations about a possible 'twindemic' that could severely impact their workforce. That is, the combined threat of COVID-19 and the seasonal flu.
"This year, we have the added challenge of managing the COVID-19 pandemic along with the flu – both of which are highly infectious and can have severe health consequences if left untreated," said Dr. Low Kiang Wei, medical director of health and security services firm International SOS.
The key is to establish protocols that minimise a widespread outbreak of either or both diseases.
Without these safety measures, businesses could be facing larger-than-anticipated numbers of employees on medical leave, in quarantine, or even in critical condition. "This will undoubtedly hamper business operations and lower business productivity," Dr. Low told HRD.
Read more: How to return to the office safely
"The effects of falling ill are rarely ever contained to just a single person. In many times, someone who has contracted the flu can spread it to family members, friends, or even colleagues, causing a ripple effect across society," he said.
As seen in the COVID-19 crisis, outbreaks often spread beyond a single cluster of cases in a given work environment. This chain of events can end up debilitating businesses, supply chains, industries and even entire economies.
"There are significant concerns on how this potential 'twindemic' could undo some of the recovery progress businesses and economies have made so far, apart from crippling business performance and depleting workforce morale," Dr. Low said.
How can businesses avert the dual threat of COVID-19 and the flu?
"A pandemic or 'twindemic' preparedness plan starts with identifying the potential impact of a 'twindemic' on your business," Dr. Low said. Employers should consider:
The risk on domestic and overseas employees, suppliers, partners and customers
Precautions to contain virus transmission in the workplace
Healthcare options, e.g. immunisation or preventive medications
Business processes, e.g. tasks that can be done remotely versus those performed on-site
"Once you have identified the risks, start drafting a plan that ensures business continuity, and prioritises the health and safety of your entire workforce, customers and other partners," he said.
Read more: Natural disasters: How to help affected employees
The plan should outline processes for decision-making, critical services that will keep the business running, actions to take if there are active cases, and triggers for response.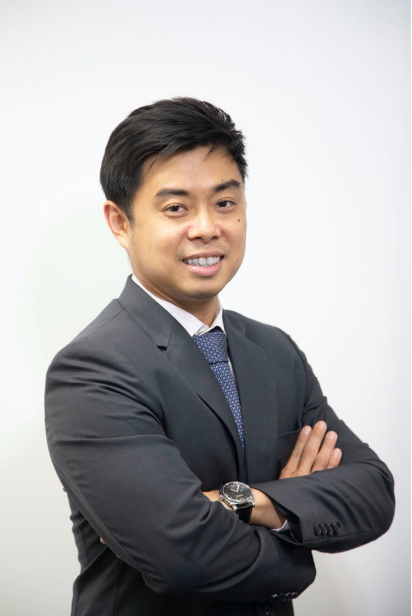 Dr. Low Kiang Wei warns employers about the impact of a 'twindemic' on their workforce | Credit: International SOS
Health and safety protocols should also consider the impact of the pandemic on employees and their families or dependents in terms of their physical health, ability to work remotely or on-site, and their mental well-being.
"The protocols should factor in processes to monitor and manage employees' fear, anxiety or
misinformation about the twindemic, as well as addressing concerns and misconceptions about influenza vaccinations that could deter employees from taking them," Dr. Low said.
With the end-of-year flu season, the first line of defence is still the flu vaccine.
"Where possible, businesses can consider hosting a flu vaccination clinic at the workplace by identifying a flu vaccination coordinator and/or team with defined roles and responsibilities, as well as occupational health personnel or workplace safety staff," he said.
Businesses can also work with an external health partner to manage the flu vaccination programme for all employees end-to-end, Dr. Low recommends.
"As and when employees do fall ill, businesses should encourage them to stay home or remain isolated from other employees to reduce the chance of transmission," he said.
Monitoring absences will also provide businesses with the right insights on employee health: a spike in cases within a department, for example, could signal a cluster of infections. "If this occurs, it is best to inform the public health authorities and take guidance from there," Dr. Low said.