Most of the new hires will be assigned to its fulfillment centres and transportation division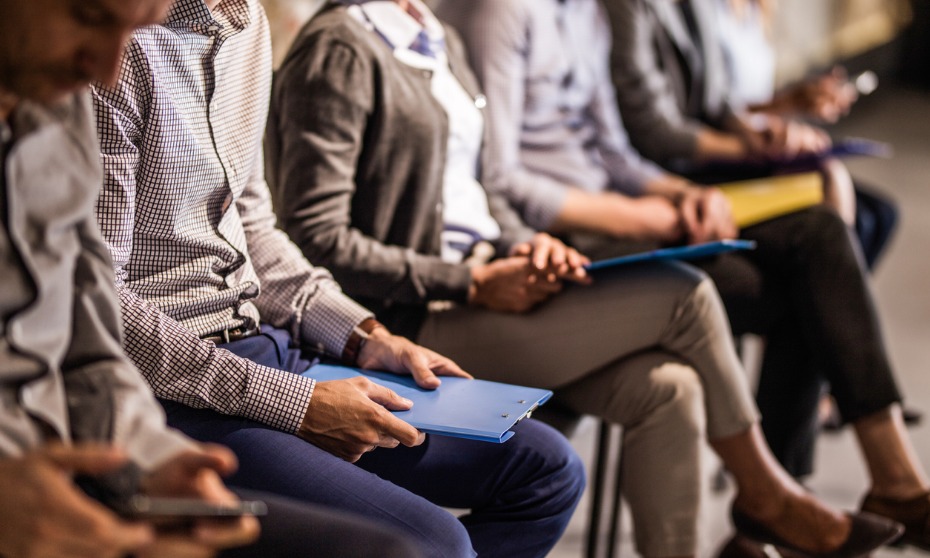 Amazon's global workforce is now 750,000 strong, with 400,000 workers in the US making up most of the headcount.
The Seattle-based tech company hired 96,700 new workers in just three months, which helped bring its total workforce to 750,000 for the third quarter of the year. The figure represents a 22% increase in its staff year over year.
Amazon's recent jump in staff numbers is the biggest in the company's history. The closest workforce growth to this was when it added more than 87,000 Whole Foods employees to its ranks in 2017. The acquisition of the grocery chain and subsequent deal for e-commerce firm Souq brought Amazon's total global workforce to 541,900 for that year.
The majority of the Q3 2019 worker increase comes from Amazon's hiring drive for its fulfillment centres and transportation division for the upcoming holidays. The company often ramps up hiring during the quarter, which eventually evens out by the time the fourth quarter rolls in.
Amazon is also planning to speed up its shipping of products this year, adding to the increase in the number of new hires for the quarter.
READ MORE: Amazon CEO challenges rivals to match their employee benefits
"It's more pronounced this year because of the onset of Prime one-day [delivery]," Brian Olsavsky, Amazon's chief financial officer, told reporters.
In September, the company held an Amazon Career Day across six US cities to help attract more candidates. The event resulted in 208,000 job applications online.
The tech company currently has more than 30,500 job postings on its careers page. Most of the available posts are for its Seattle HQ, which has more than 9,800 open positions.
Despite being recognised as the second biggest employer in the US, however, Amazon is still plagued with questions about its labour practices.
In July, Amazon employees around the world held protests to demand better working conditions at its fulfilment centres. Several workers and union organisers called out the company right before Amazon Prime Day.
The protests were meant to draw consumers' attention to the various labour issues Amazon warehouse workers allegedly face, including having to meet high shipment quotas and having only limited bathroom breaks.
In April, Amazon CEO Jeff Bezos boasted the company's employee benefits and its US$15 minimum wage. He also challenged competitors to either match Amazon's benefits or offer a better one.
Related stories