Jump to winners | Jump to methodology
HR software and technology providers standing out
as the finest
The United States has seen a surge of innovative HR software and technology providers taking the business world by storm.
Human Resources Director US's 5-Star Software and Technology Providers 2023 are at the forefront of this movement. They understand that in today's rapidly evolving landscape, staying ahead of the game requires more than just adaptability – it demands a deep understanding of the challenges faced by the workforce.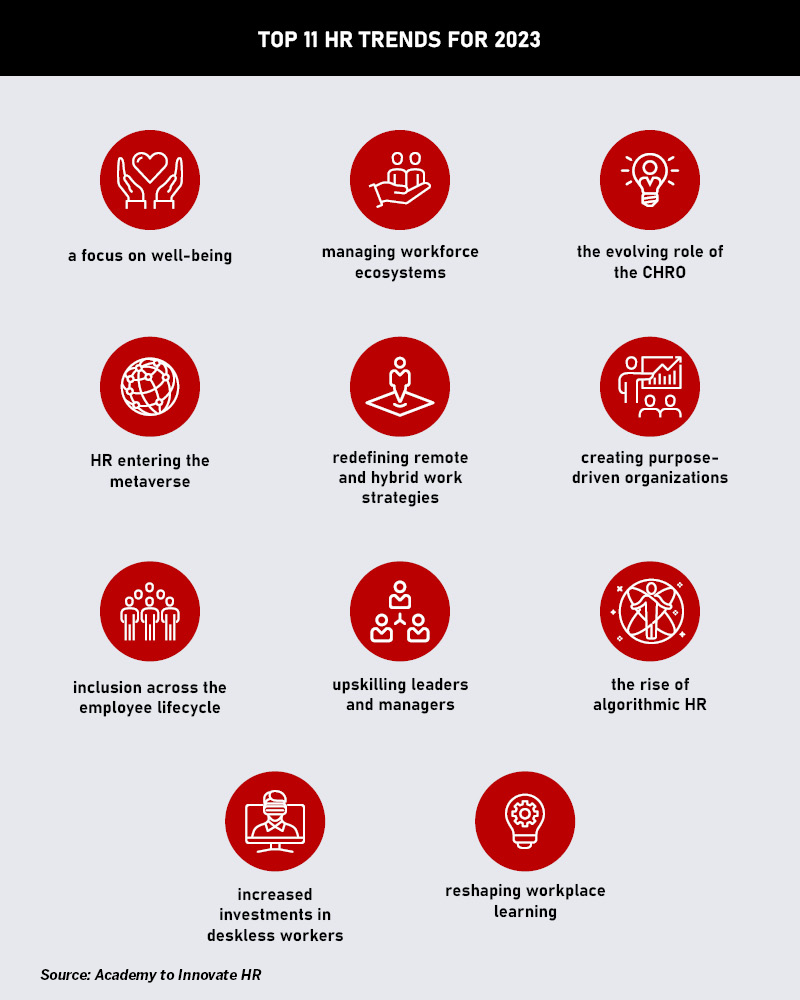 The awardees have emerged as frontrunners in assisting HR leaders in navigating the complex terrain of talent acquisition, employee development, and management.
The challenges HRD's winners are solving with their software and tech are:
"Allowing HR professionals to spend less time on paperwork and more time on growing their business"


"Offering the perfect solution for organizations seeking to make their employees feel valued and engaged"


"Helping companies create a more authentic, impactful, and effective recognition culture"


"Providing therapy-grade tools in the palm of employees' hands so it can be used by anyone, anytime, anywhere"


"Driving employee retention, identifying top talent to develop"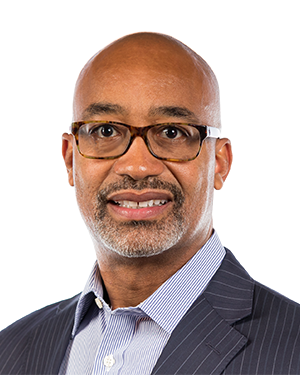 "Whether in good times or bad, you need to take care of people; they are the lifeblood of your organization; they are your biggest advocates and supporters"
Dr. Jarik Conrad
UKG
The US software and technology companies transforming
the HR landscape
Awardee UKG, an industry-leading provider of cloud-based human capital management solutions, stands out for its remarkable achievement of sweeping victories in four categories this year:
HRIS


employee recognition


payroll


recruitment solutions
Vice president of human insights, Dr. Jarik Conrad, asserts that employees want to grow, seek purpose, and belong at work. 
"From our standpoint at UKG, whether in good times or bad, you need to take care of people," he says.
"Your people are the lifeblood of your organization; they are your biggest advocates and supporters. With that, HR must be the heartbeat of the organization," Dr. Conrad says. "They must play a central role in assessing organizational trust, understanding the results, and helping the organization's leadership create that culture."
Fellow awardee Harver, a technology company that provides AI-powered pre-employment assessment platforms, won in the recruitment software category.
Harver helps people leaders solve their unique challenges by tackling what it believes to be the four major talent objectives for 2023 and beyond:
ensuring quality hires


hiring with speed


empowering talent development and mobility


and ensuring diversity, equity, inclusion, and belonging values throughout the entire hiring and development process 
"In our view, the key is to approach talent acquisition armed with proven scientific methods, analytics-driven intelligence, and automation to ensure organizations are hiring candidates who not only fit immediate role requirements but also hold the potential to grow with the company in the long term," explains chief strategy and development officer Oliver Staehelin.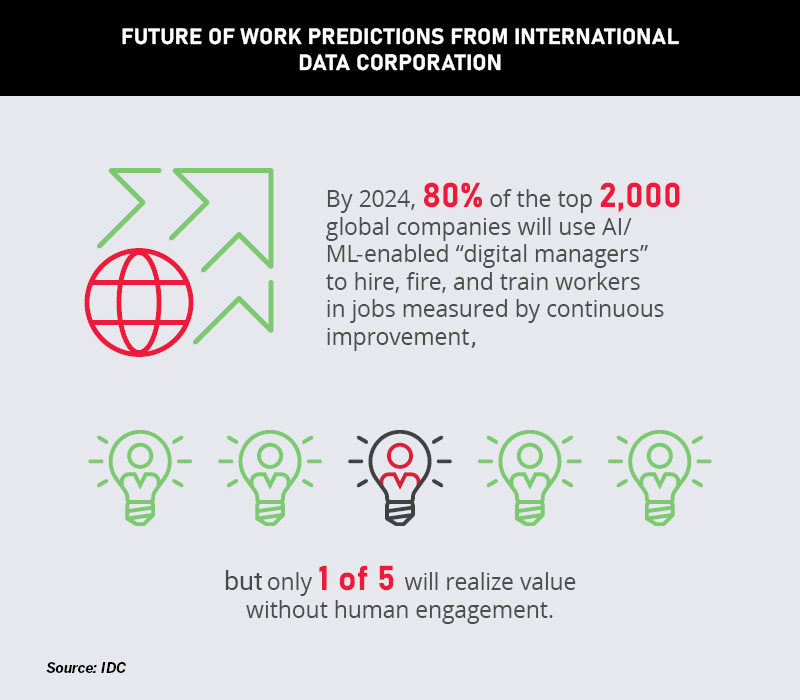 How the best HR tech providers in the US are innovating
Change comes fast and HRD's awardees are mindful of the next disruptor, so they have devised strategies on how to leverage their strengths to continue growing and evolving their company's product offerings. They continually refine their offerings to always help HR leaders be as effective as possible.
UKG recently expanded their partnership with Google Cloud, embedding enterprise-grade generative AI (GenAI) and large language models into its HCM suites. Together, they are creating a powerful tool to transform decision-making and help HR leaders effectively manage teams, making UKG one of the first HCM suite providers in the Google Cloud Marketplace.
Chief product officer, Hugo Sarrazin, said it best in his recent blog post about how UKG is using GenAI in service of the company's people purpose.
"It's hard to imagine a technology world before GenAI, yet it was only a couple of months ago when we were all first introduced to ChatGPT and Google Bard," explains Dr. Conrad. "As with many new technologies, these powerful tools immediately set off a wave of blue-sky thinking about the opportunities they may present."
UKG has a rich history of responsibly using AI across its HCM and workforce management solutions, which include:
AI-powered analytics


sentiment analysis


real-time recommendations


proactive reminders


long-range forecasting


payroll anomaly detection
"We spent three months expanding our work in GenAI to understand how to leverage it most effectively," he says. "Then in mid-April, those efforts informed our global hackathon, known as '48 Hours,' a two-day, organization-wide development sprint."
That activity involved more than 1,100 UKG staff collaborating to develop novel, impactful, and feasible applications and experiences to help the organization transform how its customers empower their people and run their businesses.
Harver is addressing the key challenge of the labor shortage by recognizing that growth relies on labor productivity. It offers solutions to boost productivity and unlock the potential of existing talent.
Through its hiring process optimization offering, Harver leverages technology to:
streamline candidate matching


automate processes


enhance the candidate experience


provide data-driven insights, enabling companies to engage, hire, and develop talent more efficiently
In addition, Harver's assessment technology allows companies to identify the qualities crucial for success in specific roles, set benchmarks, and measure employees against them, facilitating targeted development opportunities and potential role transitions.
As Staehelin sees it, the company's solution allows customers to engage, hire, and grow talent faster, with far less effort. It enables them to determine the qualities that translate to success within a given role and collaborate on opportunities to develop necessary skills further or move the employee into an entirely different position that serves as a better fit.
"The HR industry is undergoing a digital revolution," he notes. "Like all market vertical revolutions that have come before, this requires market participants to change how they operate; those who adapt and evolve will benefit from significant improvements in function."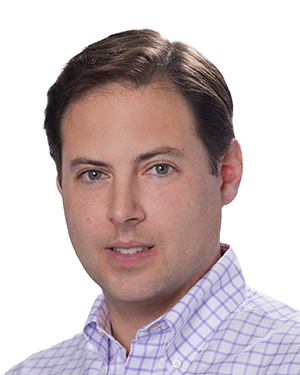 "The HR industry is undergoing a digital revolution, and this requires them to change; those who adapt and evolve will benefit from significant improvements in function"
Oliver Staehelin
Harver
Best HR software and technology providers know
how to adapt
At Harver, the past few years have demanded a new approach to the talent lifecycle.
"While development and mobility have always been a vital part of any organization's talent strategy, it has become particularly crucial amid the mass shift to remote or hybrid work models and recent workforce turbulence, including layoffs and labor shortages," explains Staehelin.
Harver's assessment portfolio enables HR leaders to develop a "skills taxonomy" of their workforce, helping the organization identify existing traits and behaviors and determine the desired ones.
By measuring candidate assessment data against this taxonomy, organizations can assess the fit for a specific role and provide development opportunities for current employees.
Employers embracing a skills taxonomy see happier and more productive employees and improve long-term retention by focusing on a candidate's potential for success rather than traditional requirements like GPA or degrees.
While for UKG's loyal and growing base, attracting and retaining talent is a big challenge.
"In the current global market, there are more jobs open than people to fill them, and once you have them, you must deliver the best possible employee experience to retain them," said Dr. Conrad. "To do this, organizations everywhere are looking for a partner to scale for growth, share their values and purpose, and help them become an employer of choice."
Corporate Wellness Software
Exos Fit
headversity
Terryberry Wellness
Employee Recognition
HRIS Solutions
Cornerstone
Jobsoid
Prism
UKG
Workday
Payroll Solutions
ADP
Paycom
Paycor
Paylocity
UKG
Workday
Recruitment Software
ADP
ApplicantPro
ClearCompany
Harver
JazzHR
Jobvite
Oracle Taleo Cloud
SilkRoad Recruiting
UKG
Workday
In the process of selecting the best HR software and technology providers for 2023, the HRD US team conducted one-on-one interviews with HR professionals and surveyed thousands more within HRD's network to gain a keen understanding of what these professionals think about current market offerings.  
More than 200 respondents were asked to rate their overall satisfaction with the HR technology providers they had dealt with across five categories: payroll solutions, HRIS solutions, rewards and recognition, recruitment software solutions, and corporate wellness software. At the end of the research period, 24 HR software companies were named 5-Star award winners.