Frequent fliers are eager to return to the skies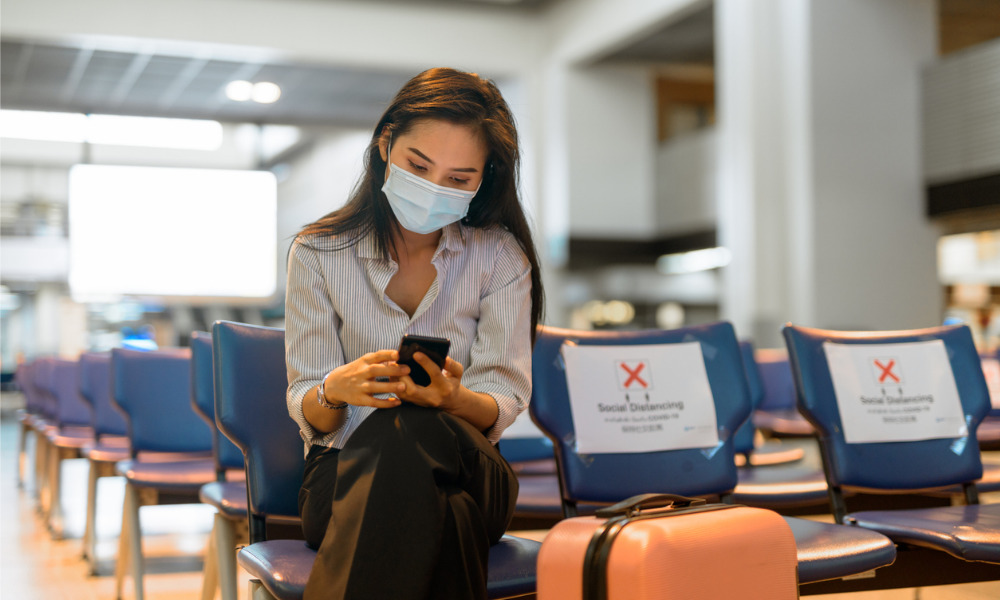 Almost all (95%) APAC business travellers said they're willing to travel in the next 12 months. Another two-thirds were especially eager to return to the skies. However, they desire greater flexibility and control over their trips to ensure they stayed safe amidst an ongoing pandemic.
Business travellers' desire for flexibility (74%) was a top condition to restart their trips. So much so that it ranked higher than vaccination-related demands (64%). The pandemic has led to a rethink of the processes involved and travellers would now prefer to have a say from the planning stage, right till the end of the trip. For instance, SAP Concur found that respondents would prefer to choose their accommodation (49%) and mode of travel (43%).
Once they're on the road, almost all APAC travellers (93%) expected changes to their travel routine, including staying in larger hotels (41%), prioritising domestic trips (39%), and using a personal vehicle instead of public transportation (37%). "Employees are ready to return to business travel, but on their own terms," said Dr Carl Jones, vice president and head of strategy at SAP Concur Asia Pacific.
Read more: Can HR ban unvaccinated staff from travelling?
If their demands around policies and safety measures were not met, about half of staff (54%) said they're willing to make career changes. Another third of staff (37%) said they would request a limit on travel. About 16% said they'd go as far as look for a different job.
"The actions that businesses take in the next 12 months to protect traveller safety andhealth could make or break their ability to acquire and retain valuable employees amid a competitive market for talent," Dr Jones said.
Travel hiatus hurting careers
Regardless, four in five (81%) frequent fliers across the region including Singapore, Hong Kong, Malaysia, and Australia believe that the current travel hiatus is affecting their careers. They're worried that the sudden stop in business trips will lead to:
Difficulty in developing and maintaining business connections (51%)
A lack of career advancement (39%)
Making less money (39%)
If their organisation doesn't increase business travel in the coming year, they're afraid that it will be harder to sign new deals (40%), build new relationships (39%) and renew contracts with existing clients (39%). In fact, some feared that their business would shut down (9%) and they'd lose their jobs (14%).
Read more: Does COVID signal the end of business travel?
"COVID-19 has upended business travel in the past year and a half," said Dr Jones. "Yet, it has also reaffirmed business travel's importance in forging business and personal connections and enabling career advancement. While uncertainty continues to linger around travel curbs, firms can support business travellers by updating travel policies to provide more. Then as vaccinations progress and travel bubbles form in the coming months, they will be better positioned to enable safe travel, facilitating business growth and talent retention."