How can HR move beyond box-ticking policies and focus on creating real progress in the quest for gender diversity?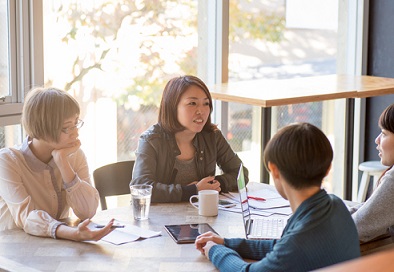 More businesses in Singapore now have at least one woman on the senior management team, but the proportion of the team that is female has slipped from 25% to 24%, according to advisory firm Grant Thornton.
Its annual Women in Business report found that 78% of businesses now have at least one woman in senior management, with females making up 30% of the team. Both statistics rank above the global average, but are below ASEAN, which has achieved 84% and 39% for each field.
Singapore has been progressive in actively advocating greater diversity on listed company boards and encouraging female labour force participation, said Lorraine Parkin, partner and head of tax services at Grant Thornton Singapore. But a drop in participation rates still occurs after the 25 to 29 age bracket when many women start families.
"While it's hugely positive that women are in senior roles at more businesses, it's disappointing that they are being spread so thinly," said Francesca Lagerberg, global leader for network capabilities and sponsor of women in leadership at Grant Thornton.
"This suggests that businesses are concentrating on box-ticking at the expense of meaningful progress and means they will not gain from the benefits of true gender diversity. We need to move beyond policy and focus on the vital role leadership and culture can play in creating real progress in gender balance."
Singapore businesses say they are motivated to introduce gender equality policies primarily to enhance company performance (84%), live up to organisational values (82%), and attract and keep employees (72%).
However, businesses here also cite these key barriers to introducing policies: the cost of implementation (26%), stereotypes about gender roles (26%), and complexity of translating good intentions into practice (24%).
"Businesses who are succeeding are those whose policies and practices are rooted in a genuine conviction of the benefit of diversity. While Singapore businesses rank very highly on paid parental leave and subsidised childcare compared to the global average, more flexi-work arrangements can be considered," Parkin said.