Over 21 Asia Pacific companies made the annual list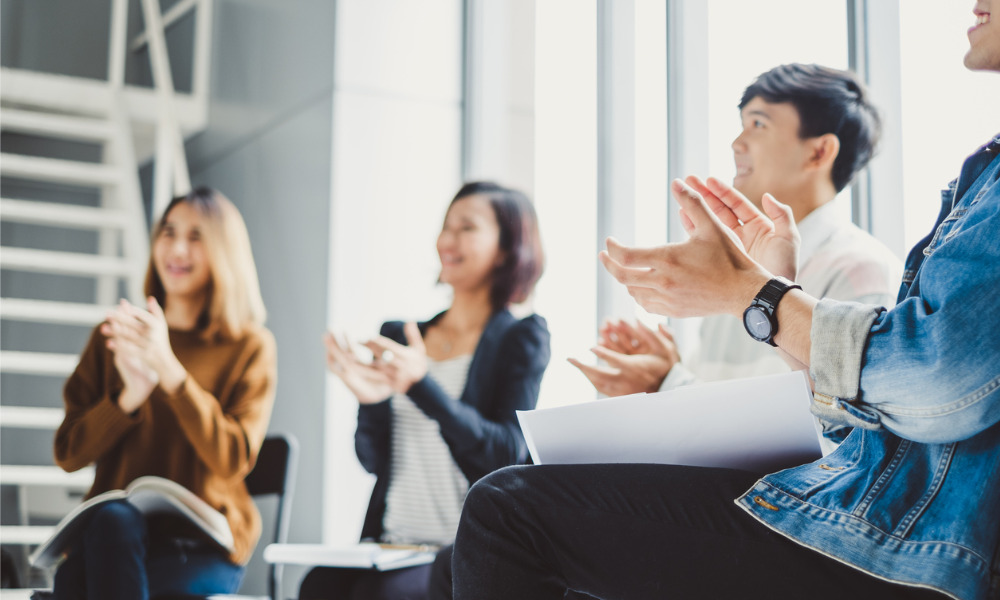 HRD today announced winners for the annual Employer of Choice awards. The judging panel had a tough time sifting through this year's stellar nominations, but 21 companies managed to outshine the rest and secure a much-coveted spot on the list. Among the winners were:
The winners were exceptional not just for their consistent achievements across various areas such as leadership, L&D, well-being, and diversity and inclusion, but also for proving their worth in the face of a prolonged pandemic. To read more about the winners, click here.