Man charged with killing work colleague in the parking lot of Tesla's Fremont factory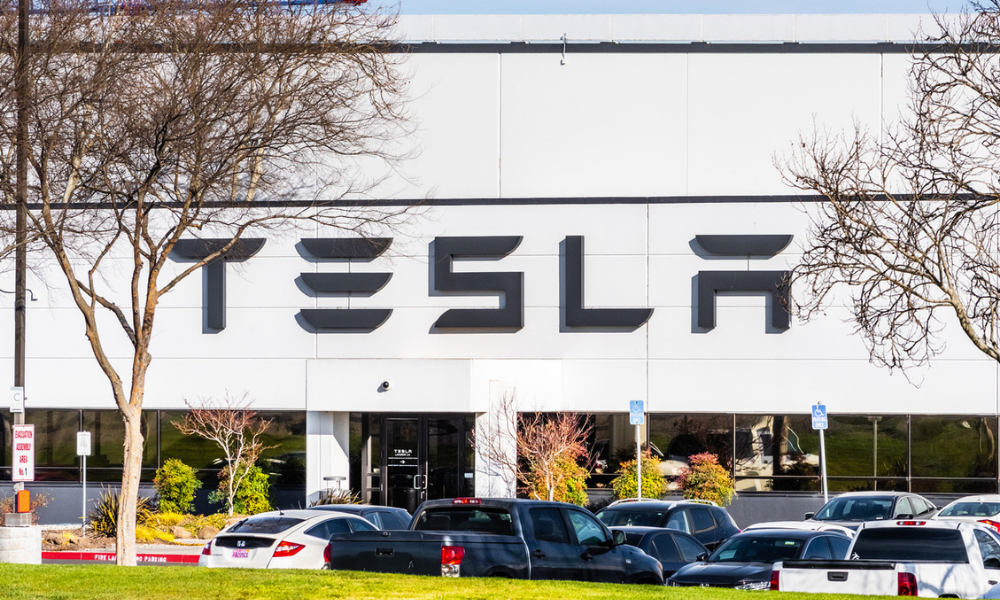 A Tesla employee has been charged with murdering his co-worker in the parking lot of the company's Fremont factory.
According to the investigation, Anthony Solima, a 29-year-old Bay Area resident, shot and killed 42-year-old Lee Braiser after Braiser ended his shift and was entering his car. Solima was arrested in Milpitas the day after the incident, NBC Bay Area reported.
Police obtained search warrants for his vehicle and said they found the loaded assault weapon, an AR-15-style rifle with no serial number, with a round that matched the casings discovered at the scene.
Though a specific motive has not yet been established, authorities said that on the morning of the homicide, Solima and Braiser had an argument that resulted in Solima quitting his job. He was seen loading a toolbox into his vehicle before leaving the premises.
Read more: Tesla ordered to pay $137M to ex-worker over hostile environment
According to a probable cause court statement, Fremont Police Det. Michael Gebhardt said, "Solima appeared to conceal his purpose from Lee (he 'quit,' left the factory and returned at a time he believed persons to be getting off work), waited for an opportunity to act and made a surprise attack on Lee from a position of advantage (Lee was shot in the back of the head; his keys still hanging from the vehicle door) which resulted in Lee's death."
If convicted, Solima would qualify for a life sentence without parole or the death penalty, as the murder charge carries enhancement claims of lying in wait and shooting Braiser personally. Solima worked alongside Braiser, who was recently hired as a pipefitter at the Tesla plant.
"He was just in a dark place at the time, and getting this job at Tesla just meant the world to him," Braiser's brother Jim told the press. "He was happy. He was trying to just get his life turned around."
Braiser added that no one from Tesla has contacted the family.
Solima's family members were present at his arraignment. He remains detained in Santa Rita jail without bail. Court records show that he has not yet entered a plea until this time.