Report warns of productivity, retention challenges arising from poor air quality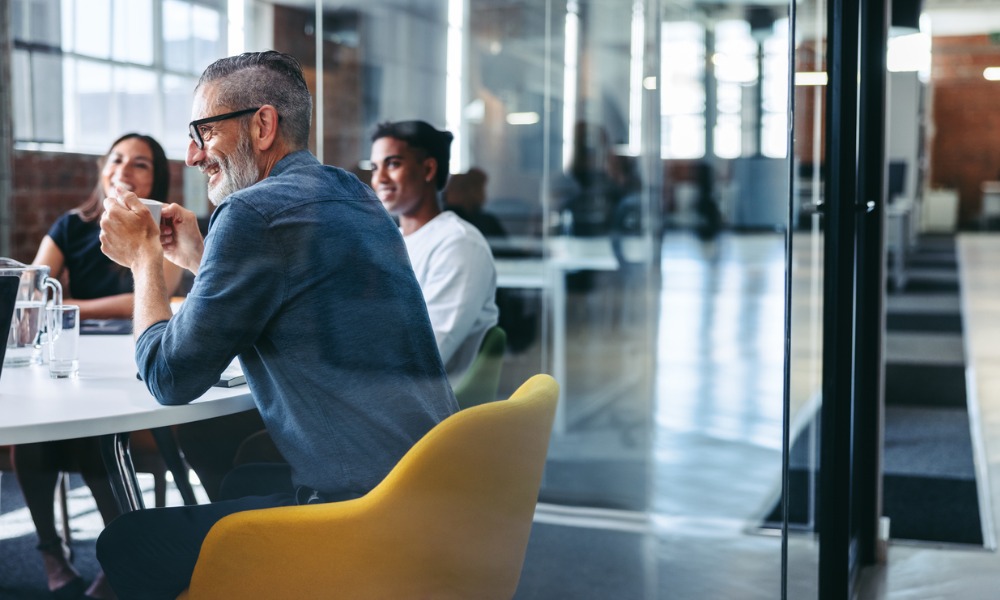 Indoor air quality (IAQ) in workplaces is on a decline - and a new report is warning that this could have negative implications on employee retention and productivity.
The latest report from workplace solutions provider Fellowes surveyed over a thousand U.S. and Canadian workers who work on-site indoors at least one full day a week to determine the impact of IAQ on employees.
It found that only 29% of them think their IAQ at work is "very clean," a sharp decline from the 36% reported the year prior.
Those who said their workplace indoor air quality isn't clean cited the following indicators:
Stagnant air or inadequate circulation (35%)
Humidity levels (33%)
Manifestations of mould, stains, dust, and airborne particulates (25%)
Perceptible odours (25%)
More emphasis on indoor air quality
The findings come as nearly all employees surveyed (91%) said clean air should be a fundamental right for workers. In fact, they put a clean workplace at the top of the following workplace amenities:
Clean indoor workplace, including clean air
Health allowances and/or stipends for gym memberships and exercise equipment
Free coffee/snacks
Free fitness club/gym membership
Social gathering areas, including pool tables, foosball, etc.
Happy hours/social events
"Workers today are more knowledgeable of the risks associated with poor air quality and are looking to their employers to make the necessary improvements to keep them safe and productive at work," said Arti Lyde, Global General Manager, Air Quality Management at Fellowes, in a media release.
Consequences of poor air quality
If neglected, the report warned that poor air quality at work would result to productivity and retention issues.
This is because 89% of the respondents said clean indoor air helps them perform their best at work. Another 31% said they would consider leaving their jobs because of concerns stemming from poor air quality in the workplace.
Scrutiny on air quality and proper ventilation at work has risen following the outbreak of COVID-19.
But according to the report, only 37% of workers said their employer made IAQ improvements, where the most-observed change was the introduction of air purifiers in the workplace.
"With employees aware of the effect air quality has on their productivity and their health — even going so far as to consider leaving their job because of it — businesses should invest in air quality improvements as a way to invest in their workforce," Lyde said.