Huge fine for California company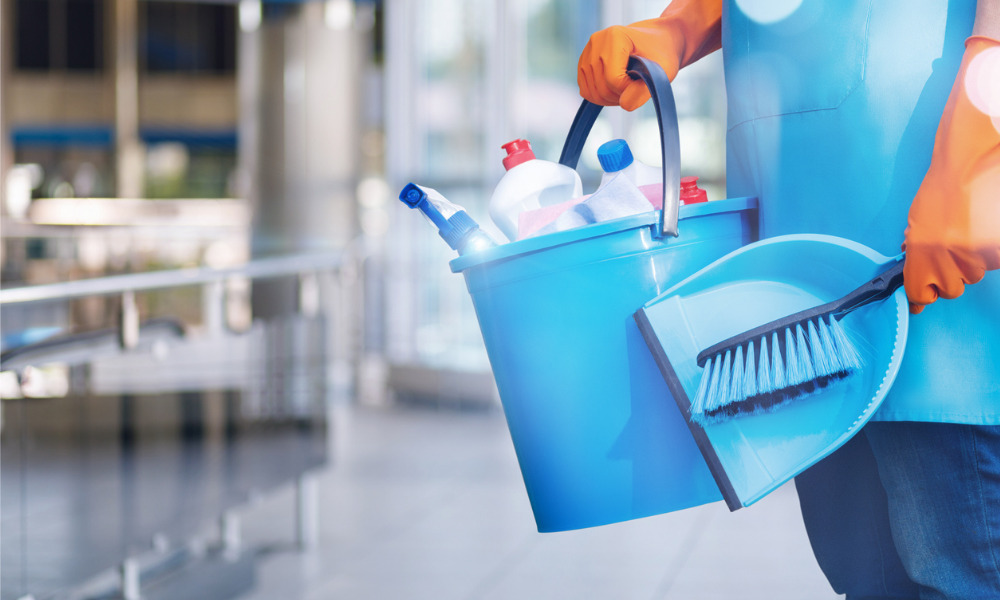 State officials announced that Parter Sterilization Services, a Carson-based company specializing in the sterilization of medical devices that was established in 1984, has been issued 18 citations and faces civil penalties totaling $838,800. The state says that the company is being penalized for its failure to protect employees from overexposure to ethylene oxide, a chemical known to cause cancer.
The California Division of Occupational Safety and Health (Cal/OSHA) found Parter Sterilization Services responsible for six willful and intentional violations. According to Cal/OSHA Chief Jeff Killip, "Our inspection showed this was not an isolated incident of chemical overexposure to workers. The employer failed to take action to protect employees even after it knew that some of them were exposed to dangerous levels of ethylene oxide."
Over 50% of medical equipment in the United States, equal to around 20 billion devices, undergoes sterilization using ethylene oxide due to its capacity to permeate plastics and other materials, effectively eliminating bacteria without compromising the device's integrity.
The toxicity of ethylene oxide has been a topic of national debate for years, yet federal regulators have been slow to impose restrictions on its usage. In 2006, a draft assessment from the U.S. Environmental Protection Agency indicated that the chemical was substantially more carcinogenic than previously thought, as reported by ProPublica. However, the final assessment was not published until 10 years later.
In August 2022, Cal/OSHA's Process Safety Management Unit, which oversees the inspection of refineries and chemical plants that manage large amounts of hazardous and flammable substances, inspected the Parter facility following an investigation by the South Coast Air Quality Management District.
The Parter facility is situated within 700 feet of a residential area and 2,000 feet from a school. There is no immediate information about the potential distance the emissions may have travelled.
Despite closing its facility in August 2022 for several months to implement modifications aimed at reducing ethylene oxide emissions outdoors, Parter failed to address indoor employee exposure issues, according to Cal/OSHA.
Ethylene oxide (EtO) is a widely produced chemical, primarily utilized as an intermediate in manufacturing various industrial chemicals, with ethylene glycol being the most prominent.
Additionally, EtO serves as a fumigant for specific agricultural products and a sterilant for medical equipment and supplies. However, EtO presents several physical and health hazards that warrant careful consideration.
Not only is EtO flammable and highly reactive, but acute exposure to its gaseous form may lead to respiratory irritation, lung injury, headaches, nausea, vomiting, diarrhea, shortness of breath, and cyanosis. Long-term exposure has been linked to serious health concerns, including cancer, reproductive issues, mutagenic changes, neurotoxicity, and sensitization.