Would you consider moving to these exotic places?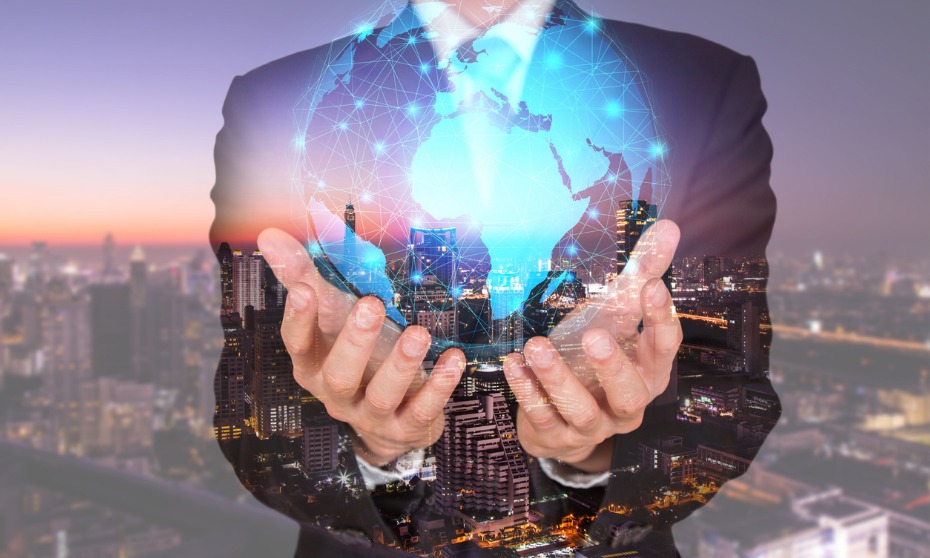 Living and working abroad is the dream for many employees, with more and more workers opting to travel whilst expanding their careers.
But where would you choose to relocate to?
A recent report from HSBC highlighted that Switzerland is the best destination for a new life abroad. Offering a better overall work-life balance, salary and quality of living, Switzerland is top of the leader board for 2019. The report, which interviewed over 18,000 people living in abroad, cited Switzerland as having the best surroundings, career opportunities and salaries – in general.
"Our research has found that Switzerland is a fantastic choice for both career-driven professionals looking to grow their earnings, as well as those seeking an improved quality of life," added John Goddard, head of HSBC Expat.
"It is considered to have some of the most beautiful and safe surroundings in the world as well as plenty of career opportunities."
The top 10 countries for working abroad in 2019 are:
Switzerland
Singapore
Canada
Spain
New Zealand
Australia
Turkey
Germany
United Arab Emirates
Vietnam
Moving abroad often enhances an employee's work-life balance, presents new career development opportunities and a gives workers a chance to immerse themselves in another culture.
Would you opt to work and live abroad? Tell us in the comments.