HRD US unveils annual list of employers pushing boundaries, taking risks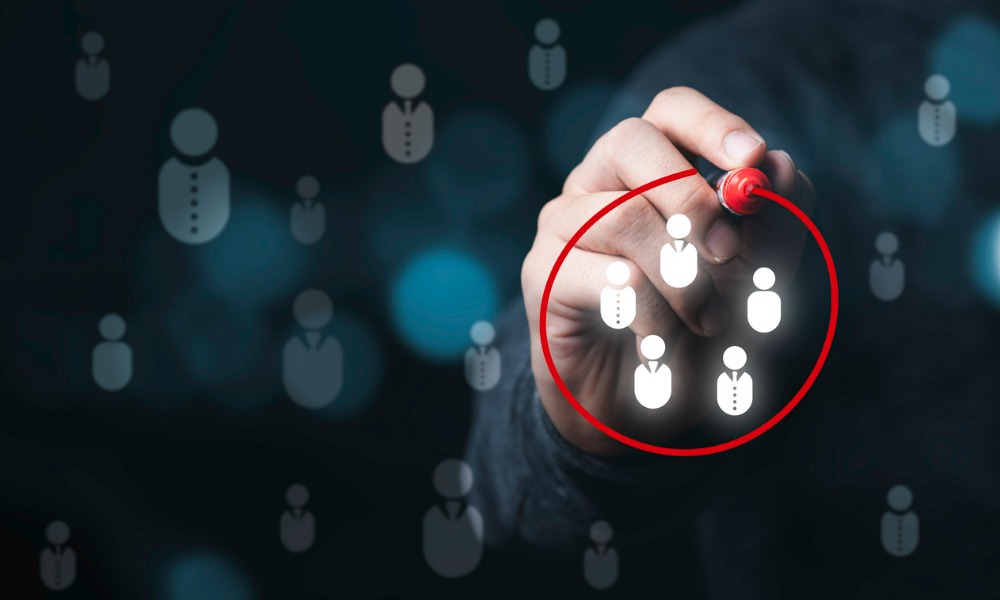 The best HR teams in the United States are setting aside the traditional rulebook to conquer challenges unique to their respective industries.
That's evident in HRD's latest Innovative HR Teams special report. Awardees are at the vanguard of innovation, pushing boundaries earlier than others and taking risks to create people-first organizations that are prepared for the future.
"It's a profession that is ever changing, you're always reading, learning, exploring and being innovative. It's an exciting field to be in and the reason for that is the velocity of change," Dr. Amy Dufrane, CEO of the Human Resource Standards Institute and the HR Certification Institute, said in the report.
Winning innovation
One of the winners, Choctaw Nation of Oklahoma, is using software and technology to create a seamless experience throughout the associate life cycle.
That includes a total rewards department that administers innovative programs such as a personalized concierge service that connects associates to all their medical needs and Bluetooth-enabled devices to monitor conditions such as high blood pressure and diabetes. DEI software is also used to improve job postings and remove unintentional biases from job descriptions.
Choctaw Nation also focuses on attracting and developing top talent, connecting employees to on-demand information, and crafting total rewards packages that prioritize employees' wellbeing.
"The big piece for us has been making sure that we connect people with meaningful work, meaningful relationships, and a visualized career path based on individualized career paths," HR executive officer Gary Burrus, said.
Methodology
The annual Innovative HR Teams report by HRD US recognizes firms that are breaking boundaries to move the HR profession forward — whether it's by taking a progressive approach to recruitment, introducing new technology, or rolling out a ground-breaking reward and recognition strategy.
Readers were invited to submit entries showcasing HR teams that have agile, bold, and forward-thinking people strategies. The HRD US team objectively assessed each entry for detailed information, true innovation, and proven success — along with benchmarking against the other entries — to determine the winners.