Despite the layoffs, there's still a shortage of staff – here's why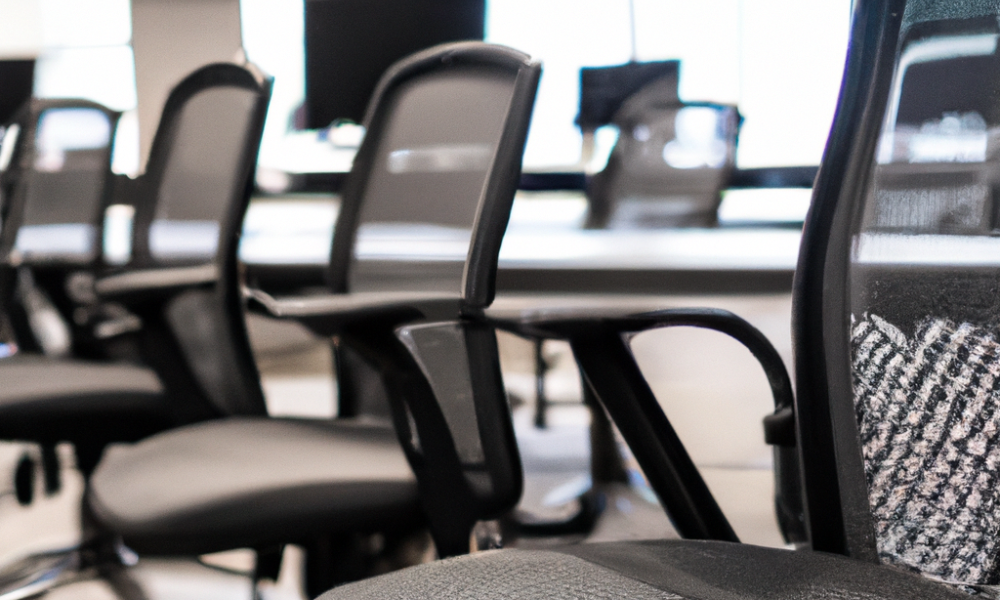 During the peak of the pandemic, over 120,000 businesses temporarily shuttered, causing the unemployment rate to soar with more than 30 million U.S. workers jobless. Since then, the situation has improved for workers and from January 2020 job opportunities have increased while unemployment figures have slowly declined.
Remarkably, in 2022, employers managed to create an unprecedented 4.5 million jobs – and on top of the hiring rush a concerning trend had been emerging even before the pandemic: a significant number of Americans have been leaving the labor force.
In fact, according to U.S. Chamber figures we have roughly three million fewer individuals actively participating in the workforce compared to February 2020. And that is a big problem for employers.
Uncovering the root causes
Currently, the labor force participation rate stands at 62.6%, down from its pre-pandemic level of 63.4% in February 2020. This decline indicates that capable workers are either being overlooked or choosing to remain on the sidelines. However, the reasons behind this labor shortage are multifaceted, with various factors converging to create an ongoing challenge.
The U.S. Chamber has conducted a survey among unemployed people who lost their jobs during the pandemic. Findings revealed that 27% of respondents found it difficult or impossible to return to work due to the need to care for children or other family members at home. 28% indicated that their health issues took precedence over seeking employment.
And it's not just care and health issues that are keeping people out of work- in addition to these factors, the survey also uncovered concerns about COVID-19 risks in the workplace, low wages, and a focus on acquiring new skills and education before reentering the job market.
Factors fueling the labor shortage
Increased savings: The combination of enhanced unemployment benefits, stimulus checks, and limited spending opportunities during lockdown led to a collective addition of $4 trillion to Americans' savings accounts since early 2020. Specifically, the U.S. Chamber claims that augmented unemployment benefits, which expired in September 2021, resulted in 68% of claimants earning more through unemployment than from their previous jobs. In a November 2022 Chamber survey, 23% of women cited sufficient family income as a reason for not reentering the workforce. While these savings have provided economic stability, high inflation is depleting accounts, compelling many to return to work.
Early retirements: The pandemic prompted over three million adults to retire early as of October 2021. The percentage of adults aged 55 and older detached from the labor force due to retirement grew from 48.1% in Q3 of 2019 to 50.3% in Q3 2021.
When comparing the current pandemic to the Great Recession, it's clear that the financial background in which older adults made retirement decisions has significantly shifted. The period from December 2007 to June 2009 witnessed a sharp decline in the value of financial assets and home prices. As a consequence, many older workers were compelled to stay in the labor force and delay their retirement plans to cope with the loss of wealth.
Lack of access to childcare: Even prior to the pandemic, the lack of affordable and high-quality childcare posed a challenge. Research from the U.S. Chamber of Commerce Foundation revealed that the surveyed states (Alaska, Arkansas, Arizona, Missouri, and Texas) were missing an estimated average of $2.7 billion annually for their economies due to breakdowns in the childcare system. The pandemic exacerbated this issue, with many childcare providers facing significant challenges. Between February and April 2020, the industry lost 370,600 jobs, 95% of which were held by women.
Unfortunately, the recovery has been slow, with childcare industry employment still 10% lower than pre-pandemic levels as of September 2021. The decline in female labor force participation since the 1970s is also a concerning trend, with 3.5 million mothers leaving their jobs in the spring of 2020 and driving the participation rate for working moms down to 55%.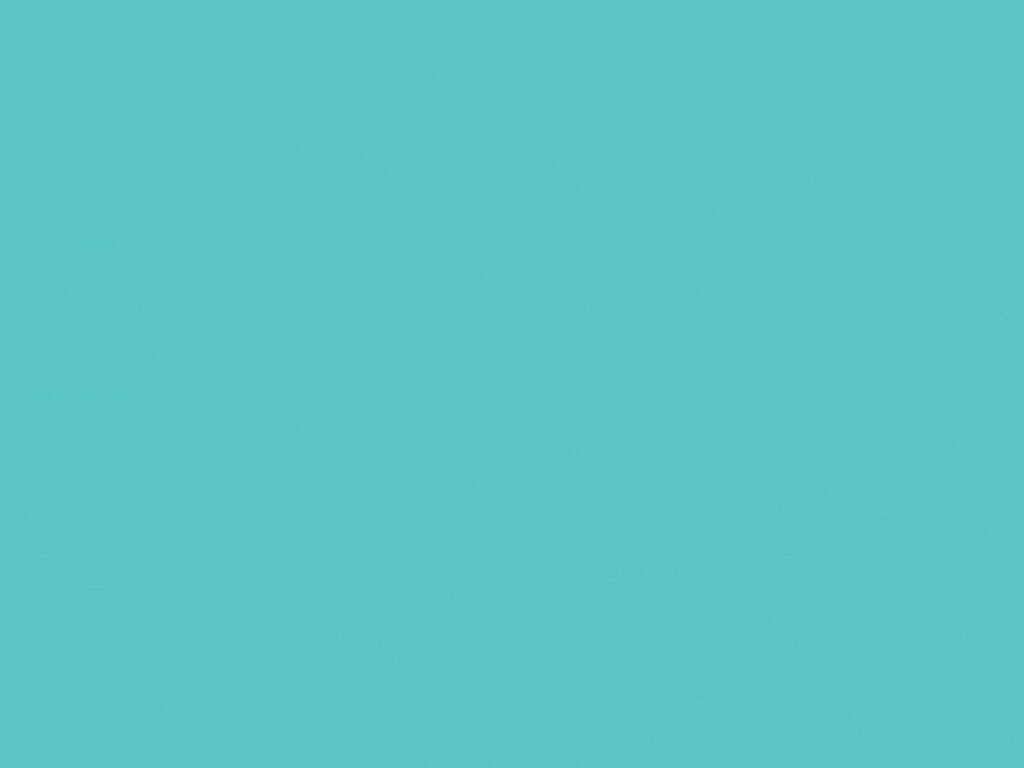 Rise in new businesses: Embracing the entrepreneurial spirit, some employees either left their jobs or remained unemployed to embark on their own business ventures. Over the past two years, Chamber figures show nearly 10 million new business applications were filed.