New study explains (and it's not just the pandemic)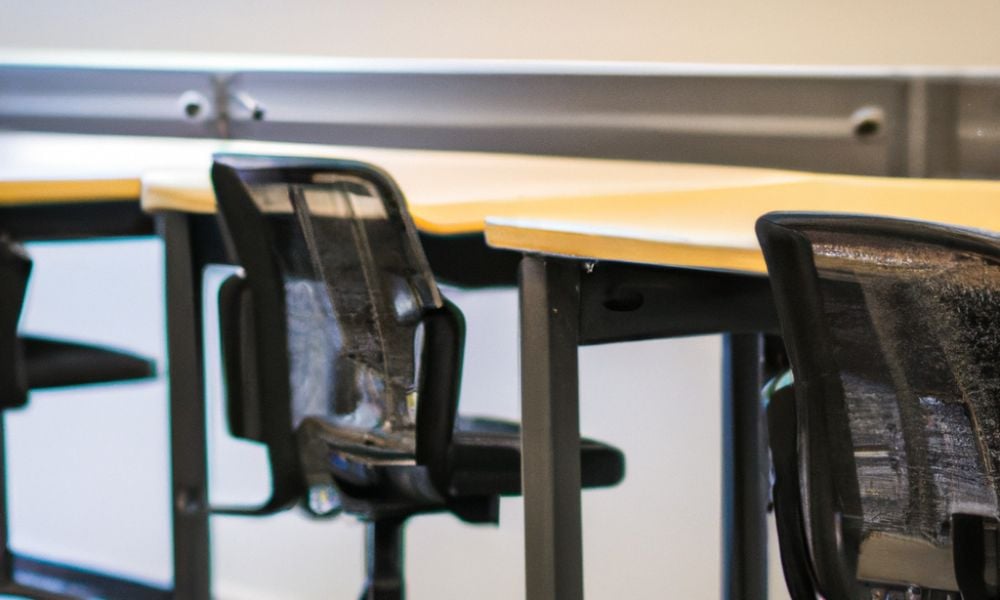 A study released this week by Katharine Abraham, a University of Maryland economics professor and former U.S. Bureau of Labor Statistics commissioner, and Lea Rendell, a University of Maryland doctoral candidate, has cast light on the causes of much of our current talent shortfall.
While many of us have seen the seriously tough recruitment market as a post-Covid hangover, this new report says not so - or not majorly so.
Abraham's research has revealed that almost all of the current shortfall in the U.S. labor force participation is not principally the result of the COVID-19 pandemic. The study indicates that demographic and other trends that existed before the pandemic are the primary cause of the issue. The research has raised concerns that the American job market will continue to face significant challenges despite the growth in the number of workers.
The study, which accounted for factors such as population aging and changes in education that influence people's willingness to work, showed that the U.S. labor force participation rate was only about 0.3 percentage points below what it would have been without the pandemic. This translates to roughly 700,000 "missing" workers who would have been part of the workforce had it not been for pre-existing trends.
The findings have implications for policymakers, who have been grappling with labor shortages across many sectors of the economy. The research suggests that traditional solutions, such as increasing immigration or encouraging more people to enter the workforce, may not be enough to address the current challenges.
The study's lead author is a labor economist at a prominent U.S. university. She noted that the research underscores the need for innovative approaches to addressing the current labor market challenges. She added that the findings suggest policymakers need to consider new strategies to attract and retain workers, such as improving work-life balance or increasing job flexibility.
The study has sparked debate among experts, with some arguing that the findings underscore the need for investment in education and training to address the skills gaps that exist in many sectors. Others have suggested that the research highlights the need for more comprehensive solutions that address the root causes of the labor market challenges, such as income inequality and structural barriers to employment.
Which industries need talent most?
Industry

Employed (000)

Unemployed (000)

Mining and Logging

631

38

Construction

7918

248

Durable Goods Manufacturing

8095

476

Nondurable Goods Manufacturing

4888

328

Wholesale and Retail Trade

21611

1185

Transportation and Utilities

9181

628

Information

3075

141

Financial Activities

9105

459

Professional and Business Services

22912

2182

Education and Health Services

25008

2081

Leisure and Hospitality

16535

1665

Other Services

5826

340

Government Workers

22495

1053

Figures - US Chamber of Commerce