Recession risk rises as employment momentum changes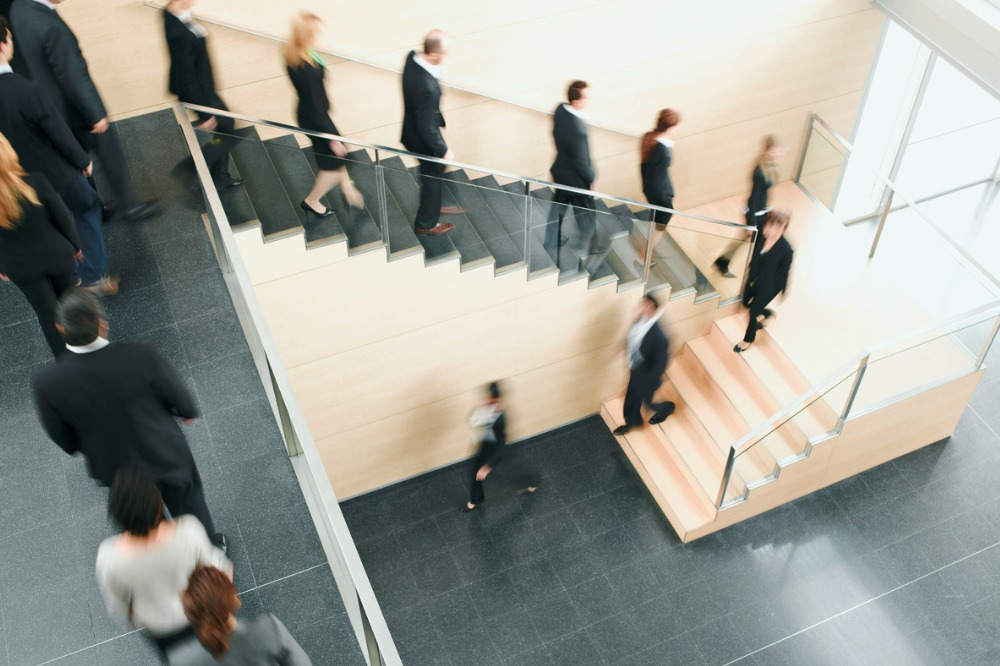 Unemployment claims in the United States rose slightly last week, indicating a possible slowdown in the labor market following the Federal Reserve's interest rate hikes. This decrease in momentum, when combined with the decline in retail sales and manufacturing activity, increases the risk of a recession in the latter half of the year.
The tightening of lending by banks could also make it more difficult for households and small businesses to access credit. Future economic activity has decreased to the lowest level in almost two and a half years as well, according to other data released on Thursday.
Chief Economist Christopher Rupkey of FWDBONDS in New York predicts a recession and told Reuters, "After months and months of watching, for the first time we can say we see a recession coming and it will be a miracle if we don't have a downturn in the economy."
The Labor Department reported that initial claims for state unemployment benefits increased by 5,000 to a seasonally adjusted 245,000 for the week ending April 15. Economists surveyed by Reuters had anticipated 240,000 claims for the week.
The rise in claims could be attributed to spring breaks and individuals who have exhausted their severance packages following a rush of layoffs in the technology sector and other interest rate-sensitive industries.
Also in the Labor Department report, the number of individuals who have applied for unemployment benefits and are currently receiving them, known as continuing claims, increased by 61,000 to a total of 1.87 million for the week ended April 8. This data provides valuable insight into the pace at which unemployed Americans are able to secure new employment opportunities.
In other economic news released yesterday, a separate report showed that manufacturing activity in the Philadelphia area plummeted in April, reaching its lowest level since May 2020. The decline was attributed to weakened demand, with both prices paid and received also dropping to their lowest levels since the early stages of the pandemic.
Which US companies are laying off staff over the last week?
Company Number of staff Industry Date
Buzzfeed 180 Media 4/20/23
Insider 10% Media 4/20/23
Lenovo unknown Hardware 4/20/23
WalkMe 112 Software 4/19/23
Opendoor 580 Real estate 4/18/23
Ernst & Young up to 3000 Accounting 4/17/23
Drip Capital 75 Finance 4/14/23
Com. Gaming 17 Crypto 4/14/23
Calibrate 18% Healthcare 4/14/23
David's Bridal 9236 Retail 4/14/23
Meta 4000 Software this week
Best Buy 100s Retail this week
Next week's announced layoffs
Disney up to 7000 Entertainment 4/24/23