'It is clear that supply and demand are not in sync in terms of the skills available and the gaps that need to be filled'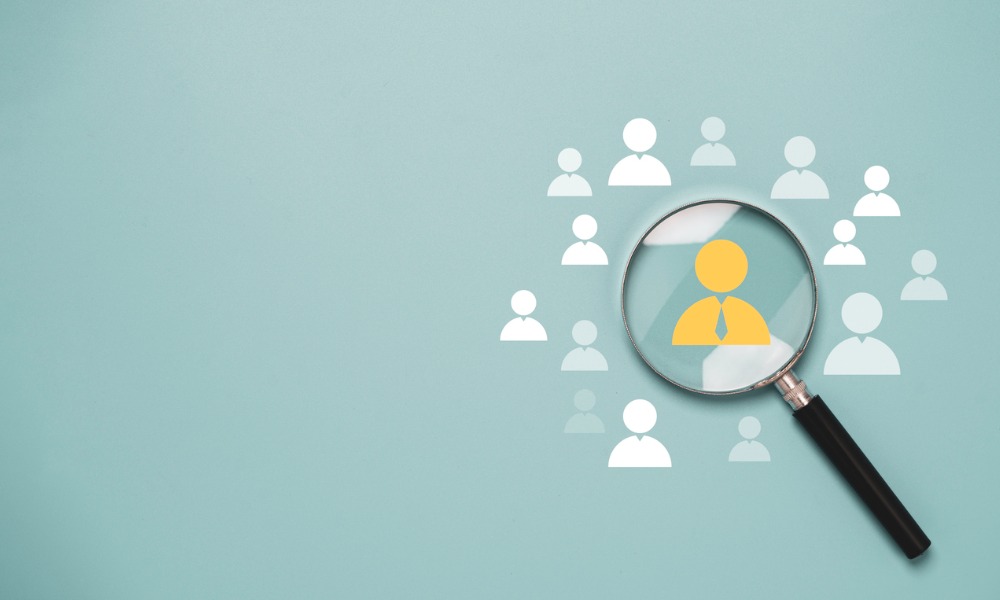 The average time to hire an employee is now taking 44 days, an all-time high, according to a report. Findings of the Global Talent Climate, released by the Josh Bersin Company and AMS, revealed that time-to-hire rates in the first quarter of 2023 alone had extended by a day across all industries.
"As our data shows, time to hire has risen consistently for the last four years. Make no mistake, the hiring market is not going to get easier any time soon," said Jim Sykes, Global Managing Director of Client Operations at AMS, in a media release.
Time to hire by industry
Per industry, the Energy and Defence industry reported the longer recruitment period with over 67 days, thanks to the specialisation of roles and small talent pools available, according to the report. This is also the reason why the Professional Services industry is taking more than 47 days to find a new employee.
"Whatever may be happening in the world economy currently, it is clear that supply and demand are not in sync in terms of the type of skills available and the gaps that need to be filled," said Josh Bersin, global HR research analyst and CEO of The Josh Bersin Company, in a statement.
Meanwhile, the Retail and Consumer industry registered the "shortest time-to-hire rates in 2022," which the report attributed to the reopening of facilities and supply chains post-pandemic. It's currently falling in 2023, however, as consumer behaviours return to normal, according to the report.
Transportation also reported the "most compact range of hiring time."
"Massive hiring volumes in 2022 required companies in this sector to streamline their processes, and as travel continues to increase around the world, this trend continues—for now at least," the media release said.
Repercussion of long hiring times
As the average time to hire new staff gets longer, the consequence of this also gets bigger. More than seven in 10 candidates have been reported to "ghost" their potential employers because they took "too long" to get back to them, according to a Robert Half report in 2019.
"Ghosting," in recruitment slang, is when a jobseeker chooses to cut off communication with a potential employer at some point during the recruitment process.
For 64% of employees, they can only wait for a month before they ghost an employer due to a lack of response. For 37%, they can wait for six weeks, while 26% said they can wait for two months.
Paul Wolfe, former SVP/Head of Global Human Resources at Indeed, said being transparent with jobseekers on hiring times could prevent ghosting.
"Clear and honest communication about the hiring process and how long it will take also helps to alleviate the uncertainty a candidate might be experiencing as they move through the different phases," Wolfe said.
And with the hiring market not projected to get easier, Sykes said innovation will be important for many HR and talent leaders.
"HR and talent leaders will need to continue to innovate and transform their strategies for acquiring, developing and retaining talent," Sykes said.
These people should also be able to acknowledge the lack of talent supply amid growing demand, according to Bersin.
"The real trailblazers in HR and talent acquisition have recognise this and are thinking outside the box when it comes to developing people, cross-pollinating roles from elsewhere, and actively keeping succession and new-role pipelines full."