This high-level talent plays a critical role in filling the skills gap in the HR industry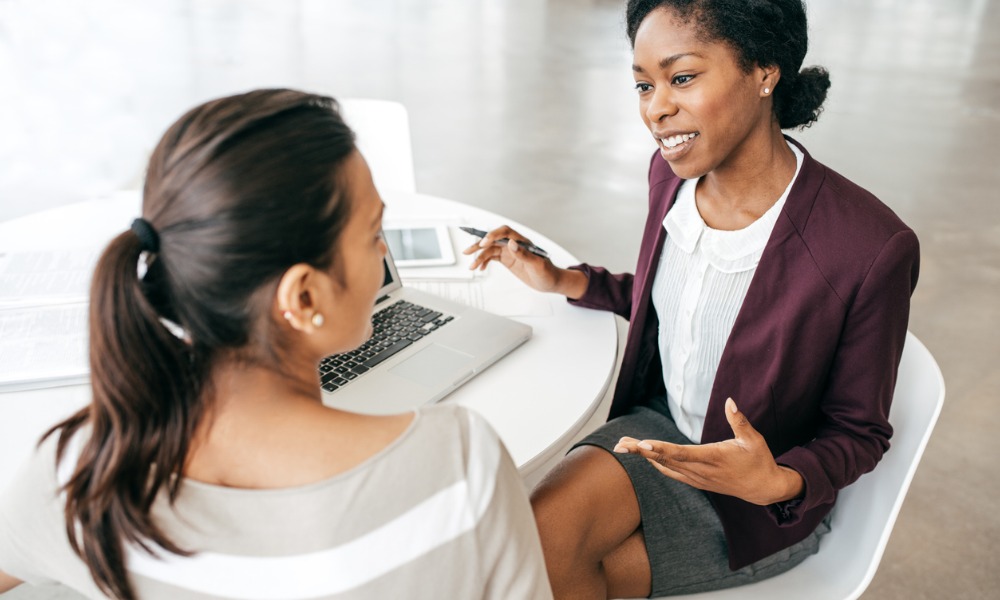 In today's talent market, the notion of gig work is no longer confined to doing low-level contingent assignments such as ride sharing and food delivery.
A different breed of independent worker has taken on many of the white-collar jobs typically associated with the 9-to-5 workday, and plays a critical role in filling the skills gap across industries.
Independent knowledge workers – interim executives, consultants, subject matter experts and project managers – might prefer the flexibility of the gig economy, but they also deliver the same level of knowledge and expertise as some of their in-house counterparts.
The HR profession, for one, has more than doubled the number of independent practitioners it has welcomed into the field within the past year, research from the talent platform Business Talent Group (BTG) suggests.
HR and business leaders are sourcing talent with the right skills and experience from the 'human cloud' – the digital marketplace of independent consultants and contract workers.
READ MORE: The 'human cloud' is vital to digital transformation
In the years ahead, BTG analysts assess, the future of companies that rely on this new breed of talent "will only be more vibrant and dynamic". Many of these knowledge workers belong in the upper echelons of management and often bring something new to the organisation.
Seventy-four per cent of high-calibre contingent workers in HR focus on organisation, strategy and operations; 14% specialise in transformation; and 12% serve as interim executives, BTG found.
The most in-demand skills of independent HR professionals include:
Change management
Recruiting and talent strategy
Project management
Process optimisation and transformation
Organisational design
Compensation strategy
Tech and systems implementation
Global HR
READ MORE: Top 25 companies in Canada, according to employees
Such a fluid workforce is being deployed to take on high-level HR functions, such as creating a road map for talent acquisition and development and leading technology implementation projects.
In the end, the HR profession is learning from a trend that emerged from the gig economy.
"[HR] leaders have seen first-hand how independent talent has helped across the business," BTG analysts note. "Perhaps that's why they're turning to independents for support with their own challenges and opportunities, from developing leadership training to building and implementing new workforce models."