Entry-level jobs shouldn't require years of experience, argues one CEO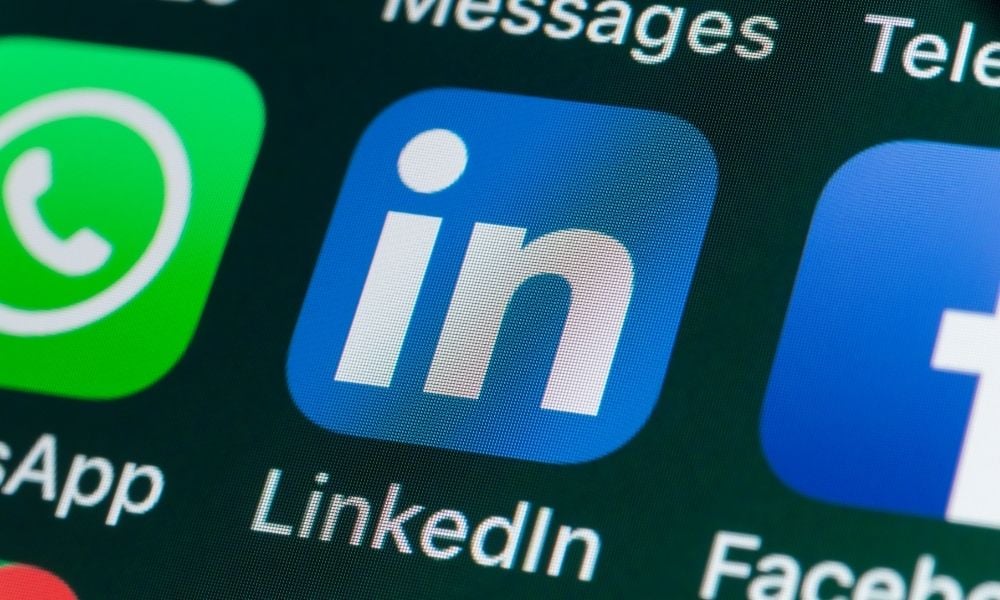 Thanks to the Great Resignation, in which record levels of Americans quit their jobs, employers have been forced to reevaluate their hiring process. Call it a New Year's resolution, if you will, but it's more so a priority if companies want to remain competitive in 2022.
According to Denver, CO-based agency Workforce Insights, urban hubs and job promotions became more prevalent as careers were redefined over the past year. Remote work emerged as the most viable option, soaring to a record high of 357%. A promising 4.2% drop in the national unemployment rate as of November compared to the 6.3% last January indicates how hiring has gained ground this year.
However, according to LinkedIn data scientist Brian Xu, among the 3.8 million job postings since 2017, 35% of the entry-level job openings required at least three years of experience. That's quite the paradox, indicating that getting hired is harder than it ought to be for most applicants, especially for people who don't have years of experience yet.
Traditional "entry-level jobs" have surprisingly been redefined in a manner that would be unattainable to newcomers and people who haven't had full-time work experience. Fast-growing companies like Advance Auto Parts listed numerous job openings, but they want applicants to have "2 to 3 years of successful sales experience in a diverse retail environment." It's an impossible feat for those who need to start their career somewhere.
Read more: Most hiring methods 'fairly superficial and certainly outdated', says CEO
Dan Price, chief executive of Seattle-based financial services company Gravity Payments, wrote on LinkedIn, "I don't know when we got away from this. But you can't require 10 years' experience for $35k and complain 'no one wants to work.'"
LinkedIn's Economic Graph data team also brought to the forefront the long and often tedious hiring process that involved onramp of job applications, applicant screenings and formal interviews. An analysis of 400,000 verified hires from June 2020 to March 2021 showed that some industries average as long as 49 days between a candidate's initial application and the final start date.
Some 192 LinkedIn members weighed in on the drawn-out gap between screening and interviews.
"It shouldn't take that long," digital marketing specialist Sarah Jordan wrote on LinkedIn. Security and privacy specialist Christopher Budd shared his not-so-pleasant experience of "having to wait over two months to hear something from one very large tech company – after they spent a ton of time telling me repeatedly that they try to have everything wrapped up within a week."
Finding solutions to the key snarls in the stressful hiring process attracted 671 responses from the LinkedIn community, the highest of any Workforce Report this year. CEOs to out-of-work Gen Zers offered personal commentaries and advice on what can be done. "If you post an entry-level job, you can't require any experience," Price wrote on LinkedIn. "If you require experience, you need to pay more than entry-level pay."
Recruiter Joe Stimac wrote, "Employers need to adjust interview questions to target transferable skills." It's a powerful adjustment to help those starting their careers meet the requirements of supposed entry jobs. He added that the campus experience college students gained in making presentations, doing research and working in teams should count as significant proof that they are hirable.
Michael Boyink, a satisfied job seeker, wrote the most sustainable solution to getting the hiring process right.
"I appreciated interacting with a company that acted like they wanted to hire someone," he wrote. "So many other companies I applied to took weeks and weeks to reply, which is just too slow for any applicant who is motivated to make a change."