Mobile app Yo made waves when it went viral and was subsequently hacked last week – but what went on behind the scenes after the hacking is even more surprising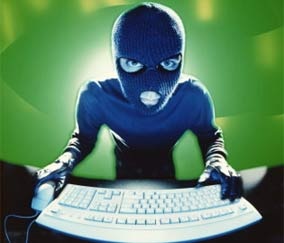 For most companies, if somebody launched a remote attack on their website, that person would be the last person they'd hire. But the CEO of much-hyped mobile app Yo took a different approach.

Last week's big news in technology happened when an app that does nothing but message friends the word 'Yo' blew up out of nowhere. It raised eyebrows as it received more downloads than Instagram, YouTube and Facebook in the Apple store on Wednesday. It received more than $1million in funding, and had tongues wagging across the country. And within days, it was hacked.
A Georgia Tech student claimed – and proved – responsibility, even contacting Yo's co-founder himself, Or Arbel, to explain how he did it.

Arbel fixed the security flaws, but he was so impressed with the student's skills that he gave him a job, and published an article about how the company was "lucky" to be hacked. Website Entrepreneur confirmed the details with Arbel, who said the student will work with the app's user experience on a freelance basis.
Related stories