The HR function itself is evolving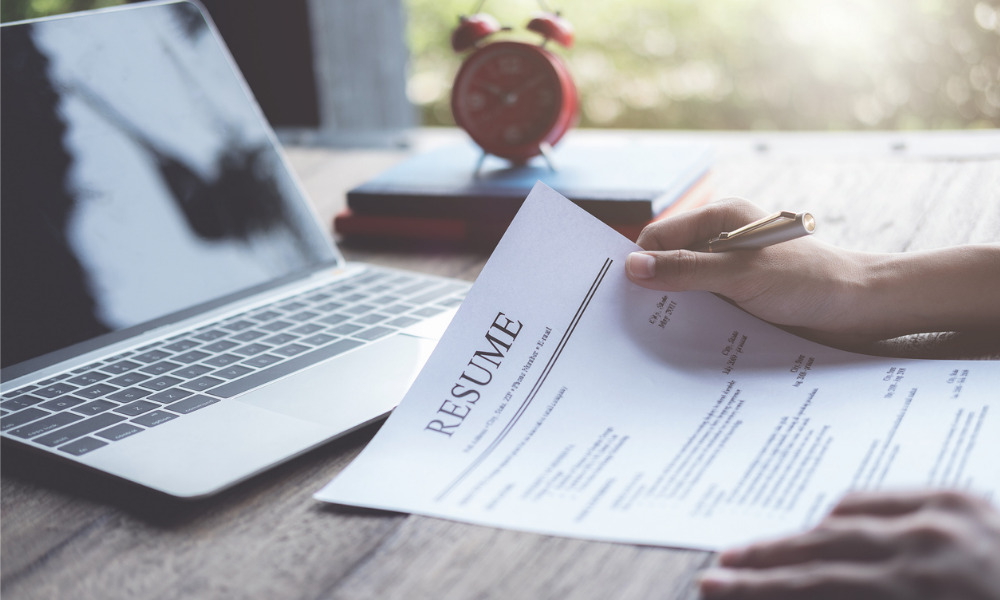 Are you on the hunt for your next job in HR? 2020 might have seen the number of job openings in HR plunge because of the general slowdown in the recruitment industry. However, new research has shown vacancies in the talent profession are on the way to recovery.
HR job openings fell 38% in 2020 compared to a year prior. In the midst of the COVID-19 economic downturn, companies across industries cut back on hiring as early as April 2020 (80%). This meant that the demand for recruiters and other staffing professionals also decreased, according to figures from the Association of Professional Staffing Companies (APSCo) and Vacancysoft.
Read more: These workers struggle hardest with the 'pandemic effect'
Despite the initial crunch in the job market, HR job openings saw an upswing even before 2020 ended. By the fourth quarter of 2020, the industry witnessed a 12% rise year-on-year in the number of vacancies in the recruitment sector. The abrupt shifts in labour demands – as seen in companies moving away from hiring full-time employees and contracting contingent workers instead – indicated that recovery was "well underway," said Ann Swain, CEO of APSCo. "As we progress throughout 2021 and lockdown measures are eased, we expect to see the recruitment market for HR professionals continue on a positive trajectory."
A shrinking job market in the early days of the pandemic wasn't the only by-product of the crisis. The HR profession itself recalibrated its core and strategic functions in order to survive the new normal of work. In a September 2020 study from ADP Canada, for example, 43% of HR practitioners polled said the actual role of HR has evolved throughout the pandemic.
Read more: Despite bleak job market, these workers remain hopeful
The more strategic shifts in the HR function include:
Protecting the health and well-being of employees (71%)
Ensuring business continuity (65%)
Supporting the transition to remote work (58%)
Facilitating rapid policy changes (53%)
Supporting employee mental health (53%)
"The role of HR professionals is so much more than just recruitment and payroll – HR is critical to building a positive workplace culture, maintaining employee engagement, and to the success of every organization," researchers said. "[It] is multifaceted and demands thoughtful, hardworking, and perceptive people who can solve both short and long-term challenges through strategic solutions."