LinkedIn survey shows younger workers leading the way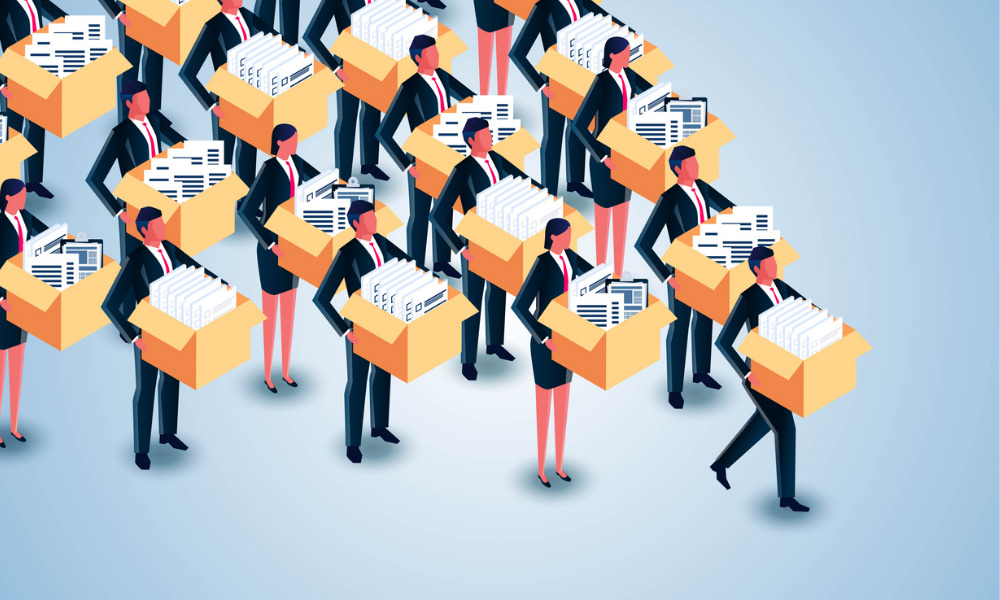 Employers may be looking at more workers heading out the door this year.
Overall, 61% of workers are considering leaving their jobs in 2023, according to a LinkedIn report.
And younger workers appear to be leading the way: 72% of Gen Zers and 66% of millennials are looking for a career change, far more compared to Gen Xers (55%) and baby boomers (30%).
"They're in an experimental phase where they're still figuring out what they want out of a job," says Karin Kimbrough, chief economist at LinkedIn, in a CNBC report, which cited the LinkedIn study. "But they're more passionate about finding a job that aligns with their personal values, and they're confident that switching jobs will help them get there."
Nearly three-quarters (74%) of managers and business leaders say they find Gen Z to be more difficult than other generations to work with, according to a recent ResumeBuilder.com report.
Also, 66% of Gen Z workers and 50% of millennials are experiencing physical and mental health issues due to money-related stress, more than those with the same experience among Gen X (47%) and baby boomers (24%).
Career prospects
Nearly all (95%) professionals are feeling confident about their career prospects in 2023 even though almost half of respondents have fears of layoffs, according to the LinkedIn report.
"This confidence is showing up in the majority of people asking for raises or looking for their next job," said Catherine Fisher, LinkedIn career expert. "They've come to realize that jobs come and go, but their careers are here to stay."
And younger workers have good reasons to demand more from work: 63% of millennials have a college degree, while 57% of Gen Zs 17 and older are working on one, according to a report published by Yahoo! Finance.
More than half of human resources professionals were planning to make a career move in early 2023, according to a previous report from Robert Half.
Retaining young workers
Here are six ways to attract, engage and retain Gen Z talent, according to the FDM Group:
Provide clear development opportunities for their career.
Create an inclusive work culture.
Implement efficient time management.
Make well-being a priority.
Invest in the latest technology.
Rethink the experience required in job listings.