Health insurance provider says its flat salary scheme delivers high retention rate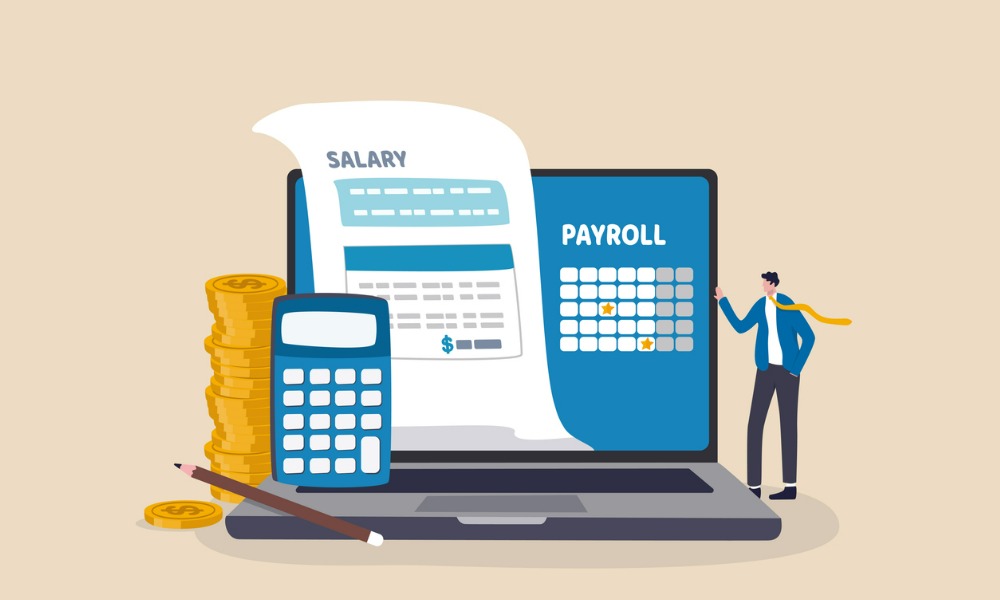 With the popularity of remote work, one hot topic for employers is whether employees should be paid based on where they live.
And one health insurance provider has made the news by offering its employees the same pay.
California-headquartered SafetyWing was recently featured on Wired for its flat salary scheme, where employees get the same salary regardless of location and position.
This means all 68 remote employees, including the CEO, are receiving the same amount of pay, with salary hikes happening when the company reaches a pre-agreed revenue milestone, Wired reported.
"People often counter the policy with points about the different costs of living, but put simply, is it fair to pay someone who lives in a poorer part of town a lower salary? No," said SafetyWing CEO Sondre Rasch.
Boost in employee retention
So far, this scheme seems to have worked for the company, which has a 97% retention rate over the past five years. Harmony, motivation, and freedom have also improved, according to Wired.
Adrian Salazar, head of culture at SafetyWing, said he hates pay negotiation and would rather leave a company than try to drive up his salary. But he has experienced several company-wide raises at the company.
"It's been a considerable amount — something like 10 percent each time," he says. "Celebrating that success with other colleagues, rather than behind closed doors with people outside the company, is very motivating."
Geographical concerns about pay
The scheme comes amid debate among employers on whether they should pay staff based on where they live. For 51% of companies surveyed by BalancedComp, they said they adjusted their remote employees' pay after they moved to a different market.
Linda Shaffer, chief people and operations officer at Checkr, previously told HRD that their compensation strategy considers location, which she said is a "common practice at most firms."
Brad Hall, co-founder and CEO of SONU Sleep, also said remote employees living in different areas "shouldn't be receiving the same pay," arguing the impact of costs of living on pay strategies.
SafetyWing's pay scheme also comes amid concerns about growing pay gaps between CEOs and employees, as well as between male and female employees.
In Australia, the government recently introduced legislation that will mandate employers with over 100 employees to publish their gender pay gaps to boost equality in the workplace.
In the United States, pay transparency legislation is gaining more momentum after California and New York recently passed their versions of it. In the European Union, the Parliament there recently voted to ban pay secrecy to close gender pay gaps across the region.