Some workers have greater bargaining power over their pay – and managers may have a role to play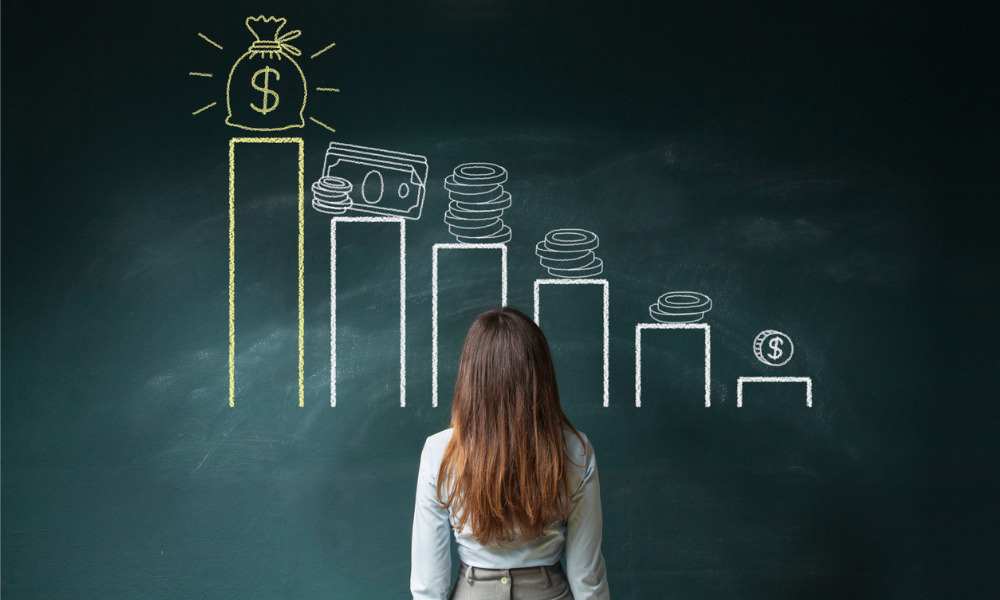 Employees who perform distinctive tasks in their organisation earn 5% more than co-workers who have no specialisation, a new study from the MIT Sloan School of Management revealed.
The digital era may have created a perfect storm in which a certain class of worker is able to command better pay than others.
On one hand, there is a growing digital skills shortage. On the other, a tighter job market.
But at the individual level, the MIT Sloan study suggests, there are factors behind earning a higher salary apart from what most industry trends suggest.
Better income-earning power is in part due to how unique a person's tasks are relative to others in their organisation – and this may boil down to how managers distribute work among the team.
READ MORE: These industries are expecting to raise pay in 2020
"An employee's paycheque does not depend only on the scarcity of general skills in the labour market, but rather on scarcity of specific skills within the organisation," explained Professor Nathan Wilmers of MIT Sloan.
In his study published in Administrative Science Quarterly, Professor Wilmers examined data spanning 13 years on a wide range of white-collar and blue-collar jobs, and monitored:
Specific tasks that workers performed throughout their workday
Whether they performed one specific type versus multiple types of tasks
Whether their tasks were 'distinctive' from the duties of their colleagues
The amount each worker was paid annually
Monopoly over their 'job turf'
When only a few specialists in a company handle distinctive tasks, they are said to dominate a specific 'job turf'. They enjoy monopoly over the knowledge, task management and skills transfer associated with that specific field.
These specialists are said to earn 5% more than teammates who hold the same position – yet who aren't assigned distinctive tasks.
READ MORE: Are your workers 'jumping ship' in 2020?
Even when accounting for other factors, such as the gender, length of service, professional history, and educational attainment of workers, the study yielded the same results.
One surprising finding, however, is that a person's pay premium didn't depend so much on the complexity of their tasks but on their uniqueness relative to the work assigned to others.
"My research, which looks at what's happening inside organisations at a granular level, finds that the ways in which managers allocate tasks to their workers have a significant impact on what people earn," Professor Wilmers said.
"All else equal, doing tasks distinctive from colleagues makes employees harder to replace," he said.
"One strategy for employees trying to raise their value to their current employer would be to take on unique chores and responsibilities at work."
Managers need to maintain a healthy balance, however.
"Allocating more specialised tasks to some workers gives them more bargaining power over their pay," Professor Wilmers said. "For managers concerned about how to ensure relative equality and maintain pay fairness, this is a really important dynamic to watch out for."