General Assembly shares strategy for creating pathways into skilled jobs for displaced workers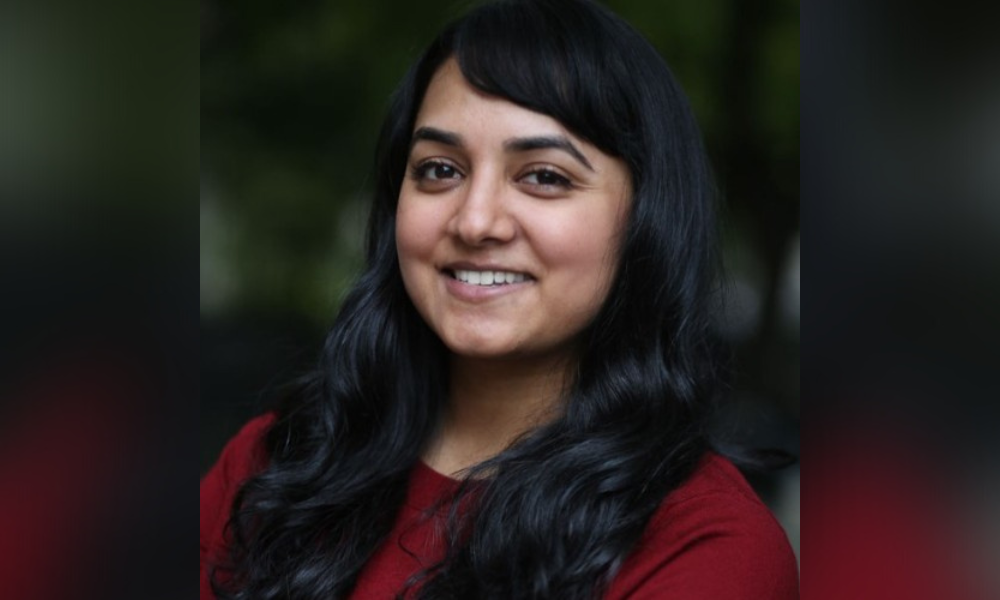 This article is produced in partnership with General Assembly.
Recruitment remains the biggest challenge facing HR leaders today.
Despite high-profile companies across the United States announcing layoffs and hiring freezes ahead of an anticipated recession, the Great Resignation has shown no signs of slowing down. The national turnover rate maintained a consistent pace throughout the summer, with roughly 4.2 million Americans quitting their jobs in June, July and August, according to the Bureau of Labor Statistics. That means more than 81 million Americans have fled their employer since the beginning of 2021.
Meanwhile, in August, the number of job openings decreased to 10.1 million from 11.2 million in July, according to the latest Job Openings and Labor Turnover Survey (JOLTS). Although it's the biggest decline in job vacancies since the height of the COVID-19 pandemic in April 2020, it's still a historically high number, leaving roughly 1.7 jobs available for every unemployed person.
Download now: Shifting the hiring mindset: Access new pathways to source talent
With millions of open positions and not enough talent to fill those roles, HR leaders must go back to the drawing board and shift their recruitment mindset.
General Assembly can help with this free, comprehensive whitepaper – Community Reskilling: How Public-Private Partnerships Are Creating New Pathways to Economic Mobility.
Over the past two years, General Assembly has partnered with enterprises, local governments and nonprofits in regional reskilling efforts to co-create pathways into skilled jobs for workers displaced by the pandemic. The whitepaper highlights this work and gives employers a place to start when rethinking how they access talent.
"Investments in skills-based hiring and training are essential to talent development, especially in attracting and retaining diverse talent," Priya Ramanathan, vice president of government and workforce partnerships at General Assembly, told HRD. "Hiring programs that are developed around the skills that make someone successful in their role that are framed through the lens of equity and inclusion, such as internships and apprenticeships with mentorship and coaching, are becoming more ubiquitous across entry to mid-level roles."
This free and comprehensive white paper highlights the key lessons learned from a unique 'community re-skilling' model, and through practical insights, encourages you to rethink how to approach and resolve talent shortages. As HR continues to navigate the complex forces driving the new normal, learn how your organization can play an active role in building a resilient hiring ecosystem in today's remote workforce.
Download now: Shifting the hiring mindset: Access new pathways to source talent
General Assembly is a pioneer in education and career transformation, specializing in today's most in-demand skills. As part of the Adecco Group, the New York City-based company has helped more than 400 clients in 25 countries, including more than 40 of the Fortune 100, to transform teams through its leading-edge programs in technology, data, marketing, design and product. Nearly all (91%) of General Assembly graduates are retained an average of 2+ years and 81% an average of 3+ years, according to a review of Disney and Capital One General Assembly cohorts.
With more than 25,000 employees trained and more than 70,000 alumni from its full- and part-time courses, General Assembly's solutions provide immediate and proven impact on the job.
Download this free, comprehensive whitepaper here.