'All of us should consider how to adapt our skill sets to an uncertain economy'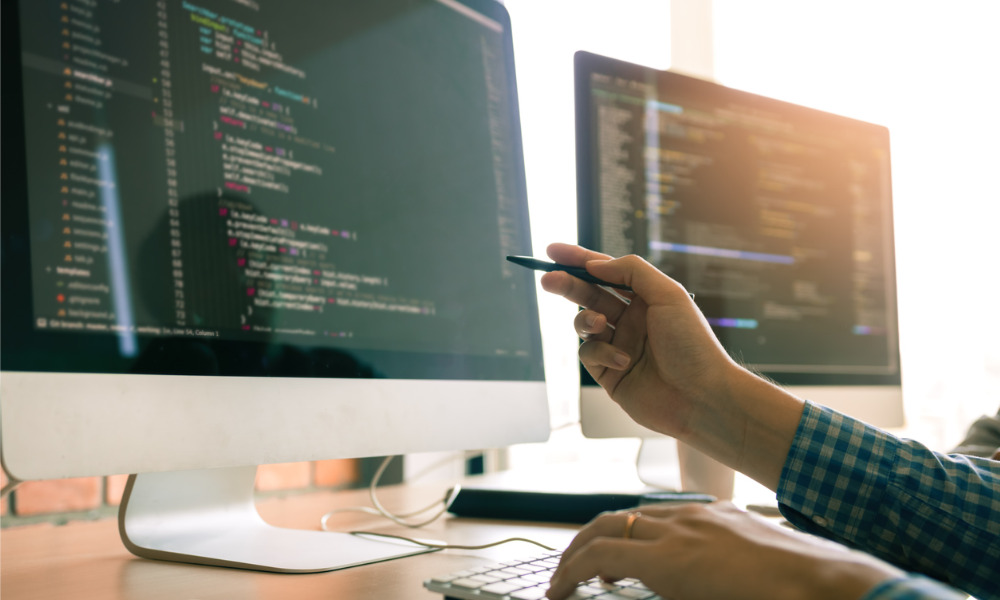 Online learning platform Codecademy is giving a total of 100,000 scholarship grants to workers displaced in the aftermath of the COVID-19 pandemic.
The program comes in response to soaring unemployment numbers as businesses move to contain costs or shutter operations entirely because of the global economic slowdown. In the US alone, companies have laid off at least 22 million workers in the past month.
READ MORE: 3 critical skills to master while working from home
"As recent unemployment numbers suggest, we are facing what may be the biggest economic disruption of our lifetime – to make no mention of the massive toll in human lives," said Zach Sims, founder and CEO of Codecademy.
"All of us – especially those whose livelihoods have been disrupted – should consider how we can continue to adapt our skill sets to an uncertain economy."
The educational tech firm said it is hoping to empower people who were recently laid off or furloughed to "gain control over their circumstances".
For every member who signs up for Codecademy Pro, the company has pledged to grant premium access to its platform to five out-of-work individuals interested in learning how to code.
"By partnering with our community, we are using education to grant new economic opportunities to any worker who is trying to reskill or upskill during this trying time," Sims said.
READ MORE: Top university launches free online course on COVID-19
Making progress
For people eager to learn digital skills, courses on coding can provide a 'welcome distraction' from the stress and anxiety brought about by the pandemic, Codecademy said.
One US factory worker, who was given free Codecademy Pro access while undergoing quarantine, shared: "I try to make a little progress every day working through a module or two."
"I have always had a desire to learn more about coding and to expand my skills; having the time and access to Codecademy is giving me hope that I can strengthen my coding skills."
Access to the premium service, he said, is helping to give purpose to his days amid the uncertainty.
In March, Codecademy also awarded 100,000 K-12 and college students worldwide free access to Codecademy Pro after setting an initial goal of 10,000 scholarship grants.