When it comes to HR, you'd be hard pushed to find a more all-rounded expert than Mark Porter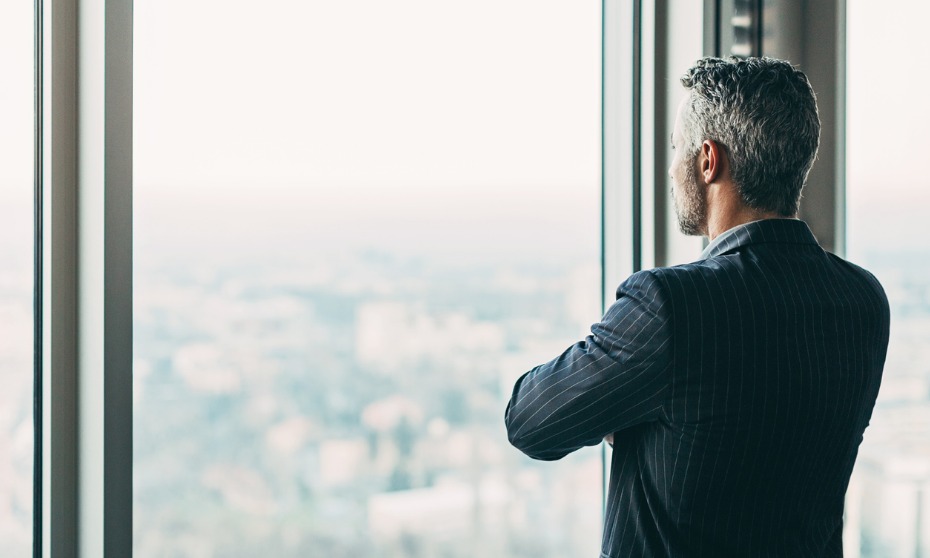 When it comes to HR, you'd be hard pushed to find a more all-rounded expert than Mark Porter, Executive Vice President People & Culture at WestJet.
HRD sat down with Porter to discuss his unlikely foray into human resources, his work-life motto and how he approaches career challenges.
HRD: How did your career in HR start?
MP: I started life as an aeronautical engineer working at Bombardier in Belfast, Ireland. I was frustrated at the lack of training and development from the HR department. I was encouraged by my colleagues at the company to apply for a role in the training department and on my second attempt, I was selected. The first time I applied, I was turned down because I had no HR experience or qualifications. So, I went to university twice a week for two years to achieve an HR diploma and at the same time I volunteered one afternoon a week in the HR department. After two years on the training team I was promoted into an HR Business Partner role and the rest, as they say, is history.
HRD: Can you tell me about a time you overcame a challenge in your professional career?
MP: Having just started working in North America, I was given some challenging work with a group where a lot of nuance was required. Nuances I was not remotely aware of having just arrived on the continent and also being new to the role. I was successful by helping the team put in place some structure around communications, listening, creating sessions for dialogue and focusing on fixing what turned out to be simple, but very important issues.
HRD: What piece of advice would you give for HR professionals stating out in the industry?
MP: Get practical experience as early in your career as possible. Either inside your organization or outside through charity work. Learn what it's like to do frontline roles and how to lead people. This way decisions will be made from a business perspective and not from an HR theoretical point of view.
HRD: What's your life motto?
MP: Work should be enjoyed and if you don't then do something different. For far too many people, work is a four letter swear word. Thank god it's Monday (TGIM). Wouldn't it be cool if is we had employees running into work not out of it?