'We were trying to explain the unexplainable'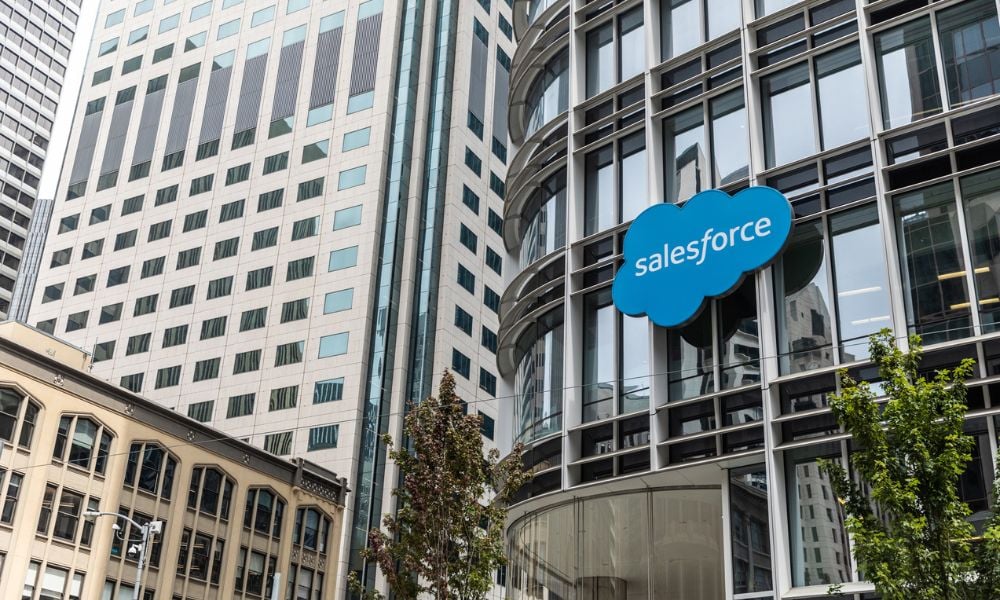 Salesforce CEO Marc Benioff expressed regret about talking for two hours in a virtual all-hands meeting after the tech company laid off staff early this year.
Salesforce welcomed 2023 with the announcement that it will lay off 10% of its 80,000 strong workforce as part of a staffing restructuring by the end of fiscal 2024.
Following the layoffs, Benioff held a virtual all-hands meeting with staff where it was reported that he spoke for two hours.
Fortune previously reported that the call "left many uneasy and confused," with the CEO hinting that the layoffs were not finished.
But a recent interview with The New York Times revealed that the Salesforce CEO has regrets about the virtual company meeting, even calling it a "bad idea."
"We were trying to explain the unexplainable," Benioff told The New York Times. "It's hard to have a call like that with such a large group and have it be effective, and we paid a price."
Benioff added that he took a 10-day digital detox in French Polynesia after the layoffs.
"We are so addicted to our devices (at least I am) it's very freeing to leave them all behind for a while!" he said in a text quoted by The New York Times.
The reality of layoffs
Salesforce's January layoff announcement came after the company let go of just less than 1,000 people in 2022.
In the latest round of layoffs, the company offered affected employees a minimum of about five months of pay, health insurance, career resources, and other benefits.
Benioff previously attributed the layoffs to the "challenging" environment and to the company hiring "too many people."
In his interview with The New York Times, however, Benioff hoped he could offer his employees something different.
"I wish I offered lifetime employment," he told the news outlet. "But the reality is when you have a big company with 80,000 employees, there are going to be times you have to make a head count adjustment. Our layoff packages are some of the most generous ever."
Employers across the world are rocked with massive layoffs across various industries, including tech and the media. Companies that announced layoffs this year include Dell, Yahoo, News Corp, Boeing, among others.