CEO: 'The most difficult business decisions to make are the ones that impact our people'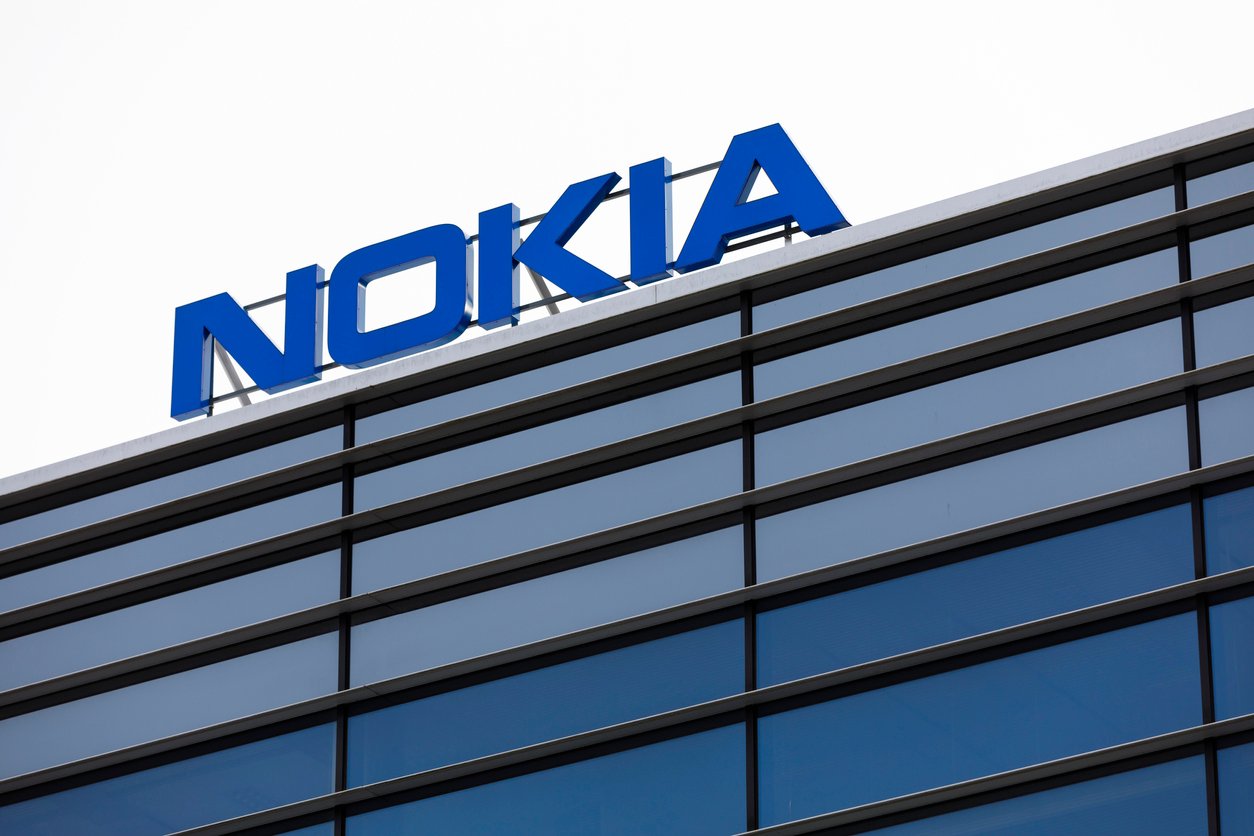 Nokia, one of the trailblazers of mobile phone technology, has announced it will be cutting 14,000 jobs due to decreasing market interest in 5G.
The Finnish telecoms giant said it will cut between 9,000 to 14,000 jobs by 2026, BBC News reported. It currently has 86,000 worldwide.
The corporation plans to "act quickly", it said in a press release, aiming to save over EUR400 million in 2024 and EUR300 million in 2025 as a direct result of the job cuts.
"The most difficult business decisions to make are the ones that impact our people. We have immensely talented employees at Nokia and we will support everyone that is affected by this process," said Nokia president and CEO Pekka Lundmark.
"Resetting the cost-base is a necessary step to adjust to market uncertainty and to secure our long-term profitability and competitiveness. We remain confident about opportunities ahead of us."
Nokia increasing sales teams, downsizing corporate as part of streamlining
Nokia is refocusing on "P&L responsible business groups structured around unique customer offerings supported by a shared sales organization," it said, including dedicated sales teams to diversify into enterprise, government and webscale sectors.
It also said it will be moving to a "leaner corporate center" for strategic oversight, and will continue long-term research through Nokia Bell Labs.
"A key reason why operators have been hesitant with their investments has been that their 5G monetisation has been slower than expected," Lundmark said in The Telegraph. "And the reason for that has been that it has been difficult for them to introduce new applications that would take advantage of the capabilities of 5G. … They have been disappointed in their own ability to monetise 5G."
Nokia has not revealed where the job cuts will take place. It has "substantial" operations in the UK. It sold its mobile phone business to Microsoft in 2013 – a deal that didn't help it compete with Apple and Samsung, wrote The Telegraph.
It reported a 20% decline in sales between July and September of this year.
However, Lundmark is optimistic about the "decisive action".
"We continue to believe in the mid to long term attractiveness of our markets. Cloud Computing and AI revolutions will not materialize without significant investments in networks that have vastly improved capabilities," Lundmark said.