Data from two studies show different realities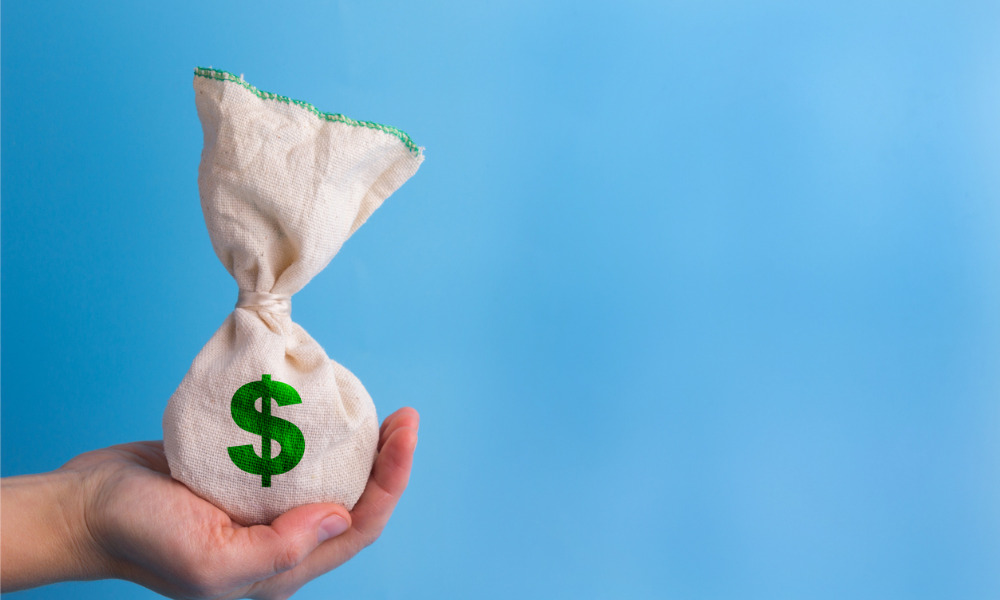 2020 may have been a tumultuous year for workers – going by the fact that 114 million jobs were lost globally and one in three workers had their pay slashed. While reports of C-level executives also taking huge salary cuts made headlines early on, a new study of CEO pay suggests not much has changed in terms of executive pay packages even in a crisis.
On the surface, the median pay packages of top leaders suffered a dent in the pandemic year. However, the total compensation of the three highest paid CEOs in the US alone surpass US$500m, according to data collated by The New York Times, which includes bonuses and stock grants.
Chad Richison (Paycom) – US$211.13m
Amir Dan Rubin (1Life Healthcare) – $199.05m
John Legere (T-Mobile) – $137.2m
Larry Culp (General Electric) – $73.19m
Chris Nassetta (Hilton) – $55.87m
Another report, compiled by the Equilar Institute, warns against generalising pay trends based on broad numbers. The peaks and troughs in pay packages for the year should be seen on a case-by-case basis, the report said.
Read more: Should bosses have to pay back their bonuses?
"Median total direct compensation for Equilar 100 CEOs in 2020 was US$15.5m, 1.6% lower than the median $15.7m awarded to CEOs on the 2019 list," analysts said. "These broad numbers tell an important story – that the US economy was resilient in a historically turbulent time – but they also mask the true impacts of 2020 and warn against overvaluing trend data. There was notable volatility at a company-by-company level, in harmony with the realities felt in the market."
Apart from the dip in overall CEO pay, the analysts observed how the CEO-to-median-employee pay ratio appears to be decreasing. "Among Equilar 100 companies in 2020, the median CEO Pay Ratio was 238:1, which was lower than 252:1 seen on the 2019 list," analysts said.
Read more: Are senior executives feeling the pain?
"While the comparison of CEO compensation to employee pay is fraught with inconsistencies and is challenging to reconcile from company to company, this figure continues to be a lightning rod for discussions around executive pay, propelling further examination of how companies manage their human capital resources," they said.
Here are the 10 highest paid CEOs, in terms of compensation, according to the Equilar Institute:
Larry Culp, General Electric – $72,728,233
John J. Donahoe II, Nike – $53,499,980
Satya Nadella, Microsoft – $44,321,788
Thomas M. Rutledge, Charter Communications – $38,670,620
Alfred F. Kelly Jr. Visa – $26,364,928
Steven Mollenkopf, Qualcomm – $25,930,689
Kevin P. Hourican, Sysco – $25,872,425
Brian T. Moynihan, Bank of America – $25,266,597
Michael F. Neidorff, Centene – $24,956,777
Stephen J. Squeri, American Express – $24,156,744