How Facebook founder Mark Zuckerberg wants to revitalize Meta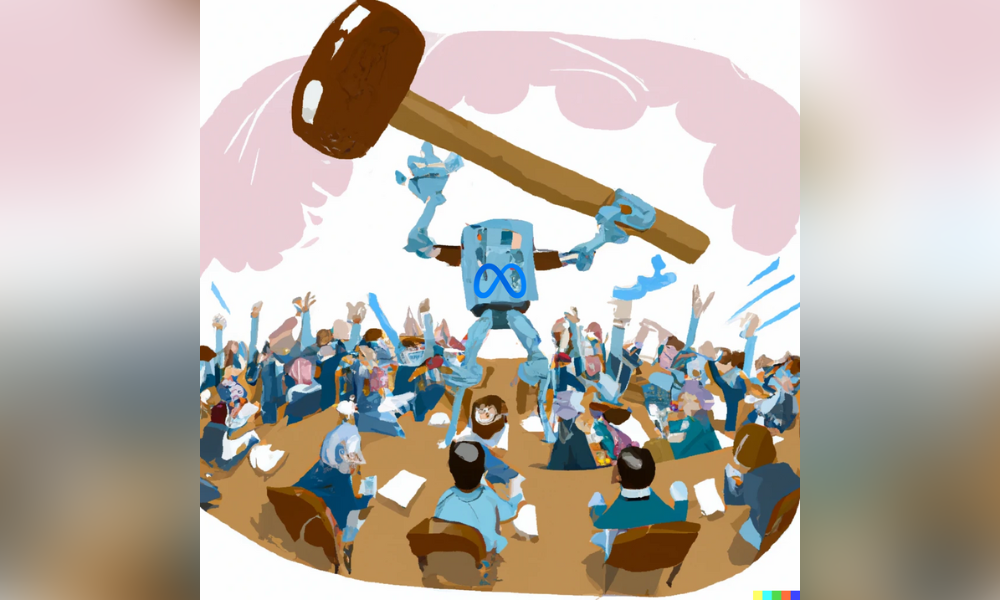 Mark Zuckerberg has shared with employees his revised vision for Meta Platforms Inc., the owner of Facebook, focusing on making the company operate with greater efficiency. In an extensive 2,200-word message featuring phrases like "flatter is faster" and "leaner is better," Zuckerberg detailed plans to create a more streamlined and productive organization, capable of withstanding economic uncertainties.
Zuckerberg acknowledged the challenges faced in the past year, writing, "Last year was a humbling wake-up call. The world economy changed, competitive pressures grew, and our growth slowed considerably." His remarks highlight the renewed focus on cost reduction and waste elimination across American companies. The CEO announced plans to cut 10,000 jobs through several layoff rounds in the upcoming months while leaving an additional 5,000 positions unfilled.
Zuckerberg mentioned that engineers who initially joined the company in person and later transitioned to remote work generally performed better compared to those who started remotely. He did not disclose the specific criteria used to evaluate performance. Additionally, he noted that less experienced engineers tend to perform better when collaborating with teammates at least three days a week, suggesting that in-person interaction may facilitate trust-building and relationship development.
The pursuit of efficiency in U.S. companies has been ongoing for decades, with executives initiating measures to streamline processes and reduce costs, often encouraging others to follow suit.
Charlie Munger, vice chairman of Berkshire Hathaway Inc., likened bureaucracy to cancer during a 2018 annual company meeting, garnering applause. He emphasized the company's anti-bureaucracy stance and credited it for their success.
A recent McKinsey & Co. survey revealed that nearly 50% of middle managers identified organizational bureaucracy as their primary source of frustration. Consistent with Zuckerberg's objective of transitioning many managers to front-line positions, the study found that middle managers already devote approximately 31% of their time to tasks typically designated for individual contributors.
In fact, from 1983 onwards, the count of managers, supervisors, and administrators in the U.S. workforce has surged by over 100%, while the growth in all other occupations has been a mere 44%. A Harvard Business Review survey revealed that almost two-thirds of the participants believed their organizations had grown increasingly bureaucratic in recent times.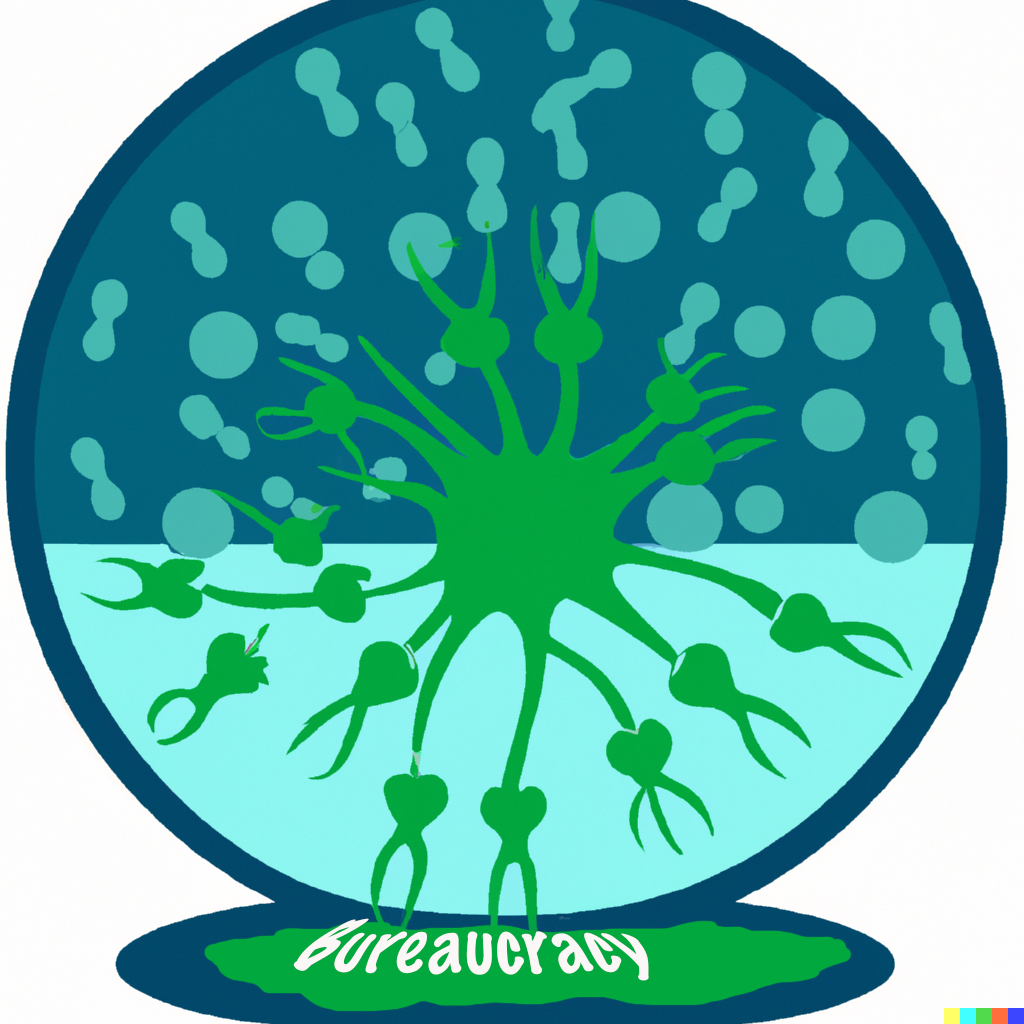 At the same time, there has been a stagnation in productivity growth. Between 1948 and 2004, the average annual growth of labor productivity in nonfinancial U.S. companies was 2.5%. However, since then, it has only averaged 1.1%. This is not a mere coincidence.
Large corporations, which have an increasing presence in the U.S. economy, are especially prone to bureaucratic inefficiencies. Over a third of the American workforce is employed by companies with over 5,000 employees — where, on average, frontline workers are submerged beneath eight layers of management.
A useful strategy to minimize bureaucracy is modifying organizational structures by implementing temporary project units that focus on specific objectives. These units can effectively address specialized tasks or problems, as they bring together personnel with relevant expertise under the guidance of a project manager.
Another approach is organizing employees into horizontal work units responsible for entire business processes. Instead of assigning specific tasks, these units focus on completing broader work segments. For example, employees within a fulfillment department might handle the entire order-taking process, from product retrieval to packaging and shipping. This contrasts with vertical work units, which can be redundant and often reinforce bureaucracy. However, if it's more efficient to assign specific tasks, management could rotate employees between tasks to maintain efficiency.
Reducing hierarchy within the organizational structure is another way to eliminate excessive bureaucracy. This appeal for flatter structures with fewer layers between top management and frontline employees can streamline communication and decision-making processes, which is the approach Zuckerberg appears to be pursuing.
Finally, fostering a customer-oriented culture among employees can help minimize the depersonalization that often results from bureaucratization. As employees focus on meeting customer needs and wants, the corporate culture evolves to prioritize customer satisfaction over rigid job roles and responsibilities. Global Chinese brand Haier, for example, has made this an important pillar for their rapid growth.