His executive pay cut has yielded real financial impact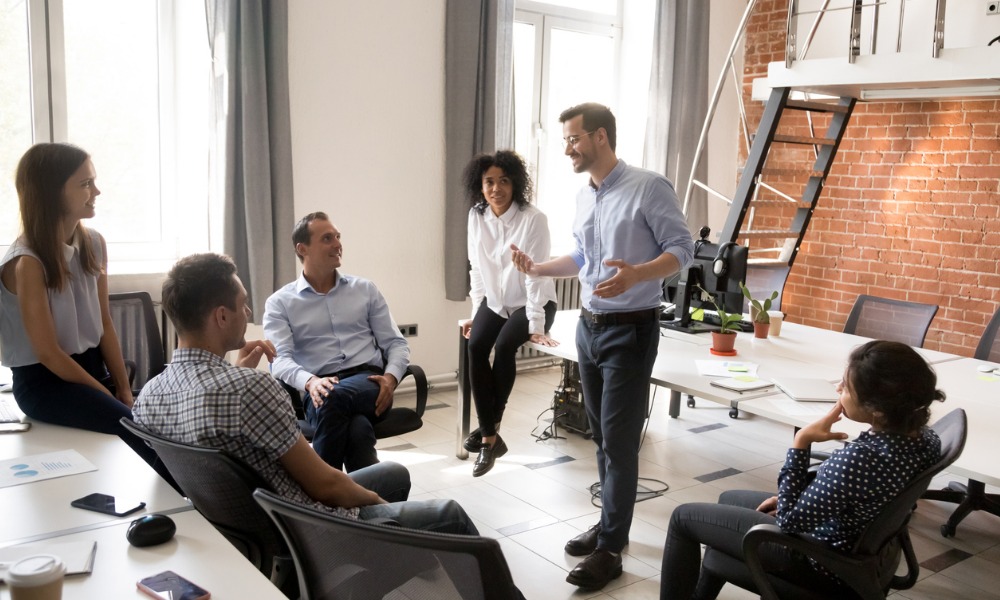 Dan Price, the entrepreneur known for slashing his own million-dollar pay in order to raise the minimum salary for his staff to US$70,000, is reaping significant benefits from his decision. His fintech company Gravity Payments is performing better than ever.
Price's 90 executive pay cut not only bolstered team morale, according to Gravity employees. But, his brand of leadership also appears to have translated into real financial impact. The company's revenue has trebled since the CEO levelled the playing field for all.
Read more: CEO sets $70K minimum wage for employees
"[Six] years ago today, I raised my company's minimum wage to $70,000. Fox News called me a socialist whose employees would be on bread lines," Price tweeted. "Since then our revenue tripled, we're a Harvard Business School case study [and] our employees had a 10x boom in homes bought."
As Gravity scaled its operations, the workforce also grew 70%. In 2019, when Gravity opened an office in Boise, Idaho, the company also increased the minimum pay to $70,000 "to compensate them for the value they bring to our community," Price said at the time.
Read more: Are senior executives feeling the pain?
In a recent tweet, the CEO recalled: "We started our $70,000 minimum wage with about 130 employees in Seattle. It worked so well [that] we expanded it to a new Boise office, where the cost of living is lower but people deserve good pay all the same. We now have about 200 employees."
After our $70k min wage:
*76% of employees are engaged at work, 2x the national average
*Customer attrition fell to 25% below nat'l average
*We expanded to a new Boise office & enacted $70k min wage there
*Our highest-paid employee makes 4x our lowest-paid employee, down from 33x

— Dan Price (@DanPriceSeattle) April 13, 2021
The CEO's business philosophy is to "always invest in people" – a message he has consistently shared across social media. However, the expansion of the team didn't just reflect an increase in head count but also an increase in people's economic empowerment, work satisfaction and quality of life.
"A lot of people said giving up a million-dollar per year salary was an unreasonable sacrifice to pay a living wage. It was worth it," he said. "I am proof of that. Any business making over a million in profit, any CEO making over a million should do it."