Take Care is all about the science of social niceties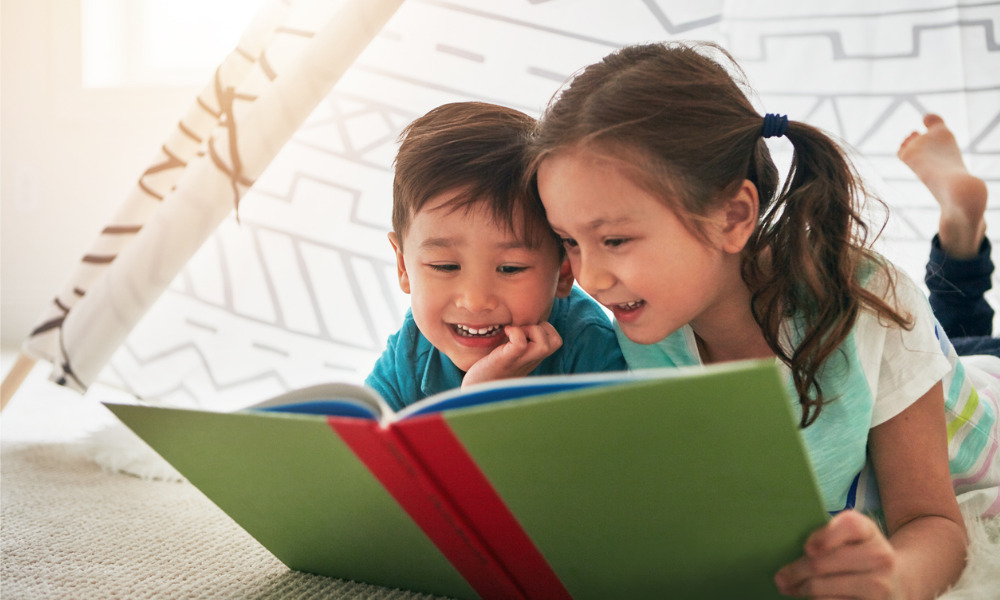 As Benjamin Franklin once said: "An investment in knowledge pays the best interest."
Investing in education is the simplest and most rewarding way to better yourself – but that's not to say that learning and development should stop at a certain age.
HR understands the importance of continuous development in career progression – in that I really never stops. Learning and development should be an integral part of the employee life cycle, from graduate induction to C-Suite elevation.
Welcome to Take Care
HRD recently spoke to Dr. Laura Hamill, chief people officer and chief Science officer at Limeade, author of Take Care – an HR book for both children and adults. As a distinguished academic, Dr Hamill is no stranger to the inner workings of the human psyche. Having received her Ph.D in Industrial and Organizational Psychology from Old Dominion University, Dr Hamill also served as the Director of People Research at Microsoft for nine years before moving to Limeade.
Read more: Are women leaders better champions of well-being?
Using research on the power of care in the workplace, Take Care helps leaders rethink their approach to work in a way which also appeals to children.
We wanted to know what inspired Dr Hamill's novel approach to learning and development.
"The Limeade Institute recently researched the science of care, which supported the idea that the more an organization encourages and supports its employees, the better off that organization will be," she told HRD.
"After we analyzed and presented these findings, Jolene Cramer, Limeade Senior Director of Integrated Marketing, suggested that we write a children's book to reinforce these concepts for kids. Through this book, we want to show that the lessons we learn as kids about caring for other people are just as important in the workplace.
Read more: The most crucial leadership trait when handling crisis
"This book was also inspired by our children and our desire to want the best for them. Jolene has two twin girls who are almost six and I have a son who is 20 and a daughter who is 16. We both want our children to have positive experiences, not toxic environments, when they go to work. Our hope is to inspire employers, managers and individuals to examine their corporate cultures and look for opportunities to practice care every day. It can be as simple as asking a colleague "how are you, really?" before getting down to business."
The Science of Care
Research from Limeade found that 94% of employees feel personally engaged in their work – which ties into Dr Hamill's perception that an engaged and evolving workforce is a happy one. In Take Care, Dr Hamill explains the importance of looking after yourself and each other – highlighting an "extremely powerful and yet often undervalued approach in how we interact with people".
"We instil this in our children, but have stopped valuing it in our workplaces.," she told HRD. "Take Care underscores just how fundamental care is. "Take care of yourself and each other" is an encompassing principle to abide by whether at home, school or work. In today's climate, with all of the stress we're under and uncertainty we are experiencing it makes care even more vital. How we treat ourselves and others can transform our experiences. That is incredibly powerful.
And the response so far? Well Dr Hamill has informed us its been a great success.
"We have had a great response to the book so far," she added.
"I think people are quickly making the connection between the importance of care at work and at home and that is resonating. They are recognizing that while it's a children's book, there's a lot that adults can take away as well."