'The work that we do really does save lives,' says CPO Jennifer Compagni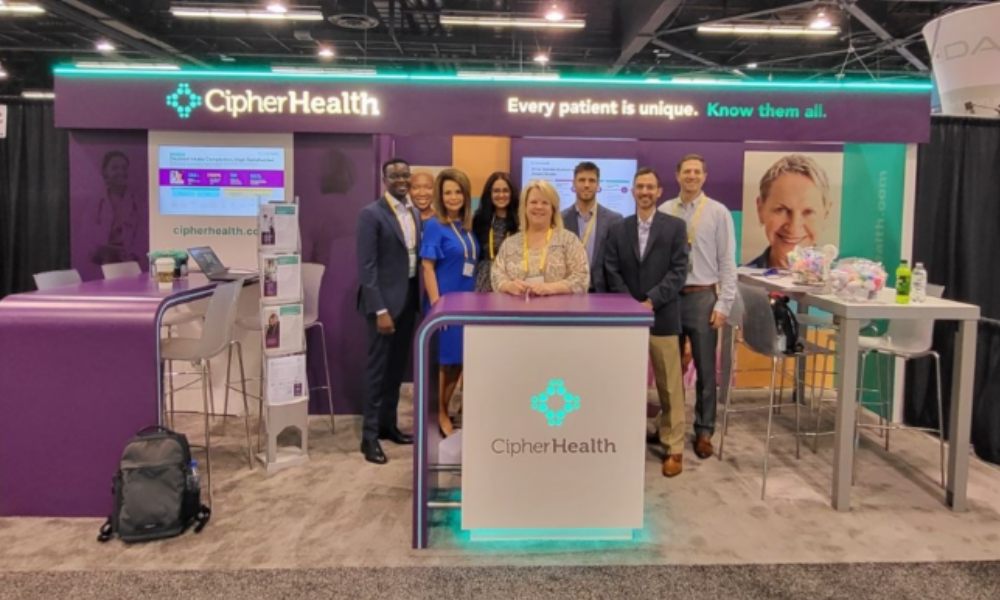 In the dynamic world of business, the journey of leadership and organizational growth is often marked by challenges, learnings, and strategic shifts.
For Jennifer Compagni, Chief People Officer at CipherHealth, a change in plan years ago influenced her path. She took a detour from a PhD in organizational behavior at the urging of one of her professors at Cornell.
"He kicked me out of the nest and told me: 'In order to be a doctor of leaders, you need to go actually work with them for a while,'" Compagni said.
"There's always the risk when you do that though that you don't come back. And here I am, years later … I didn't go back to get my PhD, but have spent a lot of time working with, and for, and enabling leaders."
Compagni went on to work for three decades as a global HR executive before coming to CipherHealth to spearhead the company's people strategy and culture plan, as well as retention. The digital patient engagement company serves around 500 hospitals.
Purpose-driven leadership to retain talent
The decision to forgo a PhD and delve into the practical world of leadership proved pivotal. Years later, Compagni reflected on the enriching experience of working with and enabling leaders, emphasizing the rewarding journey at Cipher.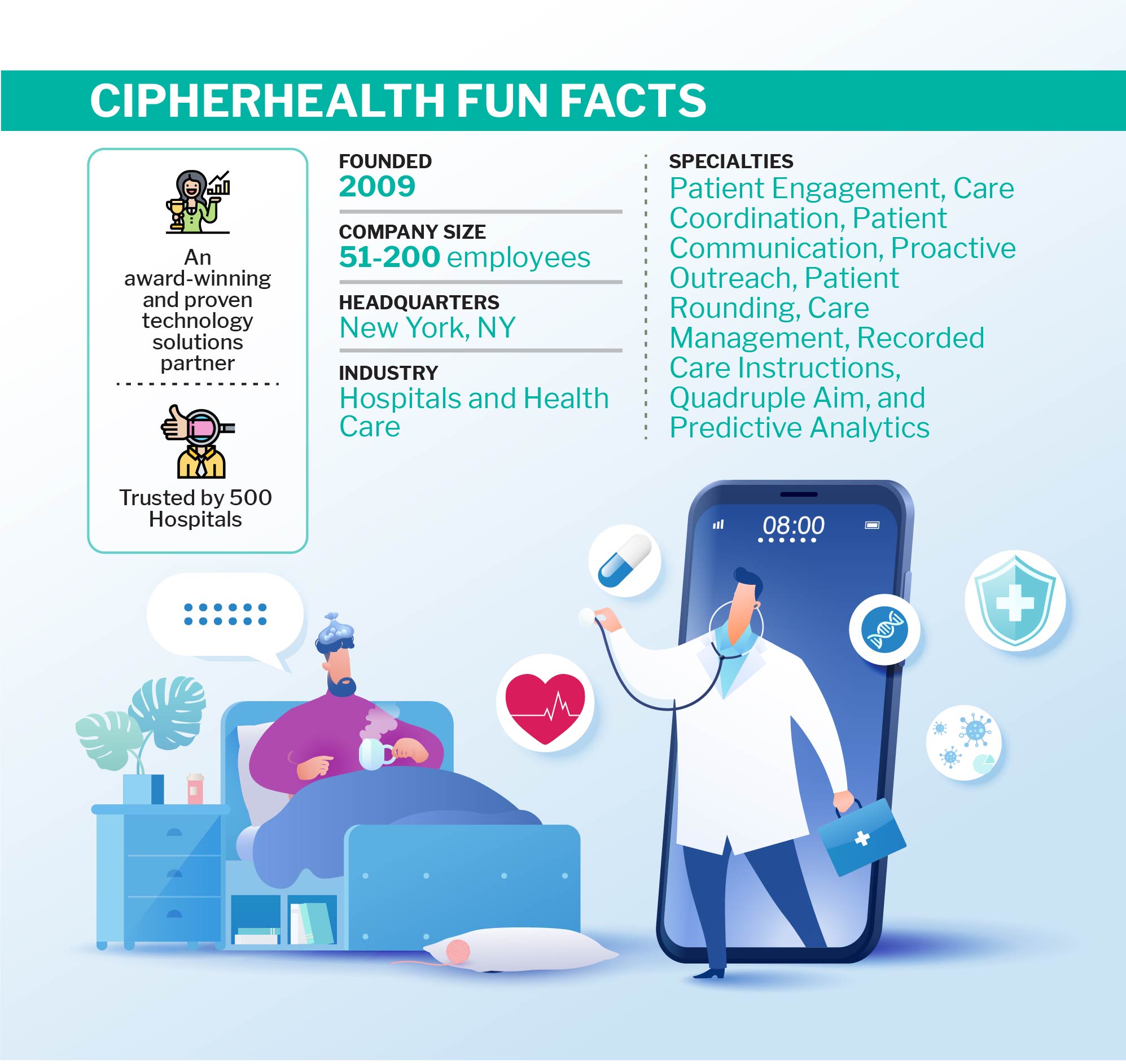 Addressing the recurring challenge of talent retention, especially in the tech startup sector, the CPO underscored the importance of inclusive leadership and empathy.
"People join companies and leave leaders. It's still an extremely important thing to look at," she said.
Cipher's focus on inclusivity and customer-centricity has been instrumental in fostering a high-paced, high-pressure organization. Compagni highlighted the growing desire for meaningful work and purpose among the workforce.
"People want to have a purpose, and I think that we've been really buoyed by that because we do have such a strong mission with our customers around improving the patient and staff experience," she said.
Leadership during and post-COVID
During COVID, Cipher maintained its headcount, transitioned to 100% remote work, and diversified its workforce. The shift to remote work allowed recruitment from new and different locations, moving beyond the confines of New York, San Francisco, and Nashville, the original offices sites for the Company.
CipherHealth remained resilient, focusing on customer centricity and supporting their clients in the healthcare sector, but 2023 marked a year of transition and adaptation, Compagni said. Emerging from COVID, the company faced a market shift in the tech sector, particularly in the small growth equity market.
"There was a sudden shift where there was now a real focus on getting your cash burn down and getting to a positive EBITDA much more quickly."
This shift necessitated operational efficiency, cost reduction, and leadership expansion, she told HRD.
The HR team embraced a generalist approach, partnering with executives and other leaders and focusing on strategic support for the business.
The journey of leadership and growth is a multifaceted one, marked by challenges, strategic shifts, and a relentless pursuit of purpose. Compagni highlighted the importance of adaptability, inclusive leadership, and a mission-driven approach in navigating the ever-evolving business landscape.
"The work that we do really does save lives. People that have a vested interest in improving healthcare in this country find that there is a great reason to come to work every day."