Popular store chain joins other chains facing unionization efforts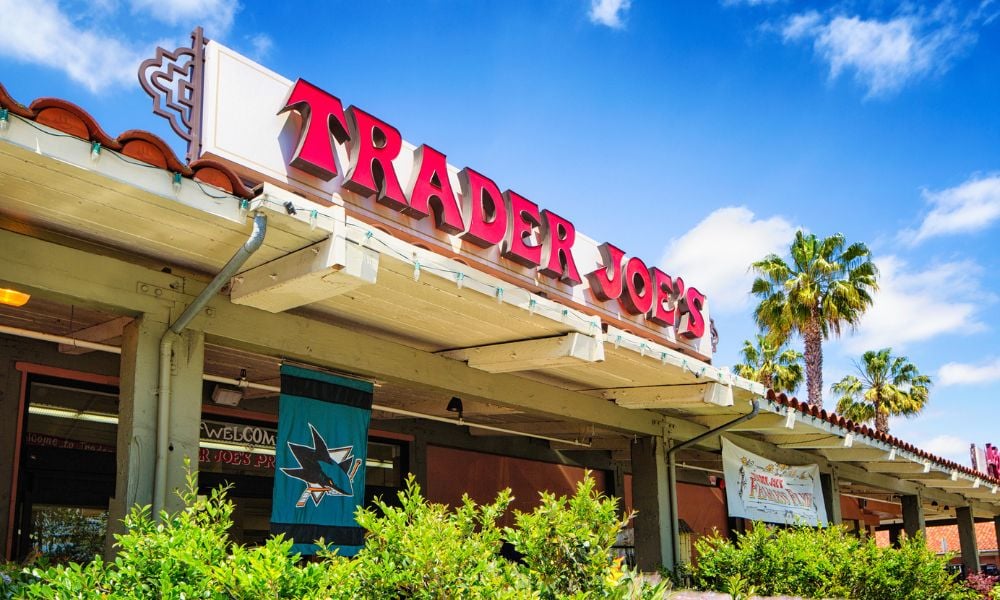 A decision by workers at Trader Joe's in Oakland, California to unionize has highlighted growing concerns about workplace safety and financial security at the grocery chain.
Workers cited Trader Joe's disregard for their physical safety and financial well-being as the primary reasons for seeking union representation.
"I think rats chewed on this," Dominique Bernardo told the LA Times she said to her manager about bread in an Oakland store. The employee, who has been with the chain for 18-years, also explained how she would spend 30 to 40 minutes at the beginning of her shift cleaning rat feces.
Workers have reported seeing rats running across the sales floor and have expressed concern about the risk of disease and injury from bites. Other issues include inconsistencies in the company's wage scale, discomfort with raising issues of sexual harassment, and the lack of conveyor belts at the register that would help ease the strain on workers' bodies from unloading groceries.
Bernado also told the LA Times, ""I think our customers would be so bummed to learn Trader Joe's isn't as progressive and accepting as it likes to project."
This week the workers filed a petition with the National Labor Relations Board and in a letter to Trader Joe's management said…." "We intend to unionize because we care so deeply about our work and the relationships we have built with customers, fellow crew and management."
In addition to workplace safety, workers at the Oakland Trader Joe's store have raised concerns about low wages. The San Francisco Bay Area has long been a challenging environment with sky-high housing costs and a high cost of living. According to the Bureau of Labor Statistics, the median hourly wage for retail sales workers in California is $14.49, which is below the state's living wage of $17.86 per hour.
Trader Joe's has not responded to requests for comment about the rat infestation and other workplace issues.
"I feel like it was true at one point that Trader Joe's was an exceptional grocery store to work at," said Maeg Yosef, communications director for the union, Trader Joe's United, which is a self-managed union.
The decision by workers at the Oakland store is part of a larger national movement among the chain's employees. The movement began in May 2021 when workers at Trader Joe's in Hadley, Massachusetts announced their intention to form a union. Since then, workers at other locations have followed suit including Minneapolis, Brooklyn and Louisville.
During the pandemic, workers at Trader Joe's stores faced additional challenges. Hazard pay was slashed, raises were skipped, and guaranteed retirement benefits were eroded over the last decade. These issues have only added to the frustrations and grievances of workers.
The push to unionize among Trader Joe's workers is part of a broader movement among retail workers to improve their working conditions and wages. In recent years, workers at several major retailers, including Amazon, Walmart, and Target, have successfully organized.