Indeed exec reveals how to attract Gen Z and millennial talent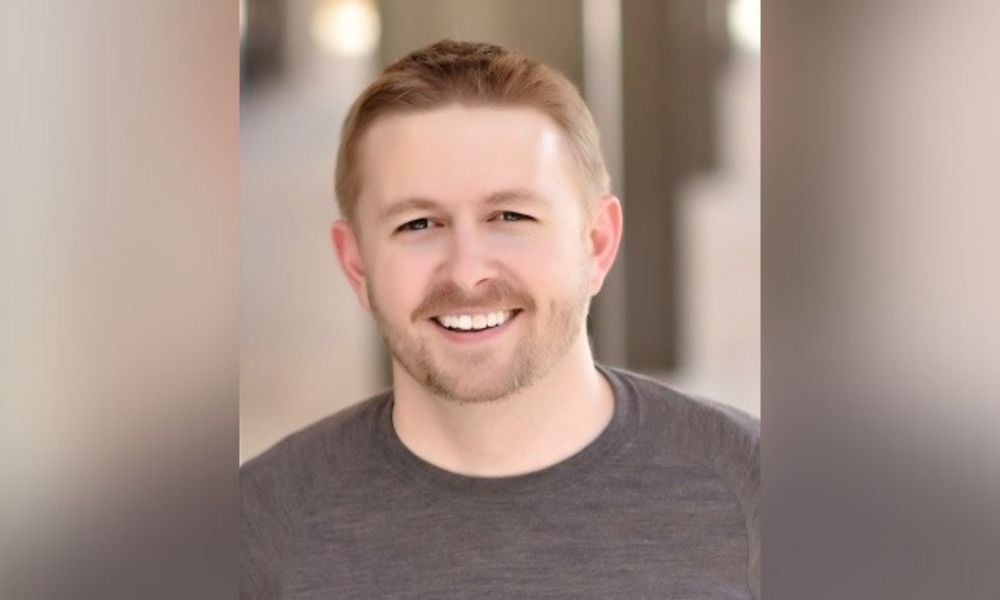 Most Generation Z (born between 1997 and 2012) employees have never worked in an in-person office environment full time.
And nearly all (92%) feel like they're missing out on traditional workplace experiences, according to a recent Indeed study. Furthermore, 85% said they worry that they're at a disadvantage when it comes to learning professional "soft skills," such as communication, conflict resolution and project management.
They're not alone – 39% of millennials (born between 1981 and 1996) said they have never worked in an in-person office environment full time. Of that percentage, 70% feel like they're missing out and 85% said they worry they're also at a disadvantage.
Read more: Indeed doesn't 'flag' short tenures or gaps in resumes
Despite these fears, the majority of both demographics refuse to work in an office full-time or at all.
"The data is pretty consistent with what we've seen in our own recruiting practices over the last several years," Scott Bonneau, vice president of global talent attraction and HR analytics at Indeed, told HRD. "There's a different expected dynamic in terms of relationships to work that Gen Z and millennials have compared to Gen X and baby boomers."
Even though the future of the American workforce values flexibility above all else, the return-to-office push continues throughout the United States. California heavyweights like Apple and Google have led the trend, requesting that employees head back to their desks for at least a couple days a week. Meanwhile, Tesla CEO Elon Musk recently caused a stir by going one step further, ordering his employees back to the office full time.
"Well-known organizations like Tesla and Google, for whom there is name recognition in the job market and cachet having them on your resume, they'll pull some weight in this regard," Bonneau says. "But you can't put the genie back in the bottle. The last few years have shown everybody that there are a whole host of jobs that can be done extremely effectively without having to be in an office. For companies who mandate a return to office, some employees will refuse and seek other opportunities. And lots of employers will be happy to accommodate top talent."
Bonneau predicts that the world will eventually settle on a hybrid approach to work, as evidenced by Indeed's restructuring in the wake of COVID-19. Prior to March 2020, the Austin, TX-based company expected the vast majority of its employees to be in the office five days a week. Now, less than 1% of its total employee population abides by that rule. The rest of the company is eligible for either full-time remote work or a flexible schedule.
A data-driven organization, Bonneau says the leading global hiring platform decided on this approach by surveying employees on their interests, expectations and productivity, as well as measuring exit survey data and the company's ability to recruit and retain talent.
"Hybrid seems to be the happy middle ground," Bonneau says. "I do wonder about the impact of not giving employees that option. Ultimately, if we continue to be in a strong, job seeker favorable market and despite some recent things we've seen in the tech space, it does seem to be broadly the case, then the young generation isn't afraid to go with their feet and better integrate their work with their personal lives."
If hybrid work is indeed the way of the future, then HR leaders have to figure out how to assuage Gen Z and millennial fears about what they're missing by working away from the office. After all, 57% of Gen Z said they were particularly concerned about lacking knowledge of best communication practices. Meanwhile, 50% cited "learning the lingo" as a top concern.
Young employees may never experience huddling around the water cooler, but it's up to HR leaders to foster that camaraderie regardless of whether the workforce is in the office or at home. Bonneau stresses that you must plan for socialization that might otherwise have been accomplished by circumstance.
"When we were all working from home, you very much had to plan these things, like Zoom happy hours," Bonneau says. "That also comes into play with mentorship opportunities or interacting with people outside of your immediate team or department. HR leaders need to be intentional, creating space and scheduling time for employees to socialize. Plan for travel and in-person get-togethers, focus on team-building time. Demonstrate to your employee base that you're invested in delivering those experiences and that being remote won't be detrimental to their career."