'If you're a business leader, adopting generative AI is not optional'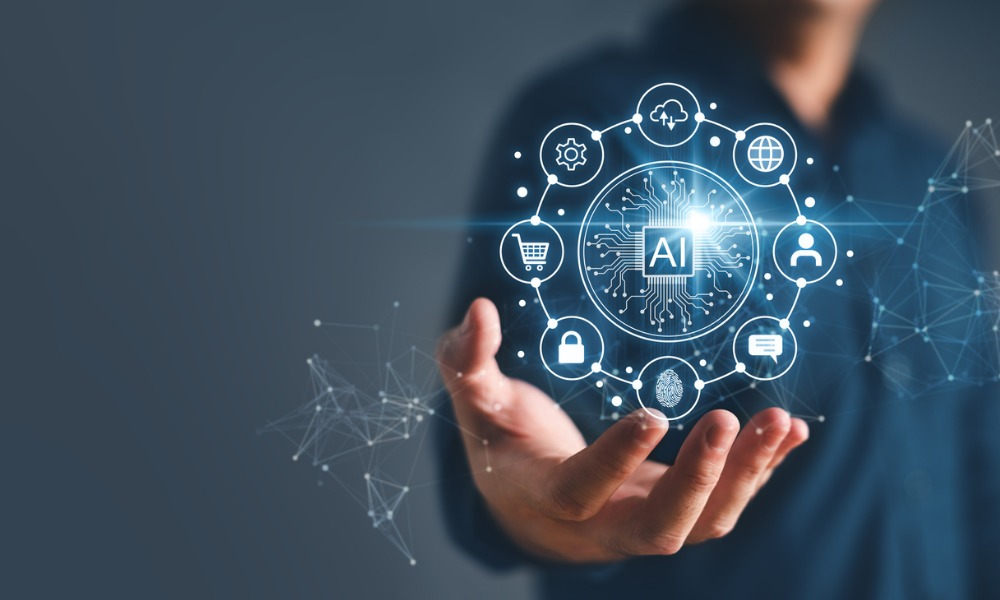 Organizations are playing a game of catch up with their teams when it comes to leveraging generative AI, as many business leaders have yet to deploy company-wide strategies on the emerging tech despite widespread use among staff.
These were the findings of a Grammarly survey among 301 technology decision-makers from North America and the United Kingdom.
According to 72% of the respondents, different departments in their organisations are already taking advantage of generative AI without a company-wide strategy.
It follows previous global surveys that indicated employees are ready to embrace AI, but many business leaders remain on the fence as they explore how to use the emerging tech.
Grammarly's survey found that only 45% said their organisations have an enterprise-wide approach to ensure secure and aligned deployment of generative AI across the organisation.
Those who've already adopted generative AI are enjoying the following benefits:
Increased customer satisfaction (77%)
Enhanced employee experience (79%)
Lower operational costs (75%)
Improved privacy compliance (77%) and data security (73%)
"If you're a business leader, adopting generative AI is not optional — your teams and competitors already are," said Matt Rosenberg, Grammarly's Chief Revenue Officer and Head of Grammarly Business, in a media release.
Employers' fears
Not having an enterprise-wide approach on generative AI could leave an organisation at risk of security threats and other technical challenges, according to the report.
But the hesitation from business leaders to adopt generative AI despite its popularity among staff is rooted on three factors:
Security concerns (32%)
Lack of a cohesive AI strategy (30%)
Lack of internal policies to govern generative AI (27%)
For HR leaders, previous research also suggests that lack of understanding on the emerging tech could also be why its implementation remains limited.
Rosenberg warned that employers will fall behind if they don't recognise the value of technology, stressing the importance of knowing how to operationalise generative AI in workplaces.
"Carefully executing a company-wide strategy with holistic solutions is essential to achieve transformation through generative AI — and avoid long-term risks," Rosenberg said.