The great Sherlock Holmes once mused: "It is a capital mistake to theorize before one has data"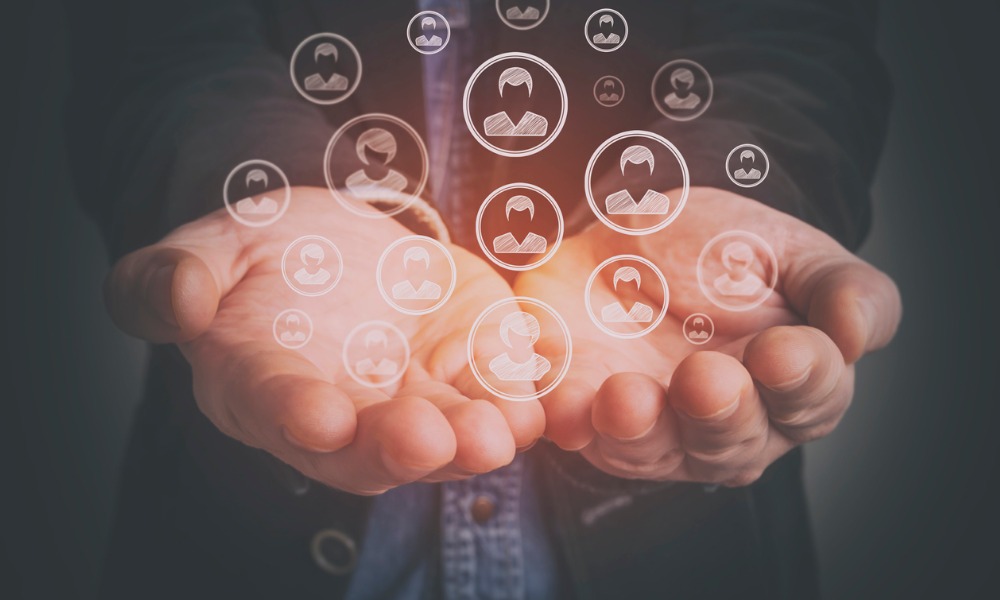 The great Sherlock Holmes (or rather Sir Arthur Conan Doyle) once mused: "It is a capital mistake to theorize before one has data. Insensibly one begins to twist facts to suit theories, instead of theories to suit facts."
You see, even in Victorian England, people knew the importance of data.
HR data is the cornerstone of intelligent decision making, an invaluable insight into the inner-workings of your employee life-cycle. And, according to Jilaine Parkes, founder of SpriggHR, people analytics can be used as a day-to-day tool in your organizations.
"The reason HR data is so useful is that it is readily available," explained Parkes.
"An HR department will have a large amount of data related to initial recruitment, employee performance, work history, salary and promotion history, absenteeism numbers, satisfaction survey data, retention numbers, employee goal progression, and much more.
"For this reason, HR data can be used in a pinch to make everyday decisions when there simply isn't enough time or sufficient resources to conduct a larger-scale analysis.
"In a perfect world, every decision would be made based on a collection of well-defined metrics that specifically pertain to the issue in question. In reality? Making informed decisions in a timely manner with the data that we have available to us is often the most optimal, feasible option that we have.
"HR data is a great resource to leverage in order to make informed everyday decisions that are based on more than just speculation."
According to research from LinkedIn, 22% of companies have already adopted HR analytics into their processes – a stark increase when compared to just 10 years previously. This meteoric rise in interest around adopting HR data is only set to propel further – no longer are analytics a 'nice to have', they're a necessity in today's digital workplace.
"As we move forward, more and more companies are looking to reap the benefits associated with employee data analysis," added Parkes.
"Insights gained from employee analytics can be used to improve return on investment by attracting suitable candidates, as well as managing and retaining current employees.
"As it becomes clear that people analytics have significant value, intent to move toward data-driven HR practices is becoming more and more prevalent."