'Technology isn't meant to replace people; it's about reshaping how businesses operate,' says thought leader Jeff Waldman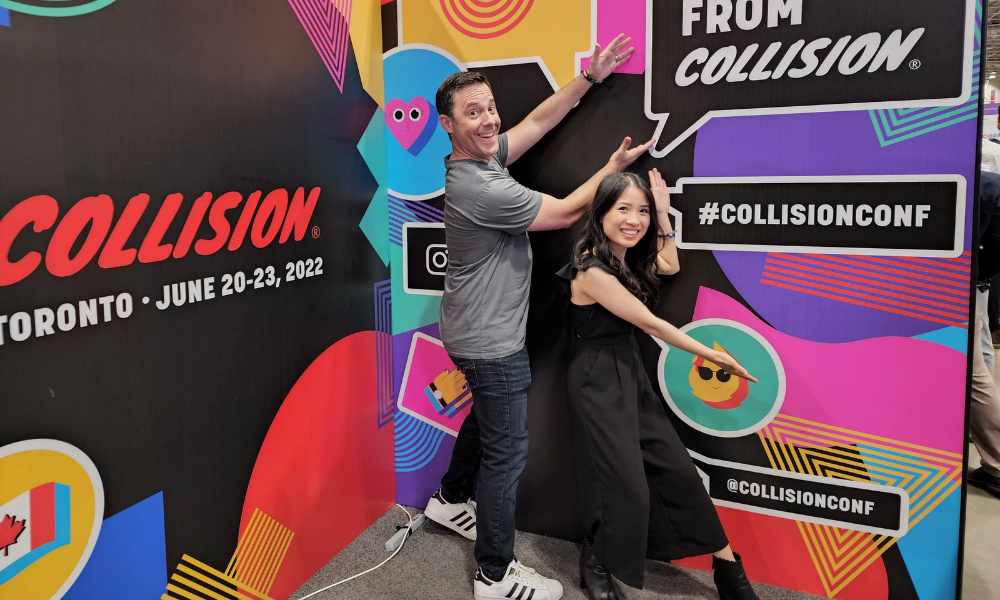 In the ever-evolving technological landscape, the integration of AI in HR has sparked curiosity and excitement in the field, but there is still hesitance — a challenge that seasoned HR leader Jeff Waldman speaks about as a keynote speaker.
He spoke with HRD to shed light on the remarkable potential of AI in HR, particularly ChatGPT and its potential impacts.
As the founder and principal of ScaleHR, Waldman has seen firsthand the importance of scaling HR businesses through technology. With HR teams spread across the globe, technology becomes instrumental in optimizing operations, he said, and current AI capabilities enable automation of administrative tasks, creating a significant value proposition.
"Technology isn't meant to replace people; it's about reshaping how businesses operate so that HR professionals can focus on higher-value tasks," said Waldman.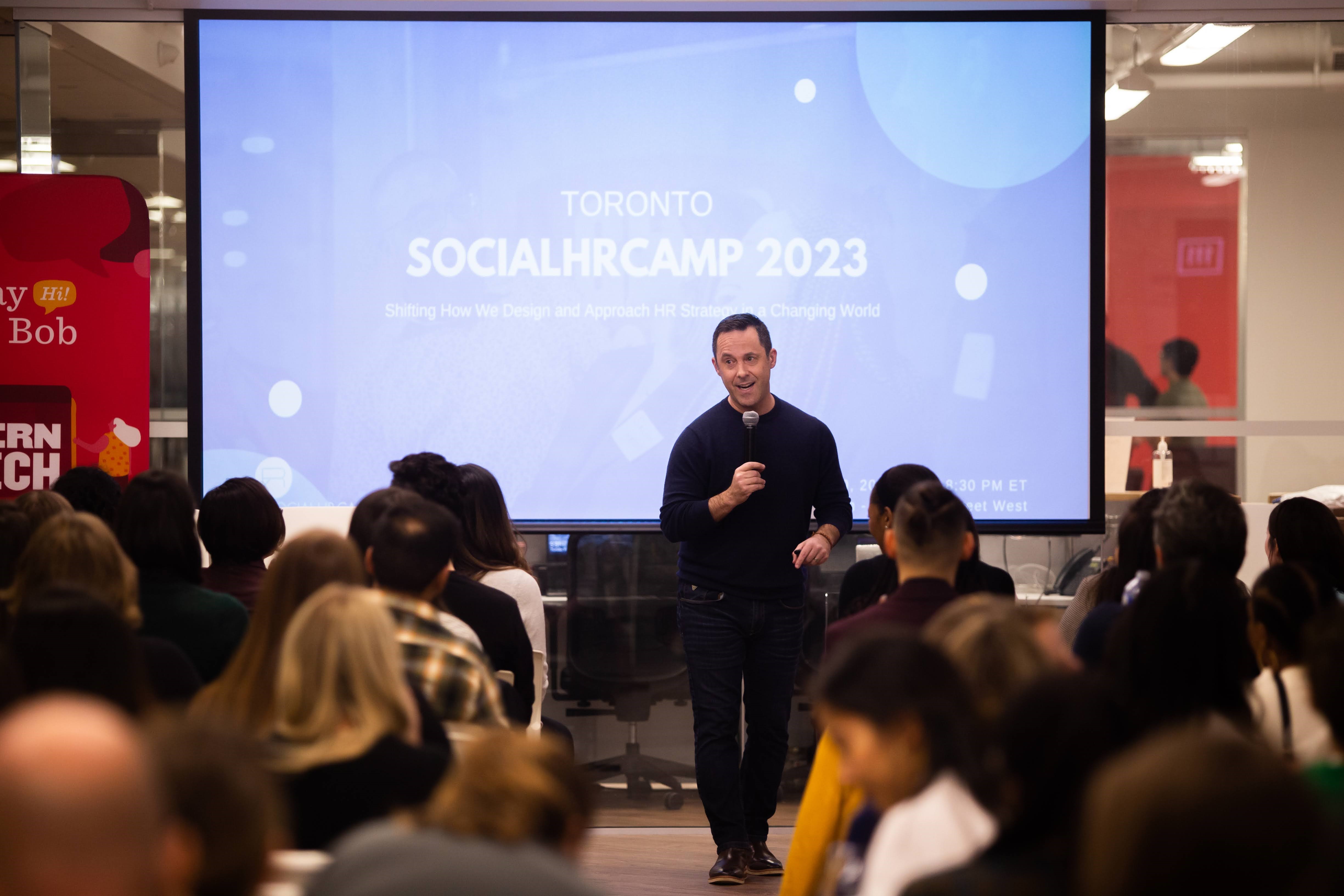 Navigating the complexity of AI in HR processes
Although AI technology has existed for some time, Waldman explained, many HR professionals have yet to fully embrace its capabilities. The vast array of AI platforms and solutions available can be perplexing, leading many HR practitioners to seek clarity and trustworthiness.
"HR professionals are genuinely interested in AI, but they want to comprehend and trust the technology they adopt," he said. "Bias is a significant concern, and if they don't fully understand a software's workings, analyzing its potential becomes challenging,"
While eliminating bias entirely may be a daunting task, data sets can be utilized to continually minimize bias, said Waldman, who suggests HR foster collaborative relationships with AI vendors to tackle this challenge. Practicing diligence around third parties can ensure transparency and address any concerns regarding bias, he said.
Collaboration and AI integration
In the fast-paced tech industry, collaboration between various platforms has become the new norm. Rather than relying on multiple isolated tools, adopting unified solutions streamlines and maximizes efficiency. In fact, HR professionals have a unique opportunity to leverage AI and revolutionize their workflows.
"Collaboration has reached new heights, presenting HR professionals with an opportunity to achieve remarkable outcomes by fully leveraging integrated platforms," said Waldman.
"Practitioners can harness the power of AI, especially ChatGPT, to transform their work. Witnessing the enthusiasm among professionals exploring AI for job postings, resume screening, and candidate selection was truly intriguing."
Embracing the future of HR with AI integration
The integration of AI, particularly chat GPT, is a game-changer for HR professionals, said Waldman. With technology evolving at a rapid pace, embracing AI is becoming an imperative rather than an option.
He urged HR leaders to trust the technology, collaborate with vendors, and seize the opportunity to create a scalable and efficient HR ecosystem.
"The HR community is generally open to the concept of AI. People have read about it, heard podcasts, and understand the need to keep pace with technology. However, the rapid growth of platforms can be overwhelming."
As HR leaders strive to navigate the evolving tech landscape, the successful integration of AI will undoubtedly pave the way for a new era of human resources. The future is bright for those who embrace AI's potential and leverage it to drive their organizations toward unparalleled success in the dynamic world of HR.