Employees 'not waiting for permission' to leverage new tech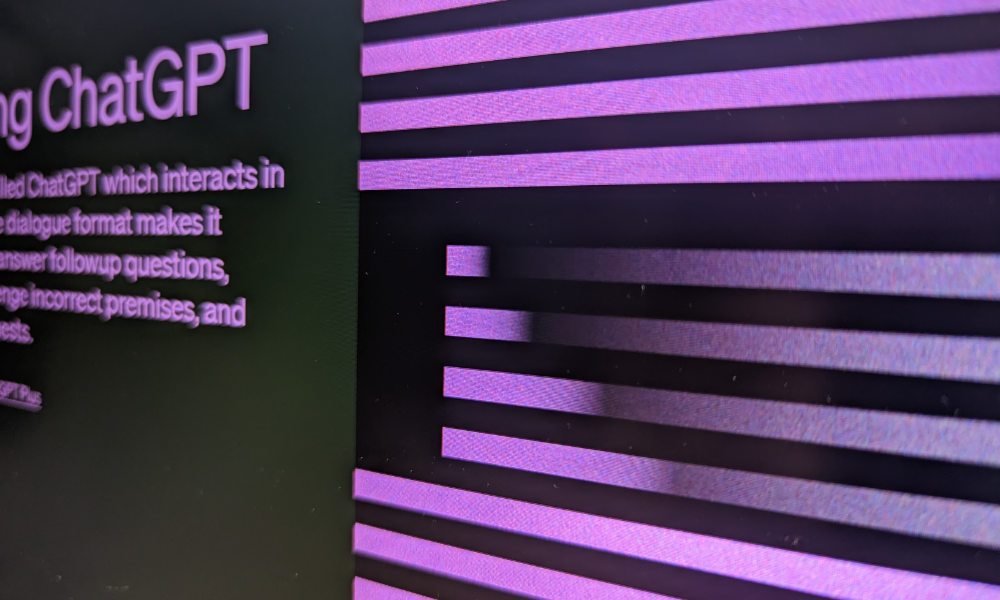 Calls for employers to come up with policies and training on generative AI are getting louder amid the growing use of the emerging tech among employees across workplaces.
Jason Lau, ISACA board director and CISO at Crypto.com, made the latest call as ISACA's latest report found that employees are using generative AI despite the absence of clear policies and lack of training from employers. ISACA is an international professional association focused on IT governance.
According to the report, over 40% of employees said they are already using generative AI at work. They use the tech for:
Creating written content (65%)
Increasing productivity (44%)
Automating repetitive tasks (32%)
Provide customer service (29%)
Improving decision making (27%)
'Employees are not waiting for permission' to use generative AI
This widespread use comes despite only 28% of employers saying they permit the tech in the workplace, including 10% who said they have a formal, comprehensive policy in place.
"Employees are not waiting for permission to explore and leverage generative AI to bring value to their work, and it is clear that their organizations need to catch up in providing policies, guidance and training to ensure the technology is used appropriately and ethically," Lau said in a statement.
This call adds to the growing sentiment from experts around the world.
Alastair Miller, Principal Consultant at Aura Information Security, previously called on employers in New Zealand to create an AI policy that would outline guidelines for employee usage.
The Conference Board also recently called for the urgent establishment of AI usage guidelines as the tech continues to accelerate in capability and scope.
Dangers of generative AI
The calls also come amid the lack of attention on the risks that come with generative AI, according to the report.
Nearly a quarter (23%) of employers said they do not have plans to consider AI as a risk at the moment, while only less than a third said they see it as an immediate priority.
Misinformation/disinformation because of generative AI emerged as the top risks for the technology, according to 77% of the respondents. Other risks include:
Privacy violations (68%)
Social engineering (63%)
Loss of intellectual property (58%)
Job displacement (35%)
Widening of skills gaps (35%)
These findings echo previous warnings from authorities - New Zealand's Privacy Commissioner also warned businesses of the potential consequences of generative AI at work.
In fact, South Korean tech giant Samsung had to temporarily prohibit ChatGPT following an information leakage after employees encoded information on the generative AI tool.
John De Santis, ISACA board chair, said incidents of employees sharing critical information on generative AI tools happen without good governance.
"It is essential for leaders to get up to speed quickly on the technology's benefits and risks, and to equip their team members with that knowledge as well," he said.