National Safety Council releases research to help prevent lone worker incidents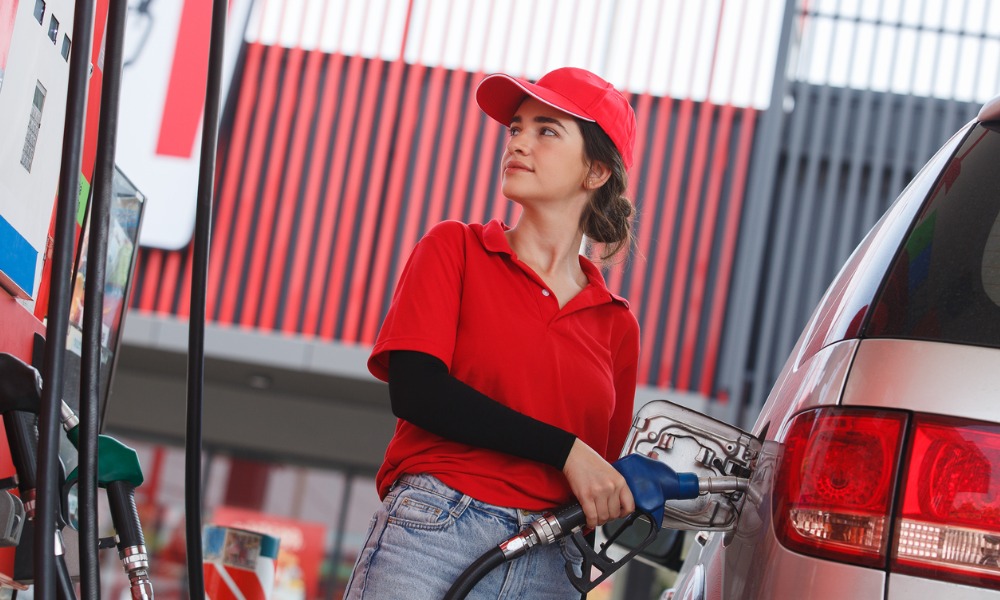 The National Safety Council (NSC) has released a new white paper through its Work to Zero initiative to help employers identify and implement new solutions to keep their workers safe.
The council is calling on employers to equip lone workers with monitoring technologies to keep them safe.
An estimated 15% of today's employees are working alone, according to the report, and working in isolated environments may increase individuals' risk for serious injuries and death on the job, according to the council.
"Lone work can be beneficial for both organizations and employees, allowing for more flexibility and a greater utilization of resources, but this practice also comes with heightened risk for workers. According to a 2021 survey, nearly 70% of organizations reported a safety incident involving someone working by themselves in the past three years, and 1 in 5 of these incidents were described as 'quite or very severe,'" said Katherine Mendoza, senior director, workplace programs, NSC.
Previously, Catherine Bergeron, Health and Safety Services manager at Peninsula, told HRD that in order to avoid hefty fines, employers need to get on top of their workplace safety standards.
The risks facing lone workers
Citing a survey of 478 companies, NSC reported that 68% of employers experienced an incident involving a lone worker in the past three years, with 20% being described as "quite severe" or "very severe".
Some of the risks lone workers face include:
chemical exposure
electrocution
falls from height
machinery entrapment
slips or falls
struck-by heavy equipment or motor vehicles
sudden illness
Also, lone workers may also be vulnerable to violence or aggression from clients, customers or members of the public, according to the Using Lone Worker Technology report.
Other risk factors of workplace violence commonly associated with lone work include:
prolonged or irregular shift work
working alone
working in isolated locations or in patient/customer homes
handling cash or valuables
delivery of passengers, goods or services
"Every employee deserves to work in an environment where safety risks are minimized, and this white paper helps business leaders do just that by providing a playbook for understanding the unique hazards isolated workers face and how industry-specific technology can be used to save lives and prevent injuries," said Mendoza.
Here's why soft skills can mitigate gender-based violence in the workplace.
How monitoring tech can help
Monitoring technologies for lone workers can be ideal for lone workers in high-risk industries, such as construction, mining or agriculture, said NSC.
One thing that these technologies do is enable two-way communication, it said. A survey of 224 lone workers and supervisors mentioned in the report noted that 93% of workers reported "sometimes" or "often" working outside of cell phone coverage, and 63% have been unable to contact someone due to a lack of connection.
With monitoring technologies, "in the event of a workplace incident, emergency or if working conditions change suddenly, teams can take immediate action, effectively reducing the risk of serious injuries or fatalities," said WSC.
These technologies also enhance safety capabilities. "Because these devices are also often equipped with GPS-tracking capabilities, they provide an extra layer of protection for mobile workers or those outside of cell phone range. Other lone worker devices may also come equipped with motion and fall detection. If no movement is recorded for several minutes, employers will be sent an automatic alert so they can respond more quickly to the situation," said WSC.
With reduced incidents, employers can "increase cost savings" with these technologies, said the council.
To help safety managers select the best solution for their organizations' unique lone work needs, NSC suggested that they follow the following guidance:
Identify the type of industry and associated risk of the workflow.
Consider the ease of scalability.
Use technology holistically.
Interest in employee tracking software went up 122% between June 2022 and May 2023, according to a previous report.