Silicon Valley CEO advises how to combat fraud in the hiring process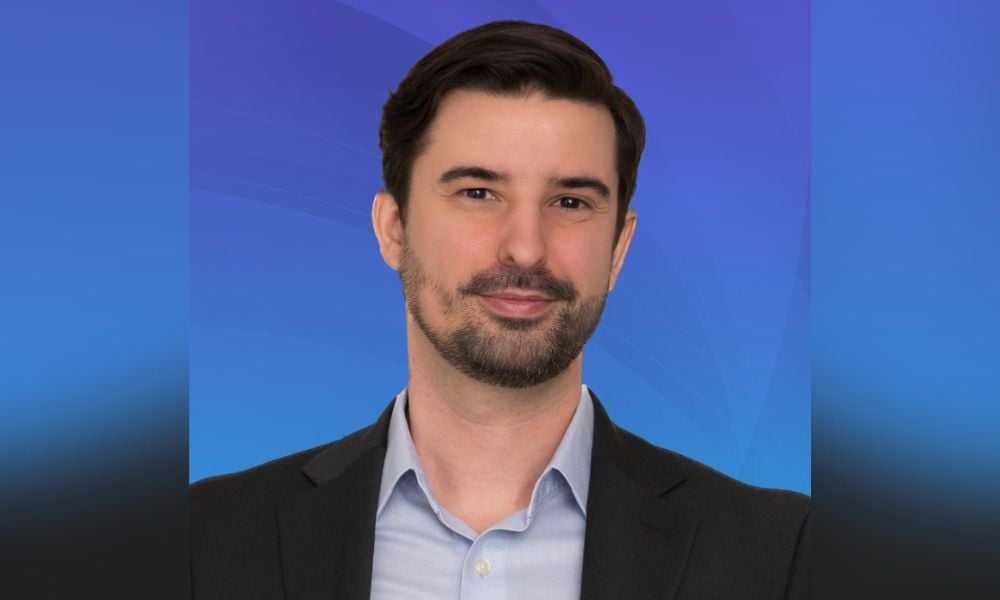 As HR leaders scramble to hire in this competitive labor market, speed has become prioritized over accuracy. Of course, that short-term fix may lead to a long-term problem, ultimately the hindering the bottom line.
Nearly one-third (32%) of Americans admit to lying on their resume, according to a 2021 survey from ResumeBuilder.com. Of those who've fibbed, 44% did so because they lacked the necessary qualifications for the job they wanted, and 41% did it to cover up being fired or parting on bad terms from a previous employer.
The most common lies found on resumes dealt with years of experience and education credentials. "More and more people are taking niche credentials and there's less employer awareness of what they are," Danny King, CEO of Accredible, a digital credentialing platform provider in Silicon Valley, told HRD. "While the vast majority are useful, some are not so great. It's hard for employers to keep up with the magnitude of them."
King suggests that most HR leaders aren't worried about verifying credentials because it takes time and effort (and sometimes money) and their workloads are already jam-packed. By partnering with vendors who use blockchain technology, the process can be simplified and makes it essentially impossible for people to falsely claim they've earned that credential from an institution.
However, King warns, blockchain technology doesn't explain what the institution is, what went into earning the credential or if it's expired. "You still need to take the extra step to understand what the credential represents," King says.
Combatting fraud in the hiring process is crucial as companies try to fill job vacancies. In September, the number of job openings increased to 10.7 million from 10.3 million in August, which was revised from 10.1 million, according to the latest Job Openings and Labor Turnover Survey (JOLTS). That now means there are roughly 1.9 jobs available for every unemployed person. Accommodation and food services saw the largest number of new jobs, along with health care and social assistance; and transportation, warehousing and utilities, according to the JOLTS.
King shares more ways to tackle fraud in the hiring process in the latest episode of HRD TV.