Employer rescinded offer, removed worker from her role, disqualified her from future employment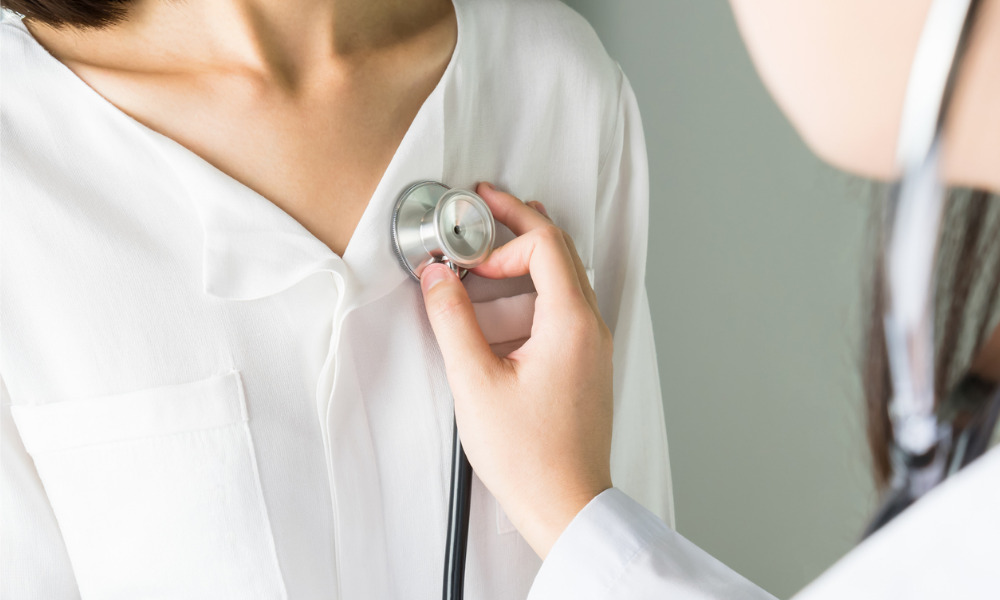 A jury could reasonably conclude that the ex-employee suffered or was regarded as suffering from a disability, could perform essential duties without reasonable accommodations, and experienced an adverse employment action given the actual or perceived disability, a recent ruling said.
In 2003, the plaintiff in the case of Price v. Victor Valley Union High School District had a serious stroke. Initially, she was paralyzed. Eventually, she regained use of her body and learned how to speak, stand, and walk again. But she did not fully recover.
The plaintiff worked intermittently as a part-time substitute special education aide at the Victor Valley Unified School District. She then got an offer for a full-time position, which was contingent on passing a physical examination.
A physician's assistant conducted the plaintiff's exam. He found her not medically suitable for the position, given that she had balance and strength deficits in her right leg that increased her risk of falling. Based on this report, the district rescinded the job offer, terminated her as a substitute, and disqualified her from any future employment with the district.
The plaintiff's lawsuit against the district made the following claims: disability discrimination, failure to accommodate a disability, failure to engage in the interactive process, retaliation, and failure to prevent discrimination and retaliation. In response, the district filed a motion for summary judgment.
The trial court granted the district's motion and issued judgment in its favor. The plaintiff appealed.
The California Court of Appeal for the Fourth District, Second Division reversed the trial court's judgment. The trial court should not have summarily denied the plaintiff's claim for disability discrimination, the appellate court said.
According to the Court of Appeal, the jury could reasonably reach the following conclusions based on the evidence:
the district regarded the plaintiff as having or potentially having a physical disability that affected her balance, caused weakness in her right leg, and limited her work-related abilities
the plaintiff could perform the essential functions of the position that she was offered without reasonable accommodation
the plaintiff's actual or perceived disability was a substantial motivating reason for the adverse employment action that she suffered, namely the district's decision to rescind the job offer
the district's stated reason for rescinding the offer, namely the fact that she failed the physical examination, was pretextual
However, the Court of Appeal agreed with the trial court's decision to summarily deny the plaintiff's other claims, including the alleged failure to engage in the interactive process, retaliation, and failure to prevent discrimination and retaliation.
Regarding the plaintiff's claim that the district failed to accommodate her disability, the appellate court noted that the plaintiff acknowledged that she had never requested an accommodation from the district.