Database gives Hollywood performers option to display their age, other information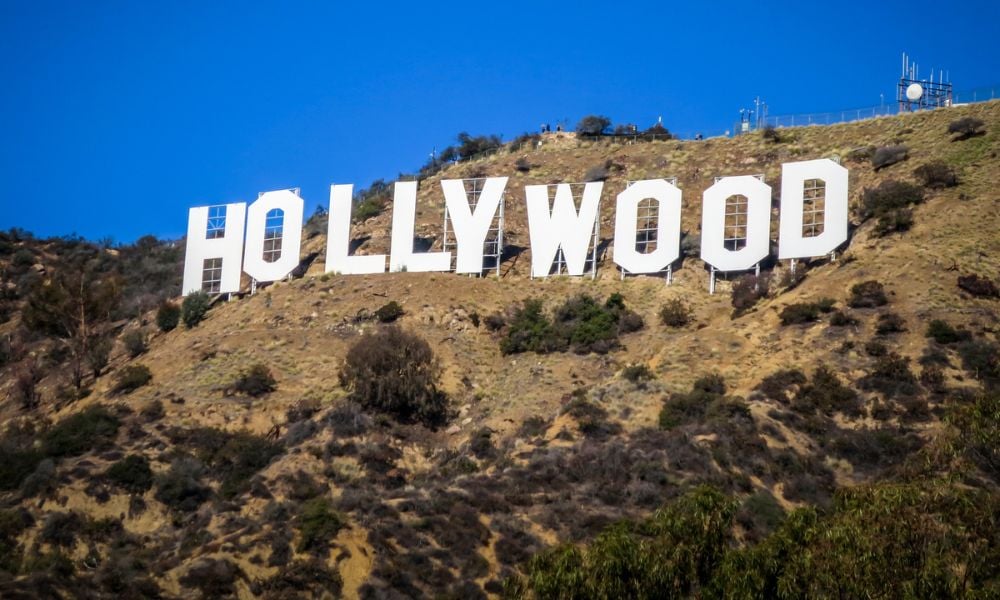 IMDb has made a move that could help fight against age discrimination.
Via both the IMDb regular and IMDbPro, entertainment industry professionals can now choose whether to self-submit and/or verify their age/birth year.
They can also do this for other demographic fields, including birth name and alternate names. Since 2019, the site has enabled professionals to decide whether to display their birth name (in instances where it differs from their professional or chosen name), according to a report from Variety.
"These product and policy updates are part of an ongoing commitment from IMDb to support progress towards more equitable hiring in the entertainment industry, and align with the IMDb mission to be the most accurate and complete source of entertainment information," the company said in a press release.
Charges of age discrimination have been on the decline since 2016, according to the U.S. Equal Employment Opportunity Commission (EEOC). Last year, there were 12,965 charges filed, down from 14,183 in 2020.
IMDb developed the new policies in collaboration with many organizations specializing in anti-bias, bullying prevention, and diversity, equity and inclusion. These include ADA Lead On Productions, the Anti-Defamation League(ADL), Coalition of Asian Pacifics in Entertainment (CAPE) and the Screen Actors Guild - American Federation of Television and Radio Artists (SAG-AFTRA), among others.
"The significant updates we are announcing today reflect our continuing commitment to being the most accurate and comprehensive source of information about movies, TV shows, talent, and entertainment industry professionals," said Col Needham, founder and CEO of IMDb. "As trusted sources for entertainment fans and industry decision-makers to discover talent from all backgrounds, IMDb and IMDbPro are uniquely positioned to help support and accelerate progress towards a more diverse, equitable, and inclusive entertainment industry."
The changes at IMDb will help acting professionals better present themselves for future work, said SAG-AFTRA president Fran Drescher in a letter to members, according to the Variety report.
"It will make it easier for casting directors, producers and others to discover and hire talent from all backgrounds for their project," he said. "This is part of IMDb's ongoing work to support entertainment industry professionals throughout all stages of their careers."
In February, hundreds of IMB workers sued their employer over age discrimination.
While employers and employees alike are becoming aware of the legal, financial and psychosocial risks of age discrimination at work, only 40% of those who have encountered such bias have chosen to file a formal complaint – either with their employer (75%) or a relevant government agency (48%), according to a report release in 2019.