Workplace whistleblowers also receive additional protection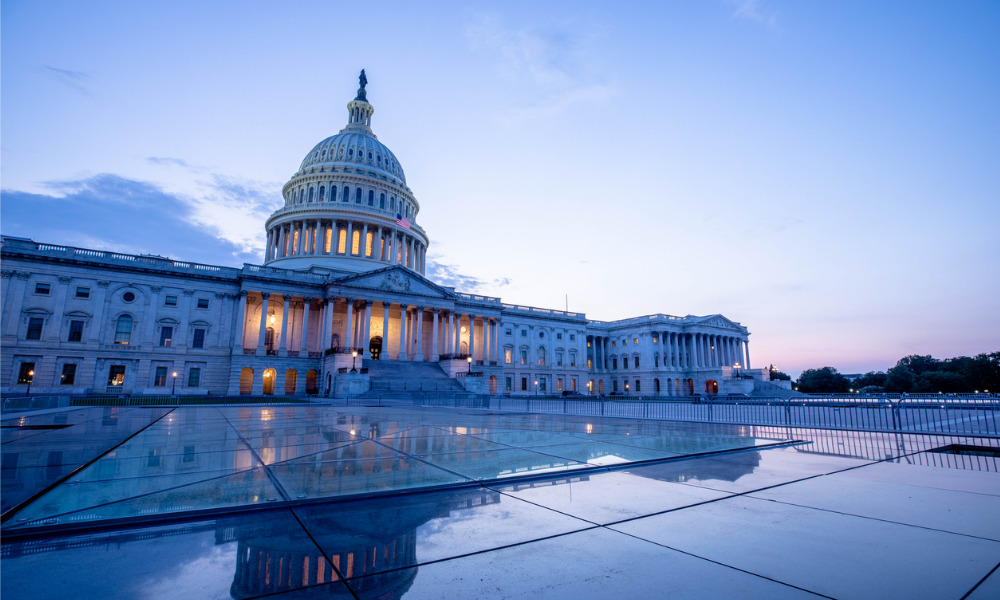 Legislators from Washington have passed the House Bill 1795, dubbed the "Silenced No More Act", that targets non-disclosure agreements which attempt to silence harassment and discrimination in workplaces.
Under the house bill, the legislature acknowledged there are existing provisions in non-disclosure and non-disparagement contracts between employers and employees that want to silence victims or those with knowledge of illegal discrimination, illegal harassment, illegal retaliation, wage and hour violations, or sexual assault in the workplace.
"It is the intent of the legislature to prohibit non-disclosure and non-disparagement provisions in agreements, which defeat the strong public policy in favour of disclosure," read the bill.
The bill also wants to make "void and unenforceable" the provisions preventing an employee to disclose or discuss the conduct or existence of settlement involving the violations that occur at the workplace or at work-related events whether on or off the employment premises.
"Prohibited non-disclosure and non-disparagement provisions include those contained in employment agreements, independent contractor agreements, agreements to pay compensation in exchange for the release of a legal claim, or any other agreement between an employer and an employee," it said.
On top of that, the legislation said it is also a violation for an employer discharge, discriminate, or retaliate against an employee for discussing or disclosing illegal harassment, illegal discrimination, illegal retaliation, wage and hour violations, or sexual assault that took happened in the workplace or work-related events.
According to the bill, those who are found guilty of enforcing or attempting to enforce such provisions are "liable in a civil cause of action for actual or statutory damages of $10,000, whichever is more, as well as reasonable attorneys' fees and costs."
The bill is now waiting for Governor Jay Inslee's signature.
Read more: Can you fire a whistleblower?
Legislation lauded
If passed, the House Bill 1795 becomes the second legislation across the United States after California that prevents workers from being silenced by non-disclosure agreements.
Silenced No More Foundation, which inspired the Silenced No More Act in California that took effect in January, lauded the proposed legislation in Washington.
"The new Washington legislation aims to empower workers to find their voice and use it – unincumbered by fear or fine print. It will allow any worker that has survived inappropriate or illegal misconduct at work to speak truth to power and share their experience, if they so choose," said Stephanie Van de Motter, founder of the foundation, in a statement.
The bill was introduced in the House by State Representative Liz Berry, while it was introduced to the Senate by Senator. Karen Keiser.
According to Van de Motter, the bill builds on the existing #MeToo-era legislation that Keiser also helped to sponsor.