Workers' compensation judge rules against retail giant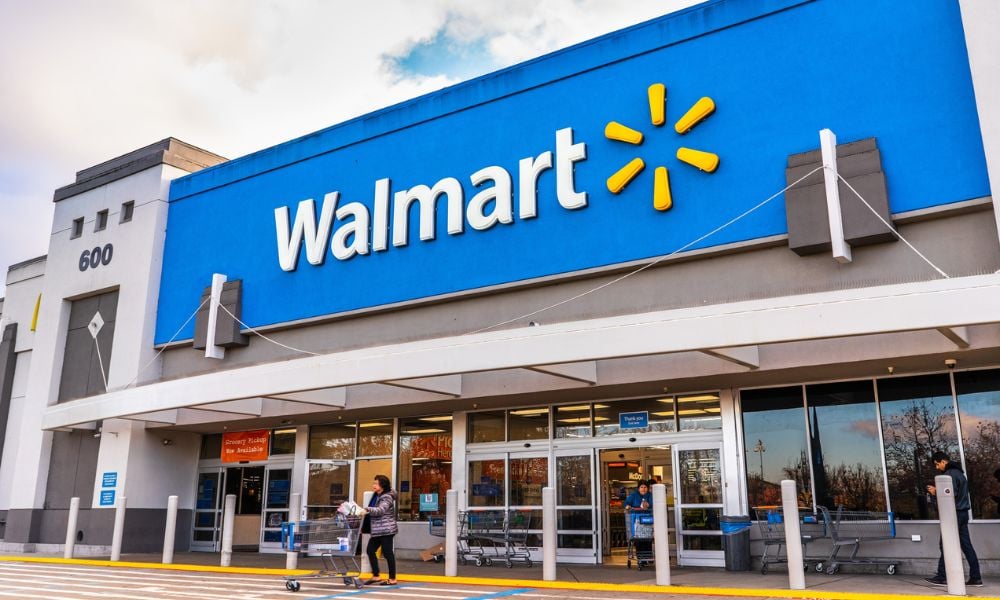 A workers' compensation administrative law judge had the broad authority to issue orders to ensure the proper adjudication of each claim and to defer issues that the trier of fact decided were not ripe for adjudication, a recent ruling said.
Walmart – the defendant in the case of Castro vs. Walmart; Ace American Insurance Company, adjusted by Sedgwick – employed the applicant. The applicant claimed injury to her back and left knee on July 7, 2018.
Walmart accepted the claim as compensable but argued that it terminated the applicant for stopping a customer from leaving the store, which violated company policy, and that the applicant had at least two other incidents of misconduct.
The workers' compensation judge held that the applicant's termination from employment was not "in good faith." The judge made the following findings:
The testimonies of the applicant and another employee, who acted as a witness for the employer, were both credible
However, the testifying employee was not a witness to the incident leading to the applicant's termination
No witness other than the applicant testified regarding the incident involving the customer
It was necessary to defer several issues, including temporary disability, so that the record could be developed some more
Walmart filed a petition seeking reconsideration. It argued that it had good cause to terminate the applicant and that it was premature for the workers' compensation judge to decide whether there was good cause for termination before the applicant established that she was entitled to temporary disability.
A panel of the Workers' Compensation Appeals Board of California denied the petition for reconsideration. The panel found that the defendant failed to provide substantial evidence showing that the applicant engaged in conduct banned by company policy or was terminated for good cause. The panel noted that there was no evidence about the company policy or about the alleged previous incidents of misconduct.
The panel concluded that the credibility determinations of the workers' compensation judge deserved great weight because the judge had the opportunity to observe the demeanor of the witnesses and because there was no evidence that justified rejecting these credibility findings.
Lastly, the panel accepted that, generally, the issue of whether a termination was for good cause would not arise until the employee showed entitlement to temporary disability. However, the panel said that it might make practical sense to defer whether a termination was for good cause until there was first a showing of entitlement to temporary disability since the issue could be rendered moot.