Controversy surrounding Jimmy Fallon show puts toxicity in spotlight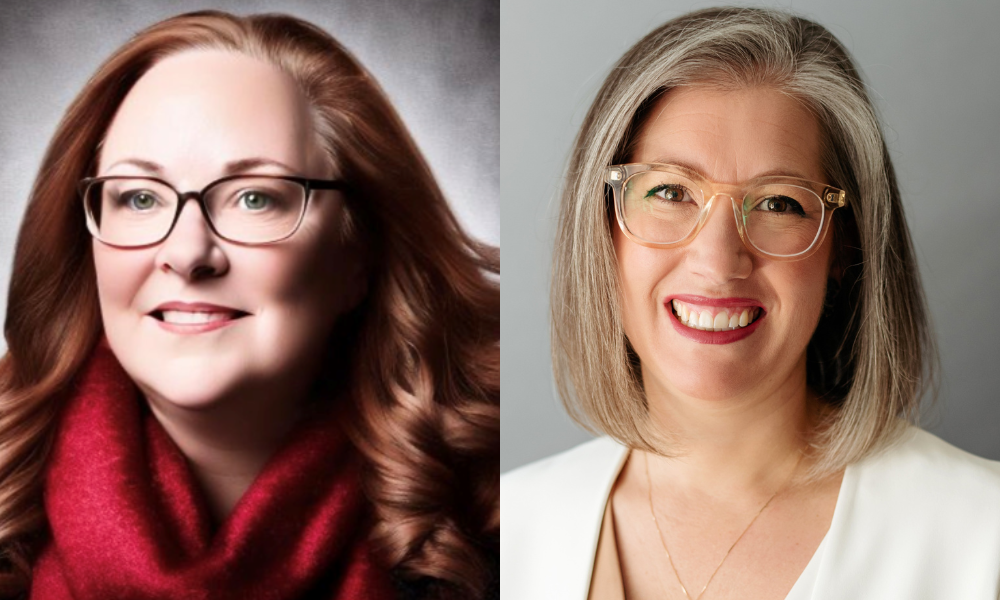 Workplace toxicity was in the spotlight once again after allegations arose against talk show host Jimmy Fallon.
A Rolling Stone investigation reported that two current and 14 former employees of NBC's The Tonight Show spoke out about toxic workplace culture. The employees said their experiences working on the popular program included declining mental health, intimidation from higher-ups, including Fallon, and poor treatment because of his erratic behaviour.
According to Rolling Stone, multiple sources said Fallon had a history of "outbursts" and lashing out at staff when under pressure. They also said that previous senior staff on the show had bullied them and that employees would let out their stress in the guest dressing rooms, which were commonly known as "cry rooms."
Following these allegations, Fallon apologized to staff during a Zoom meeting. As reported by Variety and Rolling Stone, he said: "It's embarrassing, and I feel so bad. Sorry if I embarrassed you and your family and friends. I feel so bad I can't even tell you. I want this show to be fun, it should be inclusive for everybody, it should be funny, it should be the best show, the best people."
Policies to prevent workplace toxicity
So how should HR be responding, both proactively and reactively, when it comes to allegations of toxicity?
To help reduce toxicity in the workplace, HR must have a clear policy, with a clear definition of bullying or harassment in place, said Deborah Maynard, CHRO at Coast Mental Health. There should also be a process for reporting bullying or harassment, including confidentiality protections, alongside a commitment from HR to investigate all complaints of bullying promptly and thoroughly, she said."HR should make it clear that they are there to help, and that employees will not be penalized for reporting bullying. This can be done through training, posters, and other communication channels," she said.
Most occupational health and safety legislation in Canada entitles employees to harassment-free environments, and, to a degree, HR needs to be mindful of the positive nature of that obligation to protect employees and ensure that they are discharging their obligations to provide a safe work environment, said Kathryn Bird, an employment, human rights, and labour lawyer at Ogletree Deakins.
Ironically, a good indication of a healthy work environment is when there are more complaints to HR, as that indicates good policies are in place and people feel their allegations are taken seriously, so they are more likely to report toxic behaviour, she said
"The absence of any employment complaints should be, for many, an indication that your workplace is not the type of workplace where people feel comfortable bringing forward issues," she said.
The processes of these policies must also be followed Ain a timely manner, with complaints being properly investigated, said Bird. HR should also give the recipient of the complaint time to respond to the allegations, with both parties providing any evidence to support the credibility of the complaint.
"The first thing I always say to employers, when they call is what does your policy say about how you investigate because not following your own policy is a very, very bad plan," she said. "So if you have a policy, and that's how you're going to investigate, you need to follow that process."
In instances where the complaint is against an employee's boss or supervisor, HR shouldhave confidentiality protocols in place as an additional measure to encourage employees to come forward, Maynard said.
"HR should offer confidential reporting options, as some employees may not feel comfortable reporting bullying to their direct supervisor or HR. I suggest offering confidential reporting options, such as a hotline or email address, this can make it easier for employees to come forward."
Responding to complaints about toxicity
Maynard suggests that following a complaint, HR should talk to the boss directly about their behaviour. This should be done in a private setting and in a non-accusatory way.
HR should try to understand the reasons for the leader's behaviour and see if there is anything that can be done to address the issue. If the person's actions are due to a lack of skills or knowledge, HR may be able to provide training to help them improve their management skills. This training could cover topics such as conflict resolution and communication, Maynard said
However, even with policies in place, there may be circumstances where employees do not come forward to make a complaint, but HR is aware that there is something going that is creating a toxic workplace environment, Bird said.
Once HR and senior leadership know, or at least substantially suspect, there is harassment or potentially harassing conduct occurring, they need to try to protect employees and provide a harassment-free workplace, Bird said
Without an official complaint, this could be a more complicated process, but when HR or senior leadership knows there is a breach, or potential breach, of that right, they have a positive obligation to do something, Bird said.
"It's important for everybody in HR to understand that the absence of a formal complaint is not the absence of a problem."