NY poised to stop size discrimination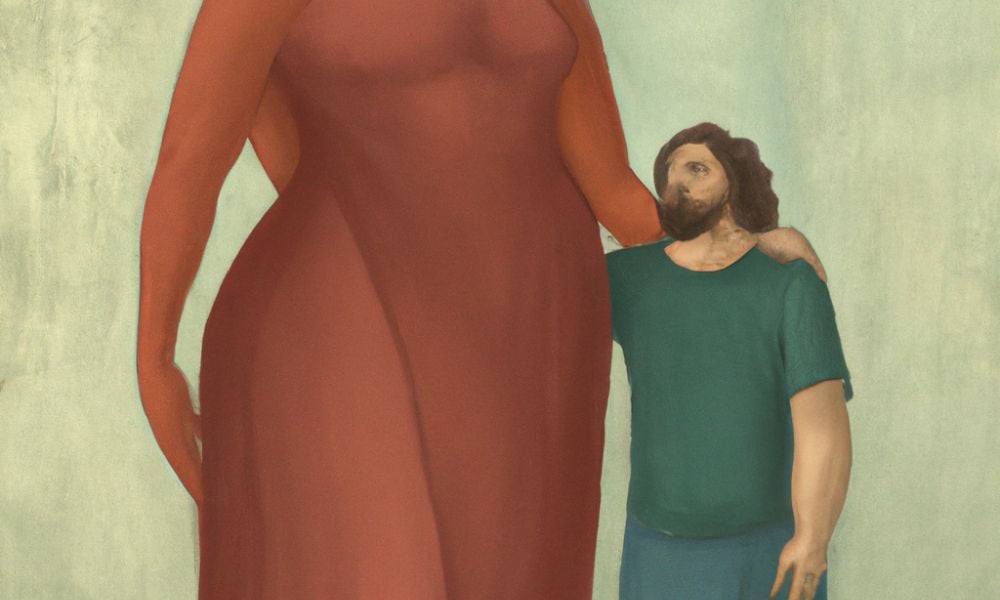 Lawmakers in New York City are advancing a bill that would make it illegal to discriminate against individuals based on their height and weight.
The proposed legislation, introduced by Council Member Shaun Abreu last Spring, seeks to amend the city's code to prevent discrimination on the basis of body size in opportunities for employment, housing, and access to public accommodations.
The bill, which has already garnered support from Mayor Eric Adams and 33 co-sponsors, is currently undergoing committee hearings. If passed, it would make New York City one of the few places in the United States to offer legal protections to individuals based on their height and weight.
Shaun Abreu, who has been an advocate for the bill, described it as "long overdue as a civil rights issue" and emphasized the importance of treating everyone with dignity and respect.
The bill's text allows for exceptions in cases where height or weight is a "bona fide occupational qualification reasonably necessary to the normal operation of the business," or when such requirements are bona fide considerations of public health and safety.
Similar measures are being considered by lawmakers in New Jersey, Massachusetts, Vermont, and Michigan, where size-based protections already exist.
According to the National Health and Nutrition Examination Survey, around 30.7% of US adults are overweight, and 42.4% are classified as obese.
How does your state stack up?
| State | Obese % |
| --- | --- |
| Florida | No data |
| West Virginia | 40.6 |
| Kentucky | 40.3 |
| Alabama | 39.9 |
| Oklahoma | 39.4 |
| Mississippi | 39.1 |
| Arkansas | 38.7 |
| Louisiana | 38.6 |
| South Dakota | 38.4 |
| Ohio | 37.8 |
| Missouri | 37.3 |
| Iowa | 36.4 |
| Indiana | 36.3 |
| South Carolina | 36.1 |
| Texas | 36.1 |
| Kansas | 36 |
| North Carolina | 36 |
| Puerto Rico | 36 |
| Nebraska | 35.9 |
| Virgin Islands | 35.6 |
| North Dakota | 35.2 |
| Tennessee | 35 |
| New Mexico | 34.6 |
| Michigan | 34.4 |
| Maryland | 34.3 |
| Illinois | 34.2 |
| Virginia | 34.2 |
| Delaware | 33.9 |
| Georgia | 33.9 |
| Wisconsin | 33.9 |
| Alaska | 33.5 |
| Guam | 33.5 |
| Pennsylvania | 33.3 |
| Minnesota | 32.4 |
| Wyoming | 32 |
| Maine | 31.9 |
| Montana | 31.8 |
| Idaho | 31.6 |
| Arizona | 31.3 |
| Nevada | 31.3 |
| Utah | 30.9 |
| New Hampshire | 30.6 |
| Connecticut | 30.4 |
| Oregon | 30.4 |
| Rhode Island | 30.1 |
| New York | 29.1 |
| Vermont | 29 |
| Washington | 28.8 |
| New Jersey | 28.2 |
| California | 27.6 |
| Massachusetts | 27.4 |
| Colorado | 25.1 |
| Hawaii | 25 |
| District of Columbia | 24.7 |
| | |
Source: CDC