'There will certainly be a benefit from this bill having clear direction as to when someone could be deemed a joint employee'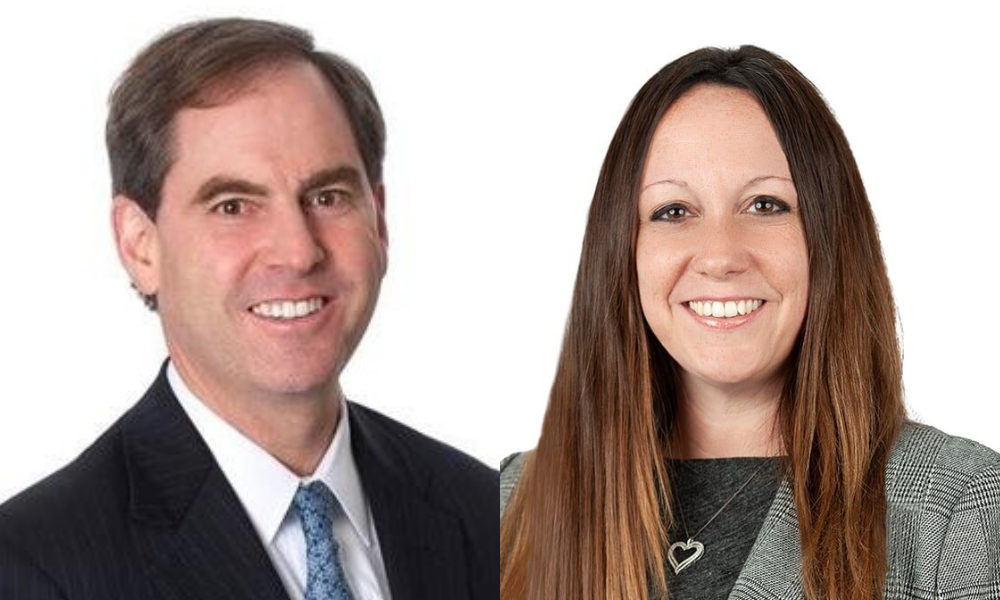 Employment lawyers believe the recently proposed Employee Rights Act could significantly shape the future of labor in areas ranging from the use of independent contractors and managing franchisees to the way unions operate.
As previously reported in HRD, the ERA was introduced to Congress late last month. Among its key provisions is the guarantee of a secret ballot representation election overseen by the National Labour Relations Board (NLB), instead of the collection of signature cards.
It will also establish a standard to determine when independent contractors would be considered a joint employee of multiple parties.
Secret ballots, employee permissions
According to Cynthia Augello, a partner with NYC-based Warren Law Group, the ERA has been proposed in various incarnations since 2010. This latest version is notable for narrowing down the bill into five main provisions and for striking a better balance between the interests of employers and organized labor.
The provision around strike authorizations by secret ballot is a good example.
"What they're trying to do is to give the employees privacy, so they don't feel pressured by either the labor unions or their employers to vote one way or the other," she said. "It provides more of a balance so that if employees are doing this, it's of their own free will and they can feel more comfortable."
There are also restrictions on how employees' private contact details are collected and used by union organizers.
"I've heard stories of labor unions going to employees' houses, because they have their address, and asking them to join or support the union," Augello said. "This takes away some of that, but we're also in the age of the internet. Unions could still find people if they want to, but this law would mean employers aren't required to automatically hand over employees' information."
Elon Musk, CEO of Tesla, was found to have violated federal labor law by the New Orleans-based 5th US circuit court of appeals, after tweeting that employees would lose stock options if they joined a union.
Augello sounded optimistic about the ERA's prospects, despite earlier attempts at the bill failing to pass.
"I think that this will be largely accepted by employers," she said. "Most of the employers that I deal with have no problem with people unionizing and enforcing their rights. I think they have a problem with not knowing whether the employees are actually doing it because they want to, or because they were kind of pushed into it."
Wood Lay, Head of the Labor & Employment practice at Moore & Van Allen, said the biggest area of contention would likely be a provision that requires unions to obtain affirmative permission from employees before using their dues or compulsory dues for political or advocacy purposes.
Clear direction around independent contractors
The provision around independent contractors, on the other hand, will likely get more support given how many businesses use them. Lay pointed as an example to a dispute between McDonalds and the NLRB over whether the QSR giant was responsible for labor law violations by franchisees. Though settled in 2019, the matter raised questions around how much control a company had over franchisors to be considered a joint employer of its workers.
"For any entity that's got franchisees, there will certainly be a benefit from this bill in having some clear direction as to when someone could be deemed a joint employee," Lay said.
"Having a unified test for an independent contractor across the federal government would certainly make my job easier."
Preparing for ERA changes
Lay suggested HR leaders should prepare for the passing of the ERA by assessing the number of independent contractors their organization employs or plans to employ.
The ERA is also a reminder that many of the challenges between employers, unions and employees could often be resolved based on a proactive approach by business leaders, Augello added. For example, HR leaders should have a plan in place to share if the bill gets passed into law.
"I feel that usually what happens is you get employees that don't feel like they're part of the company. That's when they go seek outside help to be heard," she said. "Keep them apprised of what's going on in the company, because they're building your company with you. When you do that, the less likely they are to be influenced by outside forces."