Employee wins job back, awarded back pay and damages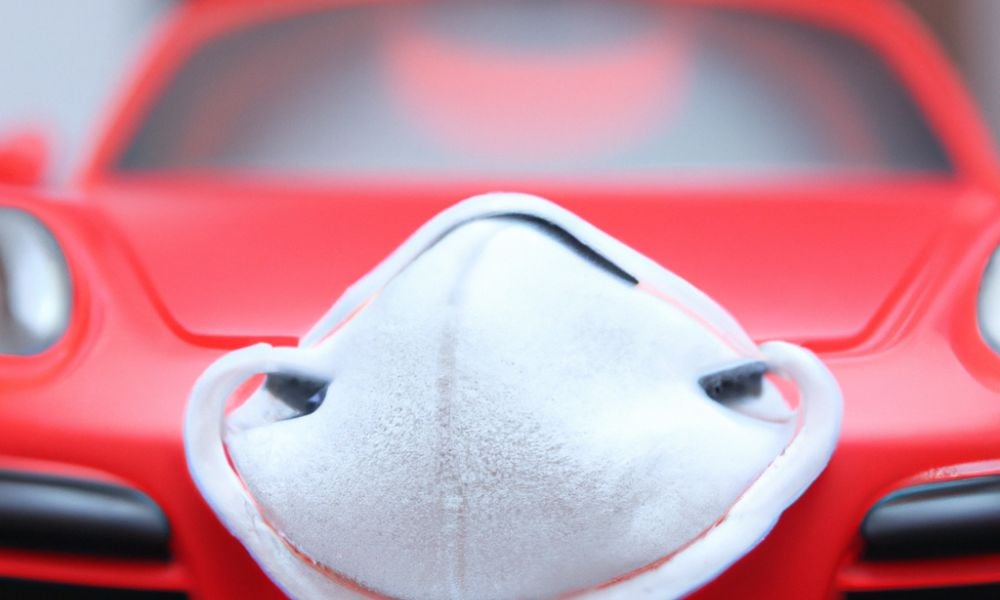 Hi Tech Imports, a Porsche dealership in Texas, has settled a federal lawsuit and reinstated an employee who was unjustly fired after warning co-workers of a positive Covid-19 infection at the dealer. The settlement was reached on March 20th, 2023, with Michael Pacho, who will have his job reinstated and receive more than $100,000 in back pay and $15,000 in compensatory damages.
The incident occurred in December 2020, when Pacho discovered that an employee at the dealership had tested positive for Covid-19 after having close contact with several other employees. Despite alerting management to the infection, they failed to take action.
As a result, Pacho sent an email to employees informing them of the situation. However, management allegedly terminated Pacho's employment less than an hour later, falsely claiming he had identified the employee with Covid-19 and stating that "his only job was to fix cars."
The U.S. Department of Labor filed a federal lawsuit against Hi Tech Imports in October 2021 after an Occupational Safety and Health Administration investigation revealed that the dealership had violated the OSHA Act of 1970, which prevents employees from being punished for raising a health or safety concern with their employers.
"Retaliating against employees who report workplace safety and health concerns is illegal," said OSHA Regional Administrator Eric S. Harbin. "In this case, an employee raised legitimate concerns about a potential coronavirus hazard at the car dealership where they worked. Such good faith alerts others to possible risks and makes workplaces safer."
OSHA enforces whistleblower laws that prohibit employers from retaliating against employees who engage in protected activities under those laws.
The laws state that retaliation occurs when an employer, acting through a manager, supervisor, or administrator, takes an adverse action against an employee for engaging in such protected activity.
An adverse action is an action that would deter a reasonable employee from reporting a possible violation or engaging in other protected activity.
Retaliation can harm individual employees and overall employee morale, and adverse actions can be subtle, such as excluding employees from important meetings.
Examples of adverse actions include firing, demoting, denying overtime or promotion, disciplining, denying benefits, failing to hire or rehire, intimidation or harassment, making threats, reassignment to a less desirable position, reducing pay or hours, and blacklisting.
Temporary workers supplied by staffing agencies are also protected from retaliation, and both the staffing agency and host employer may be held responsible for retaliating against such workers.