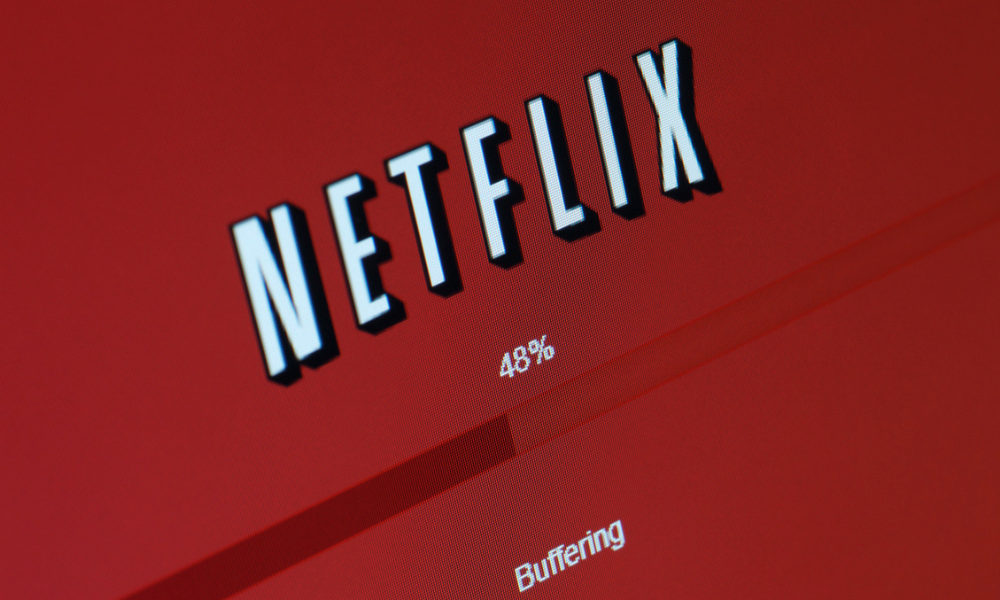 A new animated series has been released on Netflix reflecting common workplace scenarios and relationships — except this one has less humans, and more adult jokes delivered by cartoon monsters.
"Human Resources" premiered on March 18 as a spin off to another adult animated sitcom "Big Mouth." It is a ten-part show starring Aidy Bryant, Randall Park, Keke Palmer, David Thewlis, Brandon Kyle Goodman, Maya Rudolph, and Nick Kroll as the main cast. The show's title is a spin on how the main monsters of the show can affect the day-to-day decisions of their human clients that they are assigned to.
"You are all essential workers who help make humans, human," as one of the show's characters said in one of its earliest episodes.
It depicts common scenarios in offices interspersed with tongue in cheek humour - and there's several instances where the show hits pretty close home for HR.
Without spoiling too much, HRD listed down some of the interesting office topics that are reflected (and even made fun of) in the show:
Workplace gossip among employees
Manager and assistant drama
Unmotivated worker
Training insensitive staff
Hearing and understanding employees' demands
Workplace romance
Too many emails?
Work-life balance
Using termination to get employees productive
Using incentives to get employees productive
So, should you watch it with your family? Probably not.
But should you watch it with your work colleagues? That's a good one — and try to see for yourselves if you've ever been in the shoes of one of these characters based on the workplace drama they're depicting.